Show Full Description
All Open Rehearsals are "working" rehearsals and therefore the program may not be played in its entirety. Additionally, we cannot guarantee the appearance of any soloist at an Open Rehearsal.
See Full Description >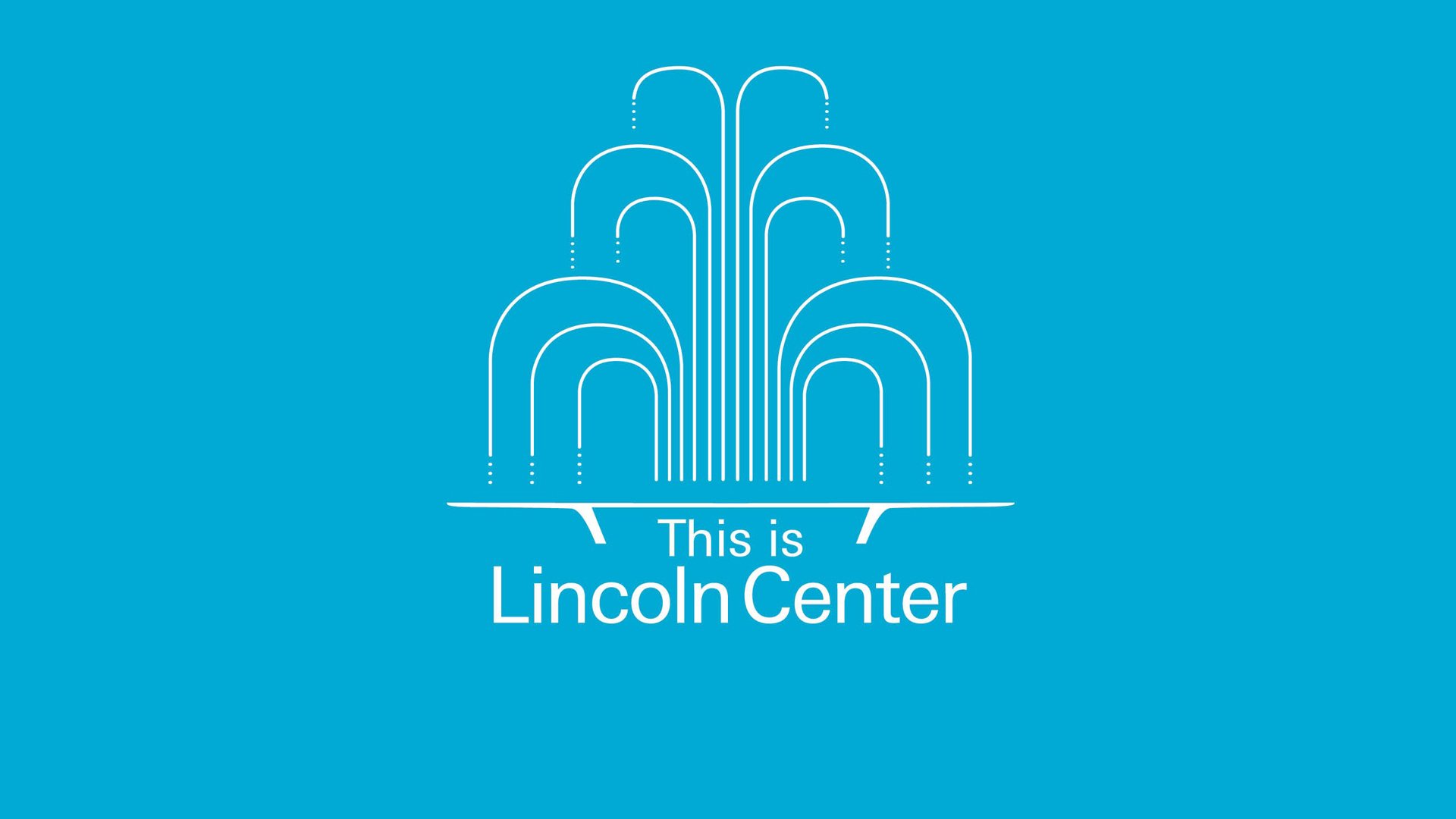 This is Lincoln Center: Callaway, Maltby, and Shire
A conversation about auditions, collaborations, and what makes a song stand the test of time.
Read More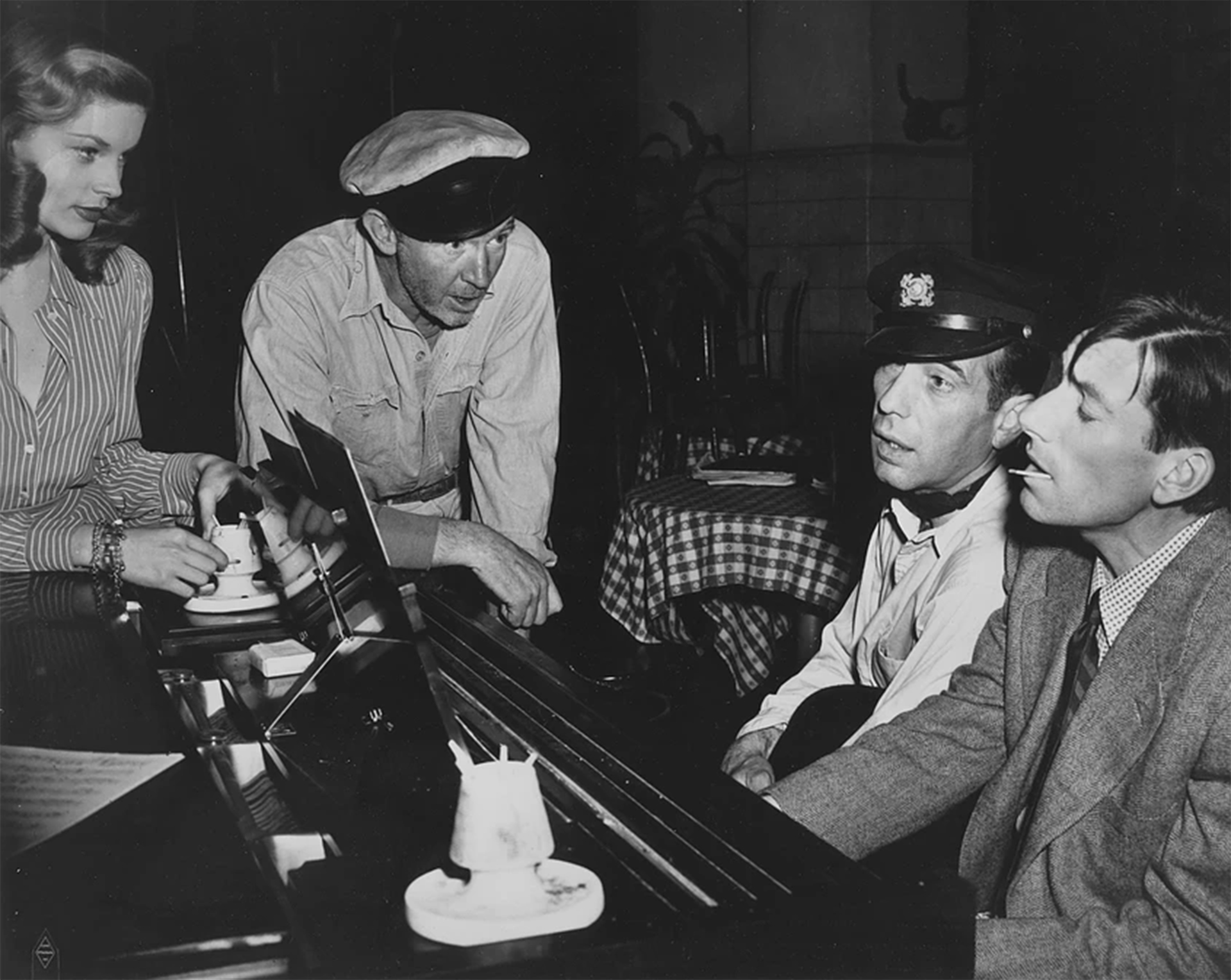 A Renaissance Composer Who Captured the Heartland
In conjunction with American Songbook, music journalist James Gavin discusses the lasting legacy of Hoagy Carmichael.
Read More