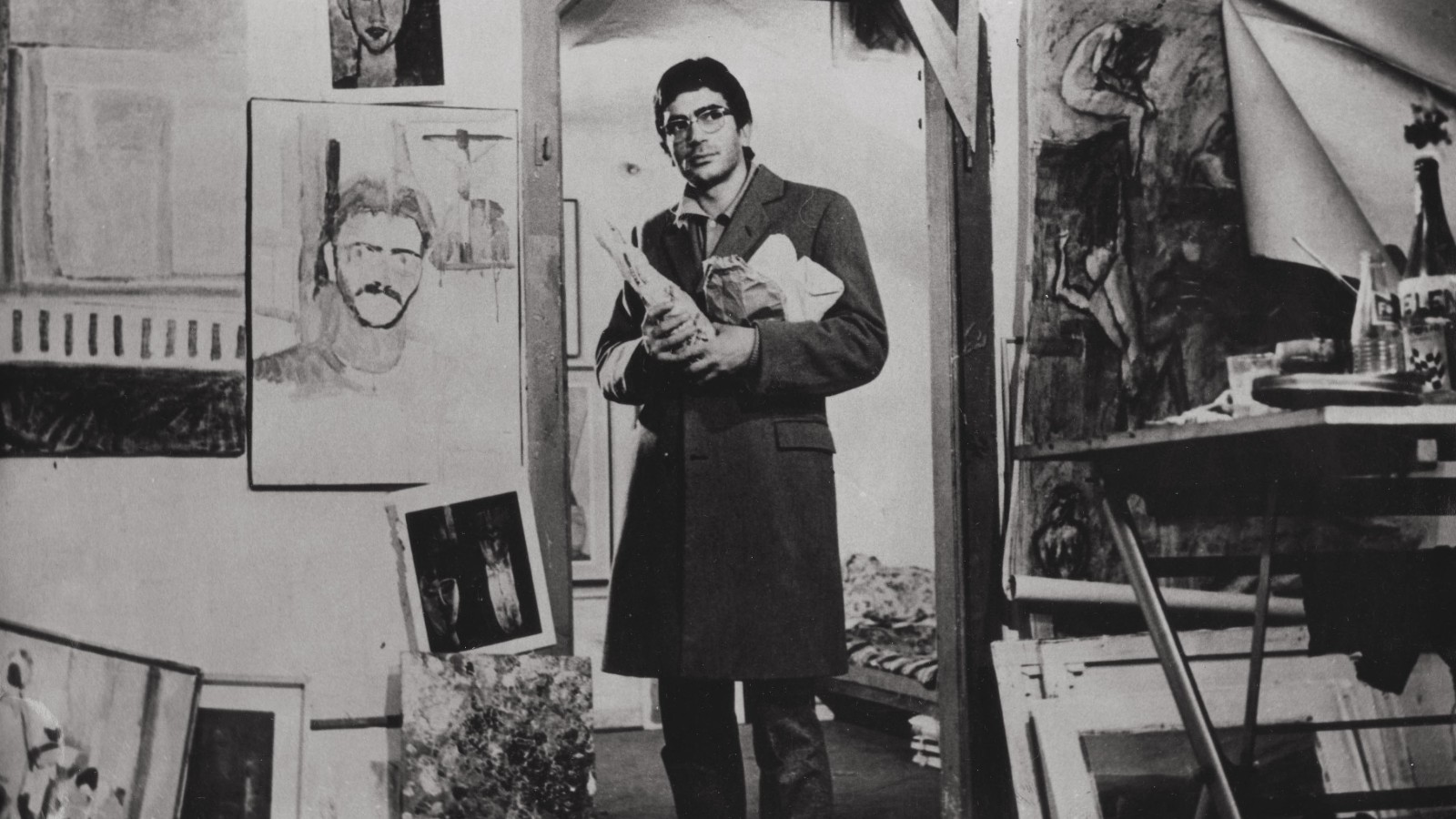 This event has passed
Olmi returned to the soulless corporate environs of Il Posto for this provocatively open-ended portrait of bourgeois moral breakdown. Unfolding in a series of fleeting flashbacks and impressions, the ironically titled One Fine Day takes place in the mind of a philandering, middle-aged advertising executive whose banal existence is upended by two sudden twists of fate—one that works seemingly to his advantage, the other a tragedy that leaves him questioning everything. Steadfastly refusing to pass judgement on his subject, Olmi creates a minutely sketched character study that exemplifies his mantra: "For me, the cinema is a state of mind and a process of analysis from a series of detailed observations." 35mm print from Istituto Luce Cinecittà.
Venue and Accessibility
165 West 65th Street
For questions about accessibility or to request an accommodation, please contact [email protected] or 212.875.5375.
For ticketing information and general questions, please call 212.721.6500.