Show Full Description
With "grand compositional ambitions and a dynamic voice," Olga Bell is a beacon from the "adventurous edge of pop" (New York Times). Born in Russia and raised in Alaska, Bell trained as a classical pianist while simultaneously immersing herself in the music of Radiohead, Björk, and the formative canon of '90s hip-hop. A collaborator with Brooklyn bands Chairlift and Dirty Projectors, Bell has earned acclaim for her set of solo albums that include 2014's Krai, an electro-acoustic evocation of Russian hinterlands, and last year's Tempo, a deconstruction of New York club music that was named one of the best Pop/R&B albums of 2016 by Pitchfork. With each outing, she creates an entirely new sound world, delighting in bending, magnifying, and flipping familiar musical tropes. Given free rein over the Kaplan Penthouse for one evening, Bell offers us an intimate glimpse into her vast creativity.
WATCH: Olga Bell performs her song "Suerte Loca" on location at MAST Brothers Chocolate Factory in Brooklyn, New York.
See Full Description >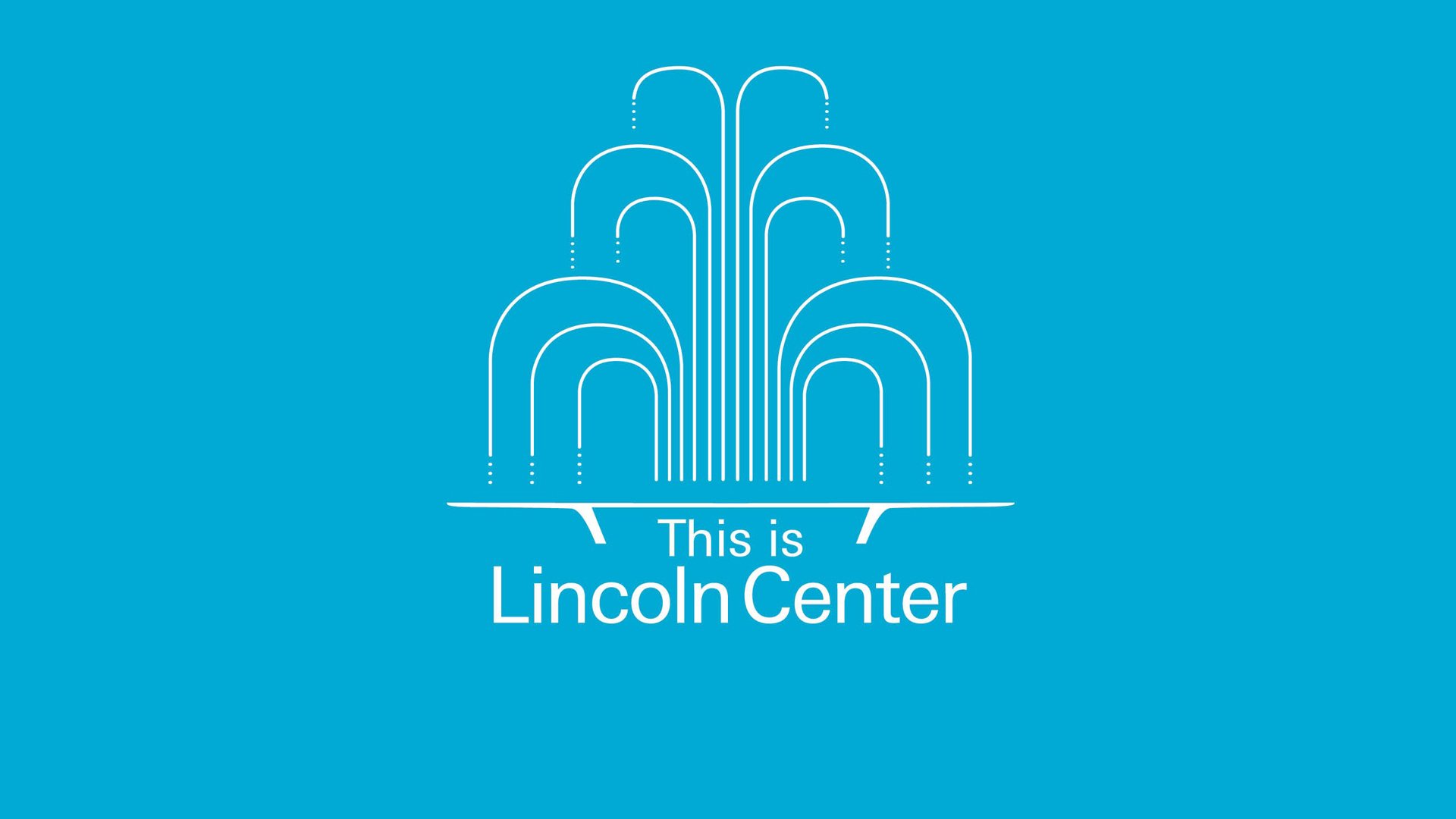 This is Lincoln Center: Callaway, Maltby, and Shire
A conversation about auditions, collaborations, and what makes a song stand the test of time.
Read More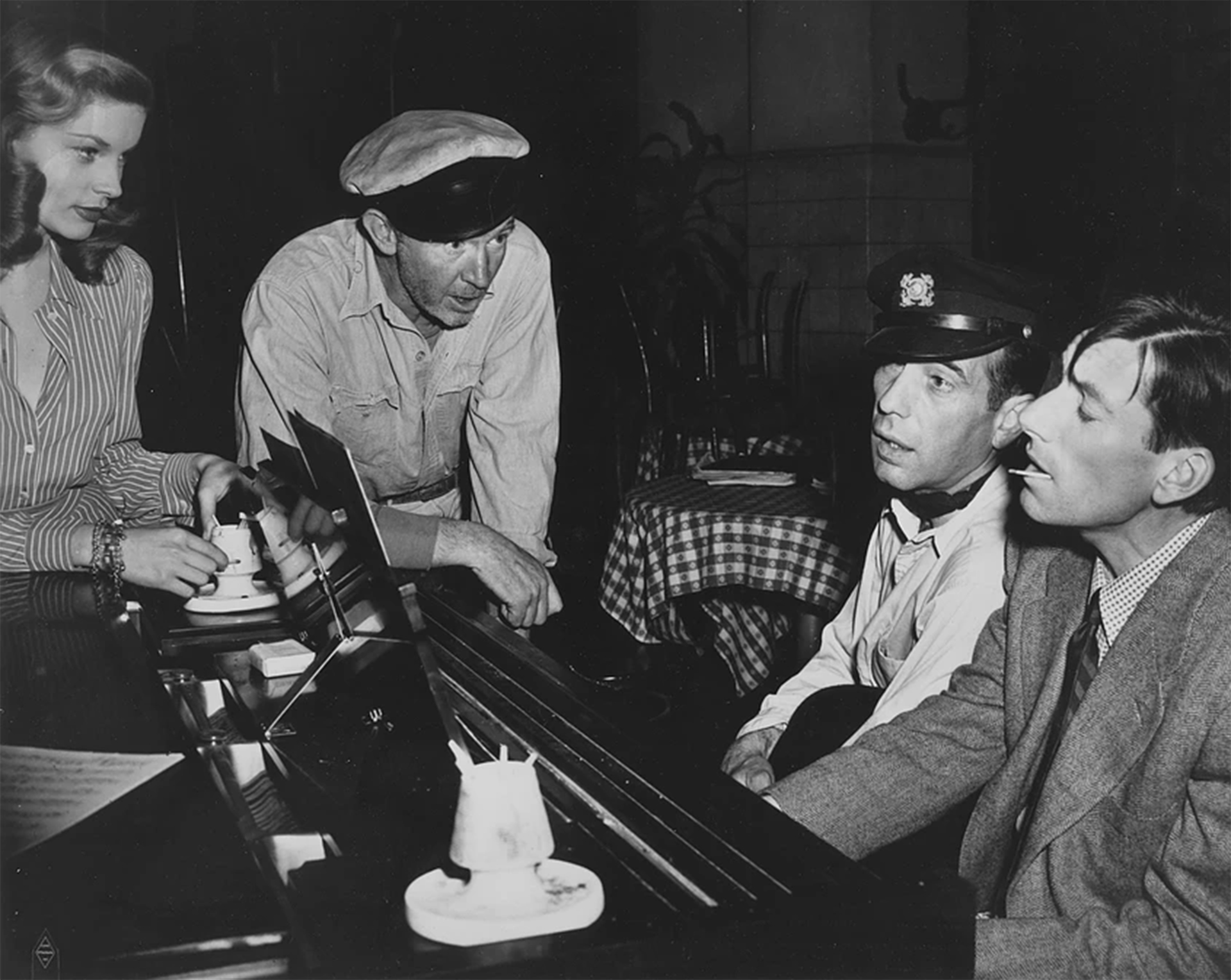 A Renaissance Composer Who Captured the Heartland
In conjunction with American Songbook, music journalist James Gavin discusses the lasting legacy of Hoagy Carmichael.
Read More