Nov 10
Nightcap: Curated by Gabriel Kahane
Unavailable Online
Show Full Description
Cap off your evening with a drink and an intimate musical exchange in the glow of the skyline as seen from the Kaplan Penthouse. Composer / pianist / vocalist / raconteur Gabriel Kahane traces the evolution of art song from Schubert through the composers of today, joined by composer / vocalist Caroline Shaw, the youngest-ever recipient of the Pulitzer Prize for Music; composer / pianist Timo Andres; and the Miró Quartet.  Part of Nightcap, a series hosted by Nadia Sirota, Creative Partner. This event complements that evening's Philharmonic concert featuring music by Schubert and Beethoven.
See Full Description >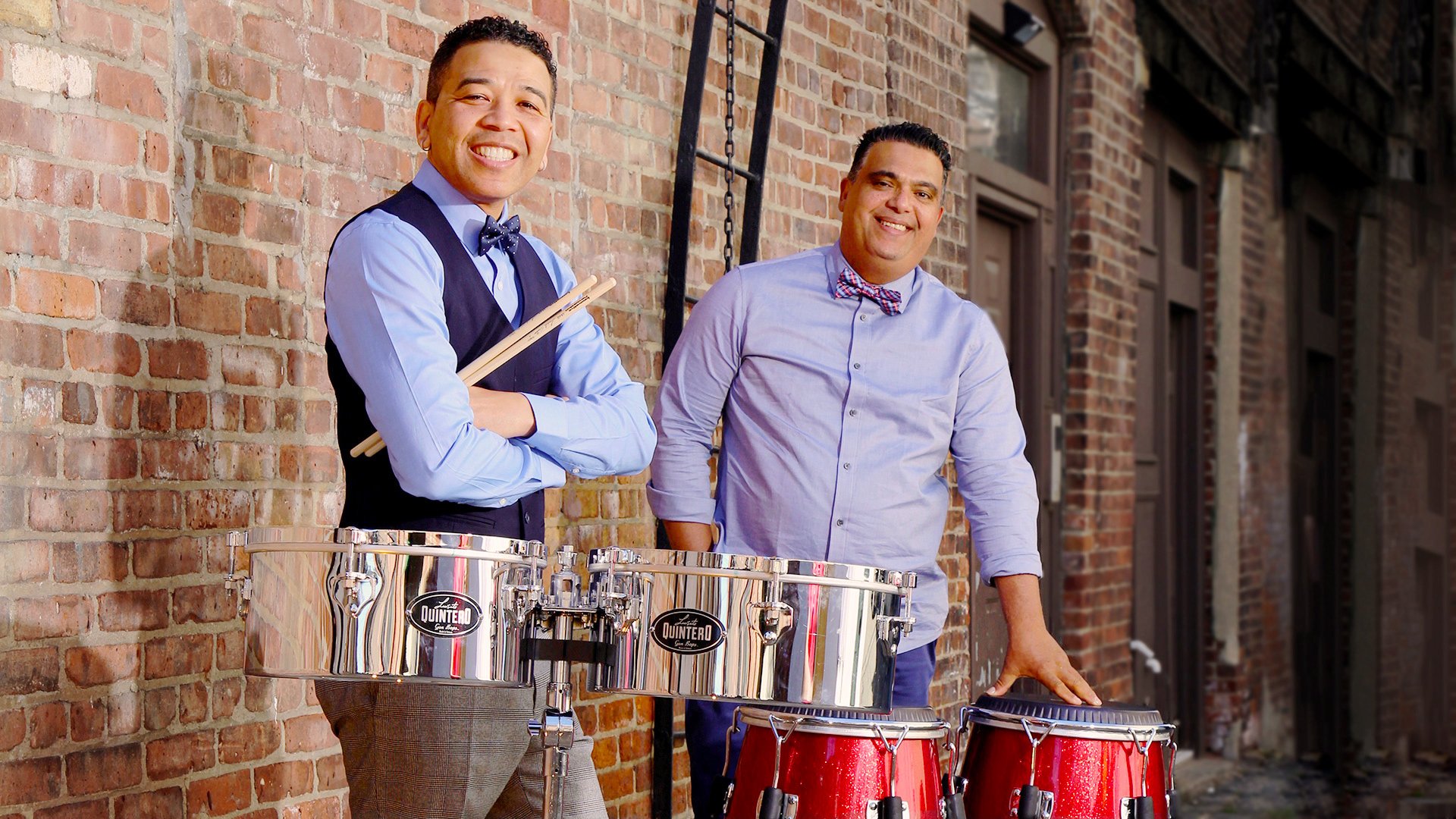 ¡VAYA! 63: Venezuela Playlist
In advance of our March 15 ¡VAYA! 63 show at the David Rubenstein Atrium featuring Quintero's Salsa Project, our partner Carlos Chirinos selects music that represents the Venezuelan Afro-Latin sound, from salsa to Afro-Venezuelan inspired popular music.
Read More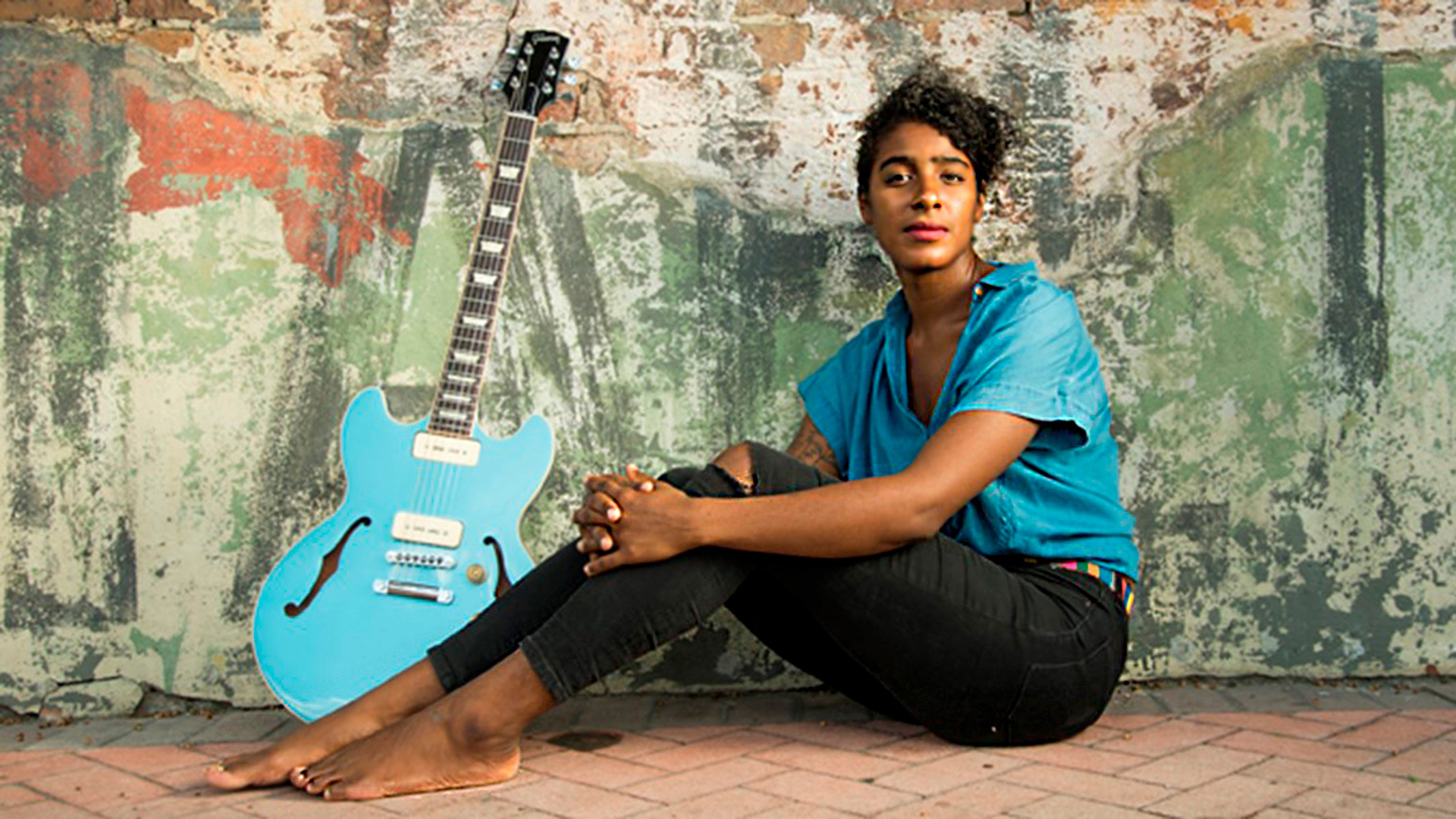 Must-See Free Events at Lincoln Center in April
A useful roundup of free music, theater, jazz, classical, and other events to catch at Lincoln Center in April.
Read More