Dec 31
New Year's Eve with Renée Fleming
Unavailable Online
Show Full Description
This concert is a Special Event of the 2018–19 season. 
Ring in the New Year with beloved American soprano Renée Fleming, the New York Philharmonic, and Music Director Jaap van Zweden. We'll sing and dance into 2019 with Broadway and film hits, Viennese waltzes, and operetta gems.
See Full Description >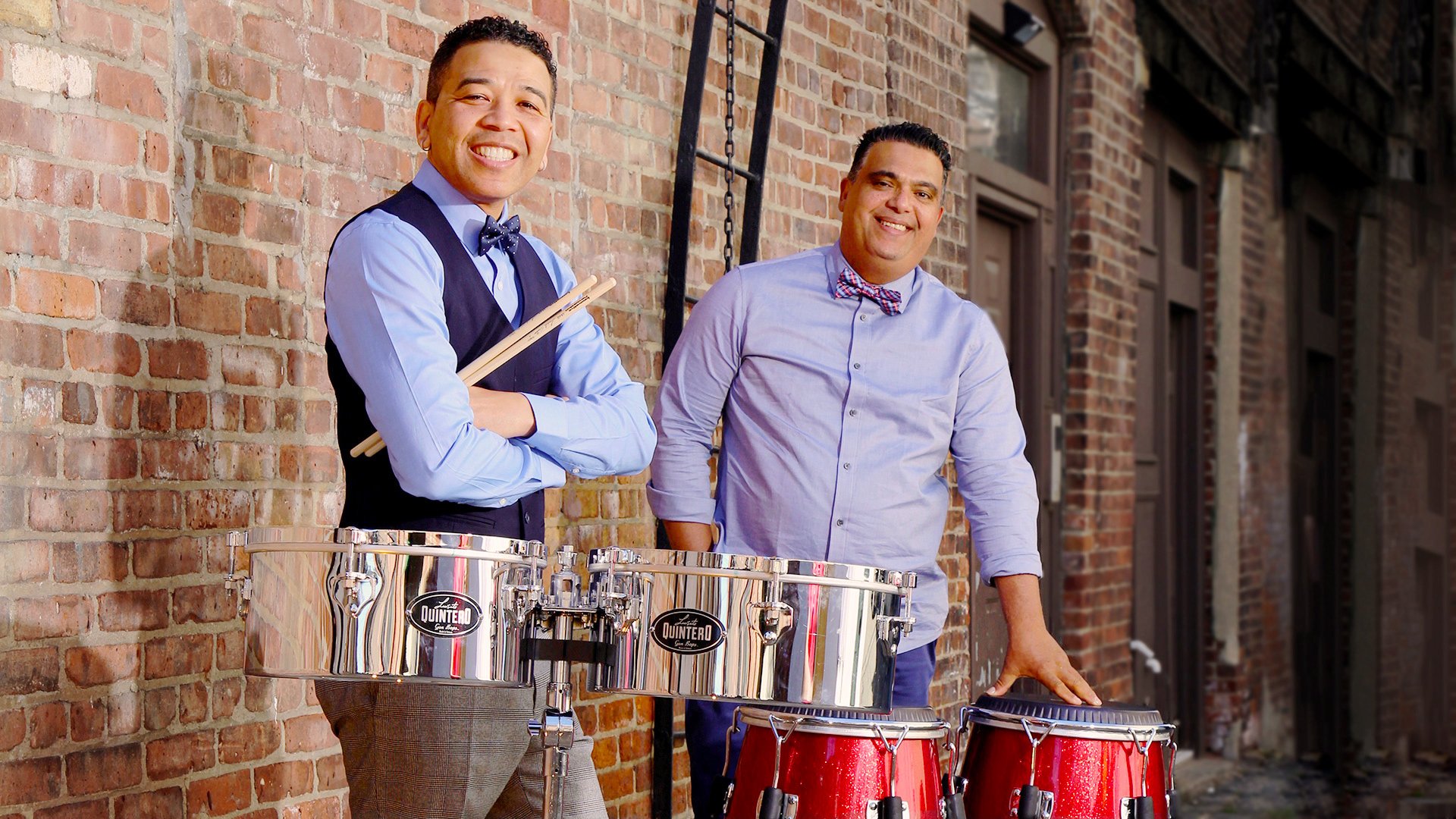 ¡VAYA! 63: Venezuela Playlist
In advance of our March 15 ¡VAYA! 63 show at the David Rubenstein Atrium featuring Quintero's Salsa Project, our partner Carlos Chirinos selects music that represents the Venezuelan Afro-Latin sound, from salsa to Afro-Venezuelan inspired popular music.
Read More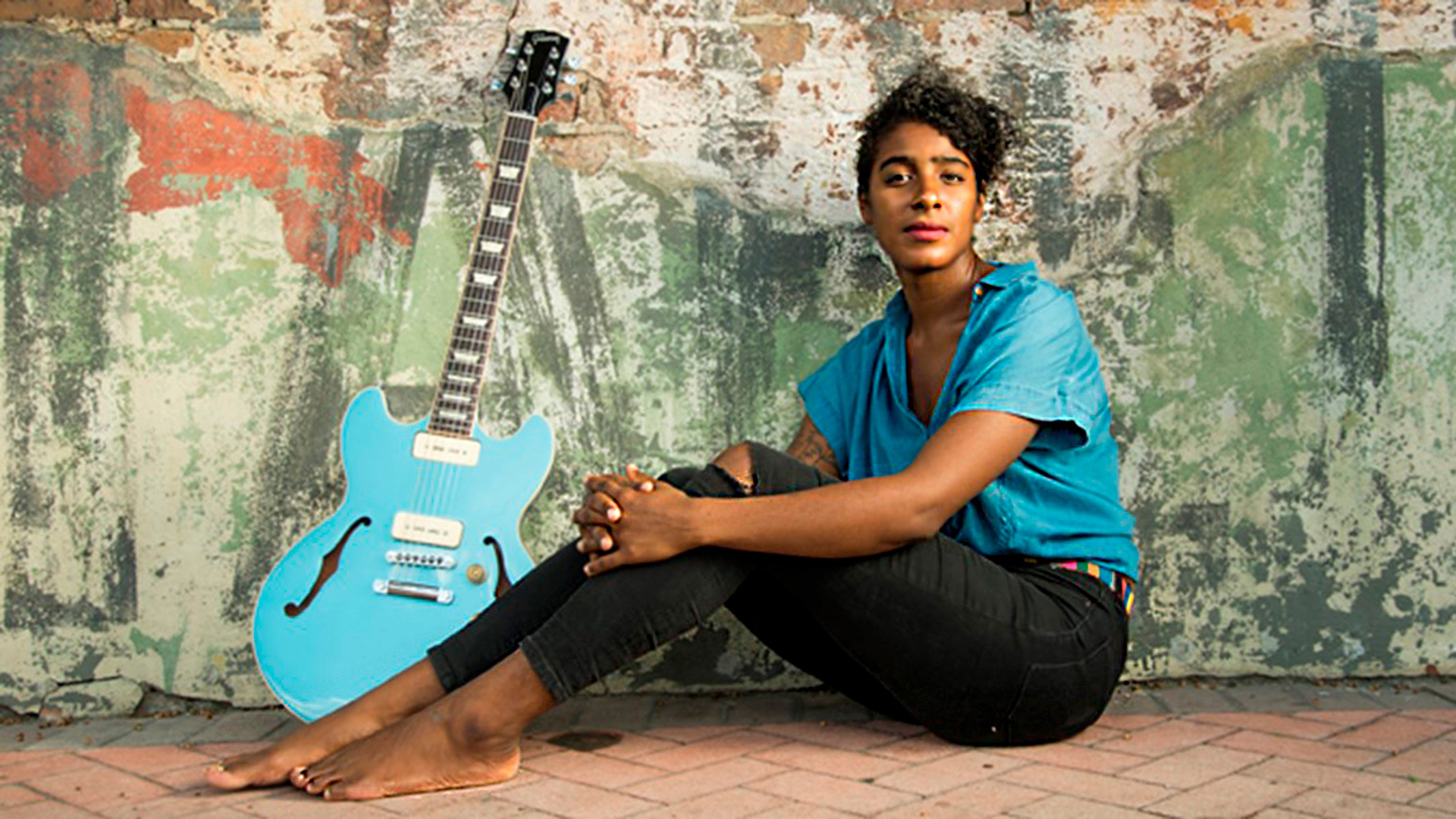 Must-See Free Events at Lincoln Center in April
A useful roundup of free music, theater, jazz, classical, and other events to catch at Lincoln Center in April.
Read More