Aug 2
Negro Leo
Atrium 360°
Show & Tell
Tickets
Dive In
Show Full Description
Atrium 360°
"A true original" (Sputnik Music) out of Brazil's flourishing experimental music scene, singer-songwriter Negro Leo uses free jazz, funk, noise, Brazilian popular music, tropicalia, and no wave as the building blocks of a colorful and surreal musical universe. Long associated with the label Quintavant and the Rio club Audio Rebel, he has recently made the move to São Paulo, where he recorded his ambitious new album Action Lekking.
Presented in collaboration with Brasil SummerFest
Seating is available on a first-come, first-served basis. 
See Full Description >
Tickets
August 2018
Thu, Aug 2
7:30 pm Free
No Tickets Required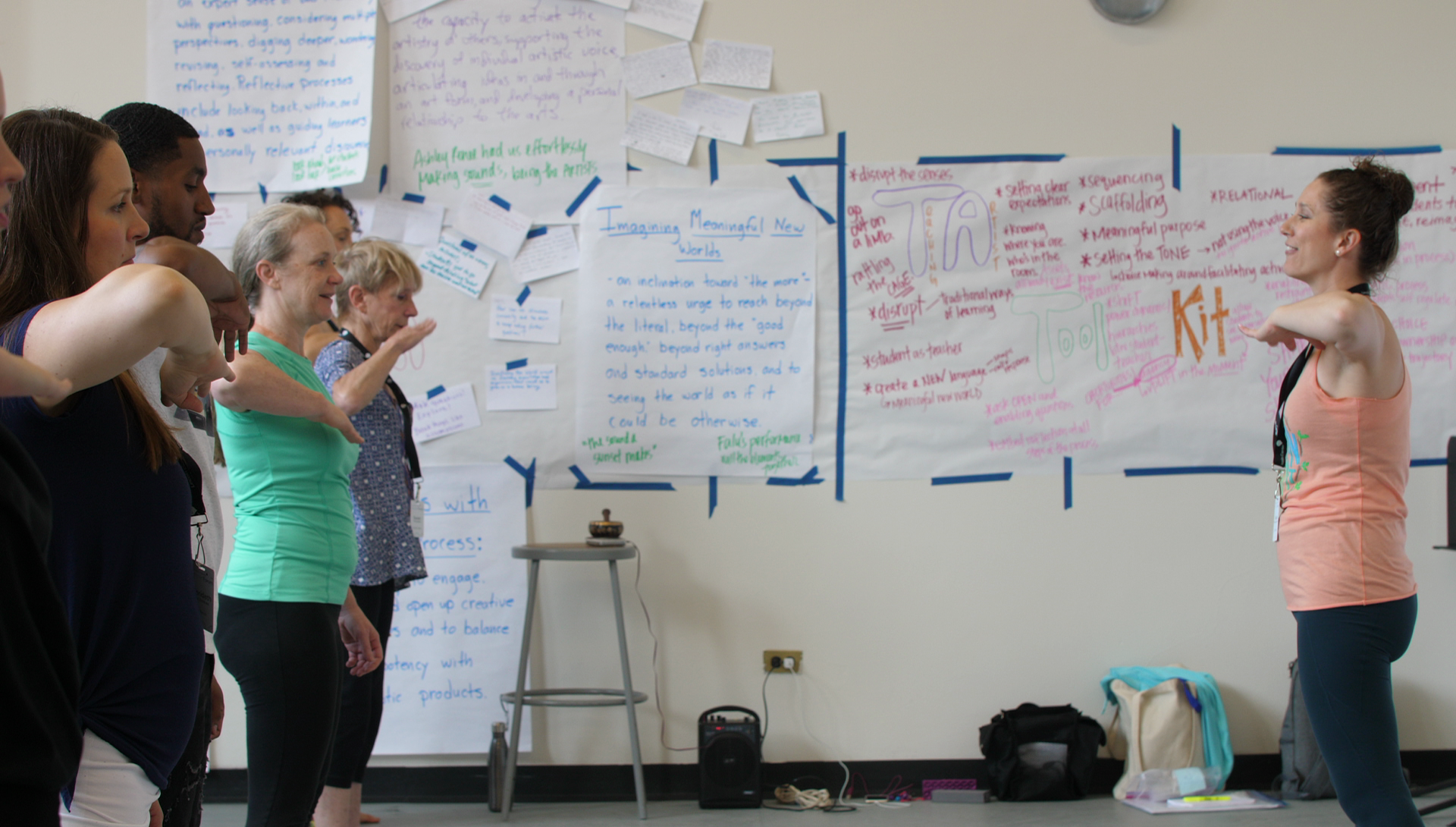 Summer Forum: Learning Takes the Stage
With Summer Forum in full swing, hundreds of educators, artists, and administrators meet in the cultural heart of NYC.
Read More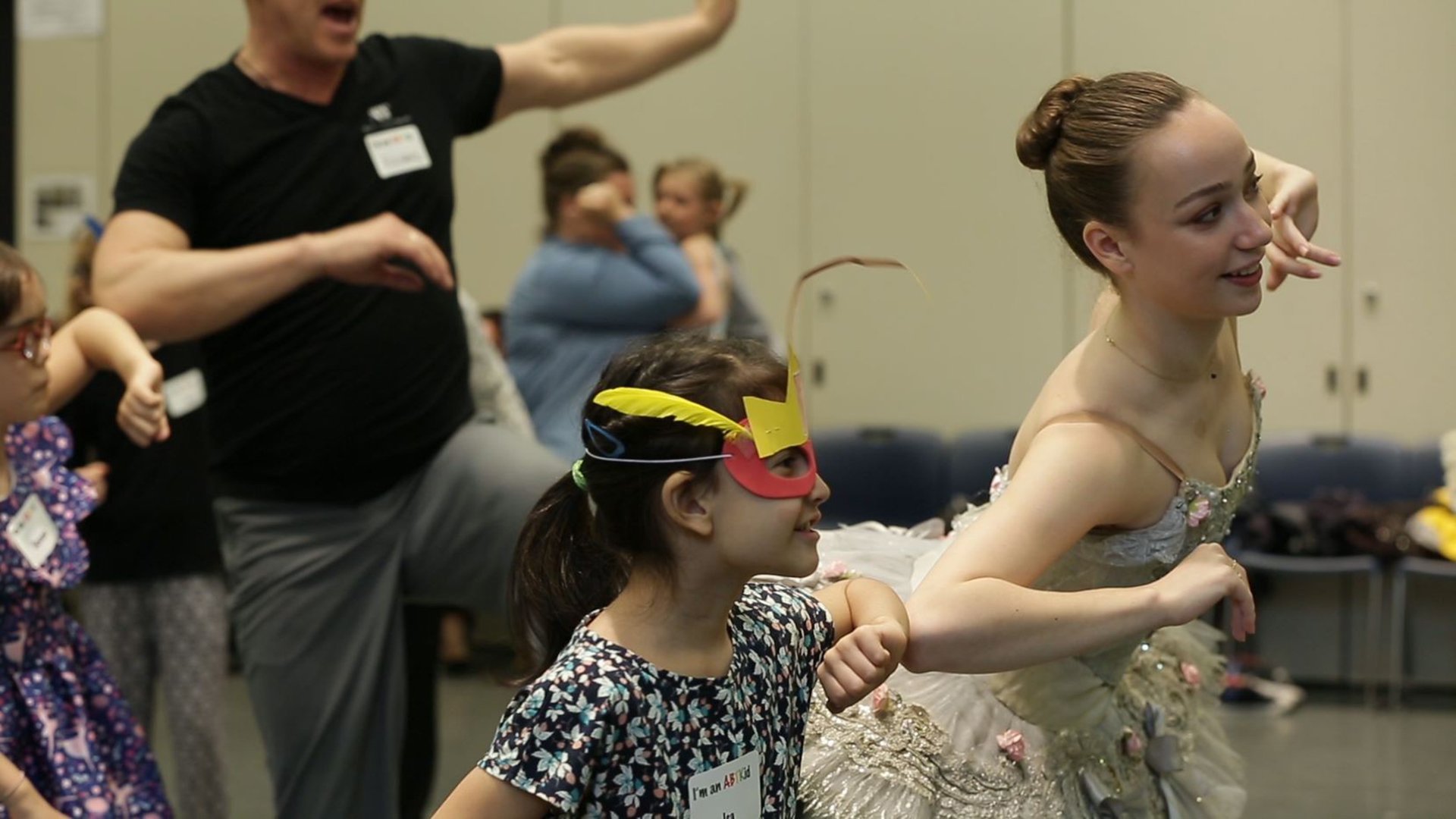 The ADA and the Performing Arts
On the anniversary of the Americans with Disabilities Act, Katie Fanning reflects on its impact on the performing arts.
Read More