Dec 19
National Chorale 51st Annual Messiah Sing-In, Handel 2018
Unavailable Online
Show Full Description
You are the Chorus in the 51st annual performance of Handel's masterpiece, Messiah, New York City's most popular Holiday Season choral singing event. Your ticket of admission entitles you to sing as part of one of the most thrilling choruses ever assembled; 3,000 voices strong. Sit with your friends or with your own choral group, bring your Messiah score. 17 eminent conductors, 4 outstanding soloists and a virtuoso organist. It's an experience you will never forget.    Come early to hear Holiday music performed by the Professional Performing Arts High School Choir.
See Full Description >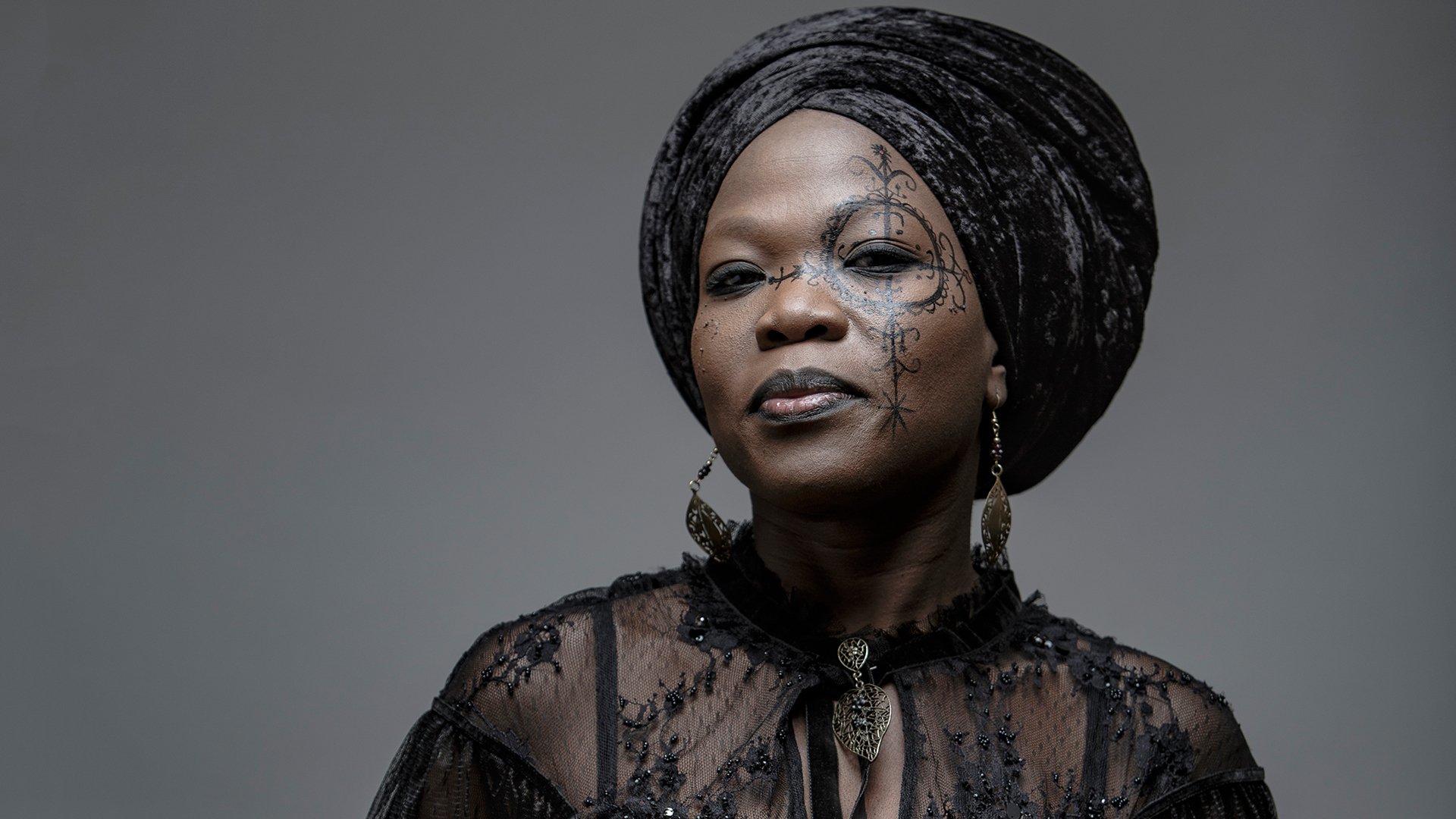 Moonlight Benjamin Sings a Song of Haiti
The Haitian singer-songwriter embraces her recent success as the "Queen of Voodoo Rock"
Read More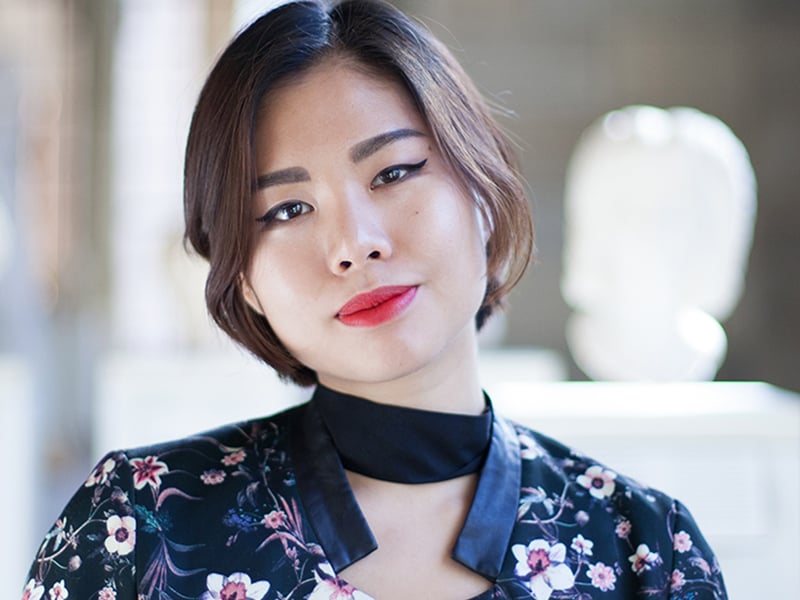 JIJI on Playing Classical Guitar—and Going Electric
Classical guitarist JIJI talks about her upcoming April 28 Sunday Morning Coffee Concert and the eclectic program she has planned.
Read More