On Sale Now!
My Happy Family
Show Full Description
The second feature by Nana Ekvtimishvili and Simon Gross subtly and sensitively follows a middle-aged woman as she aims to leave her husband and escape from the multi-generational living situation she shares with her aging parents, the aforementioned husband, her son, her daughter, and her daughter's cheating live-in boyfriend. Lacking both personal space and free time, she breaks out on her own, building a new life for herself piece by piece while contemplating the family structure she has left behind. My Happy Family is a funny, perceptive, and sociologically rich work about the myriad roles we play in life and the obligations we endlessly strive to fulfill.
Q&As with Simon Gross
See Full Description >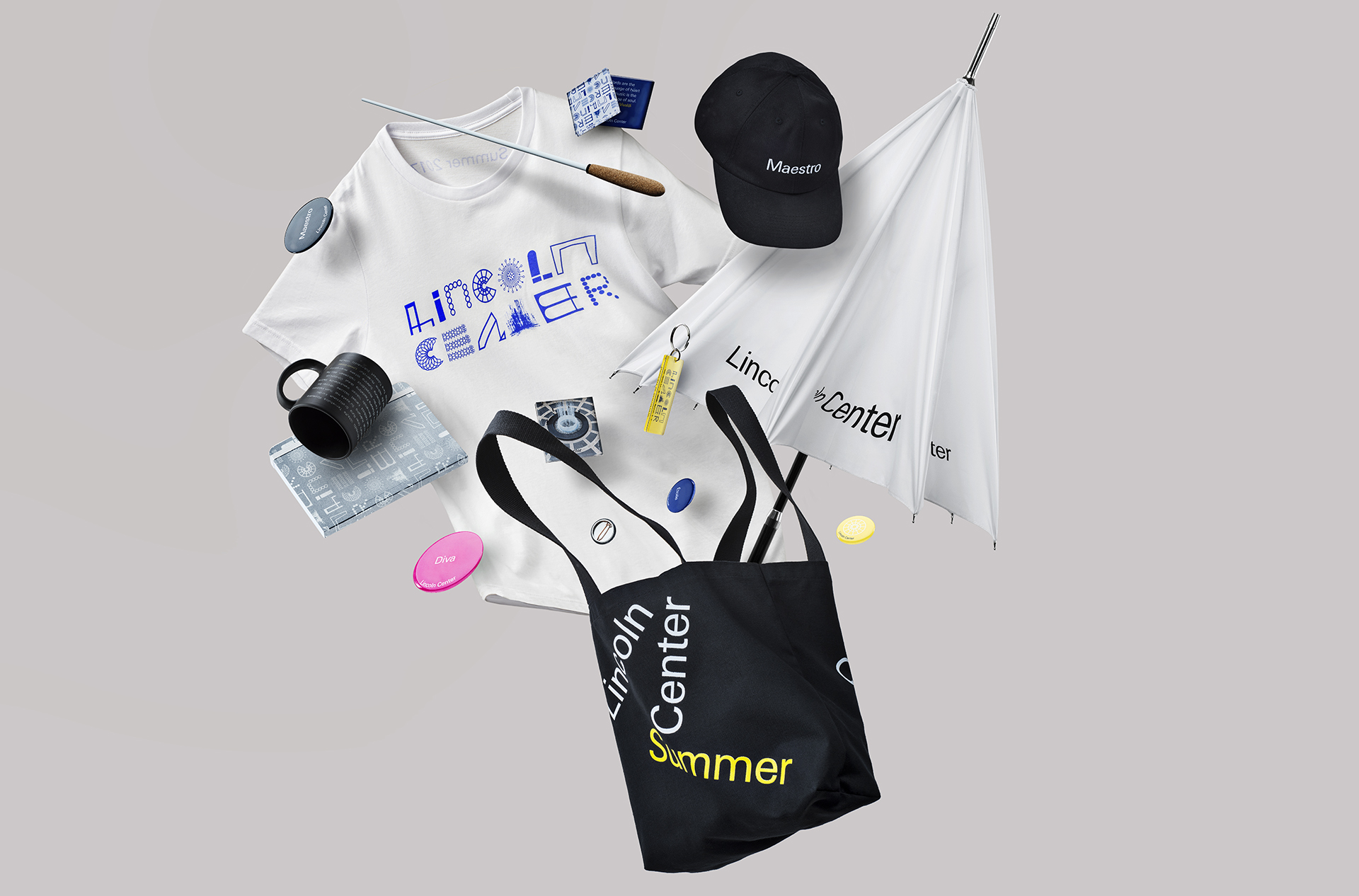 Summer Gift Guide: Shop Lincoln Center
This summer, Lincoln Center's plazas will debut a pop-up shop which channels the bright and celebratory energy of summer at Lincoln Center.
Read More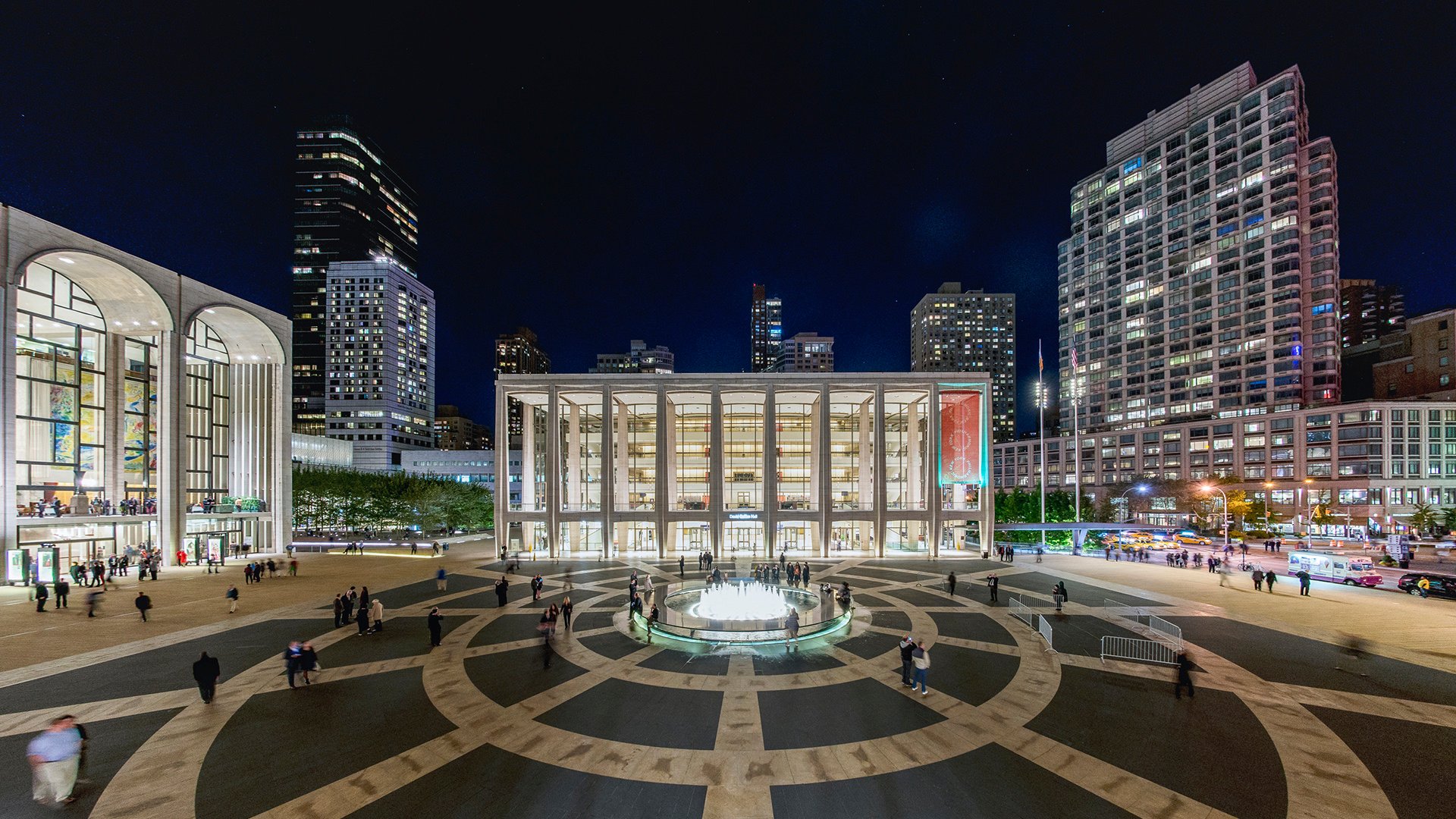 Advancing Inclusion in the Arts: Digital Accessibility
Matt Conlin, one of Lincoln Center's 2016–17 Accessibility Fellows, reflects on the past year.
Read More