Mar 13 – 19
Mozart's Requiem
Unavailable Online
Show Full Description
Our all-Mozart evening reveals the composer's genius. Manfred Honeck conducts the transcendent Requiem, with its darkly rich orchestration and otherworldly radiance; his captivating final piano concerto — autumnal, graceful, and serene, with soloist Richard Goode ("unfailingly beautiful tone" — The Washington Post); and more.
See Full Description >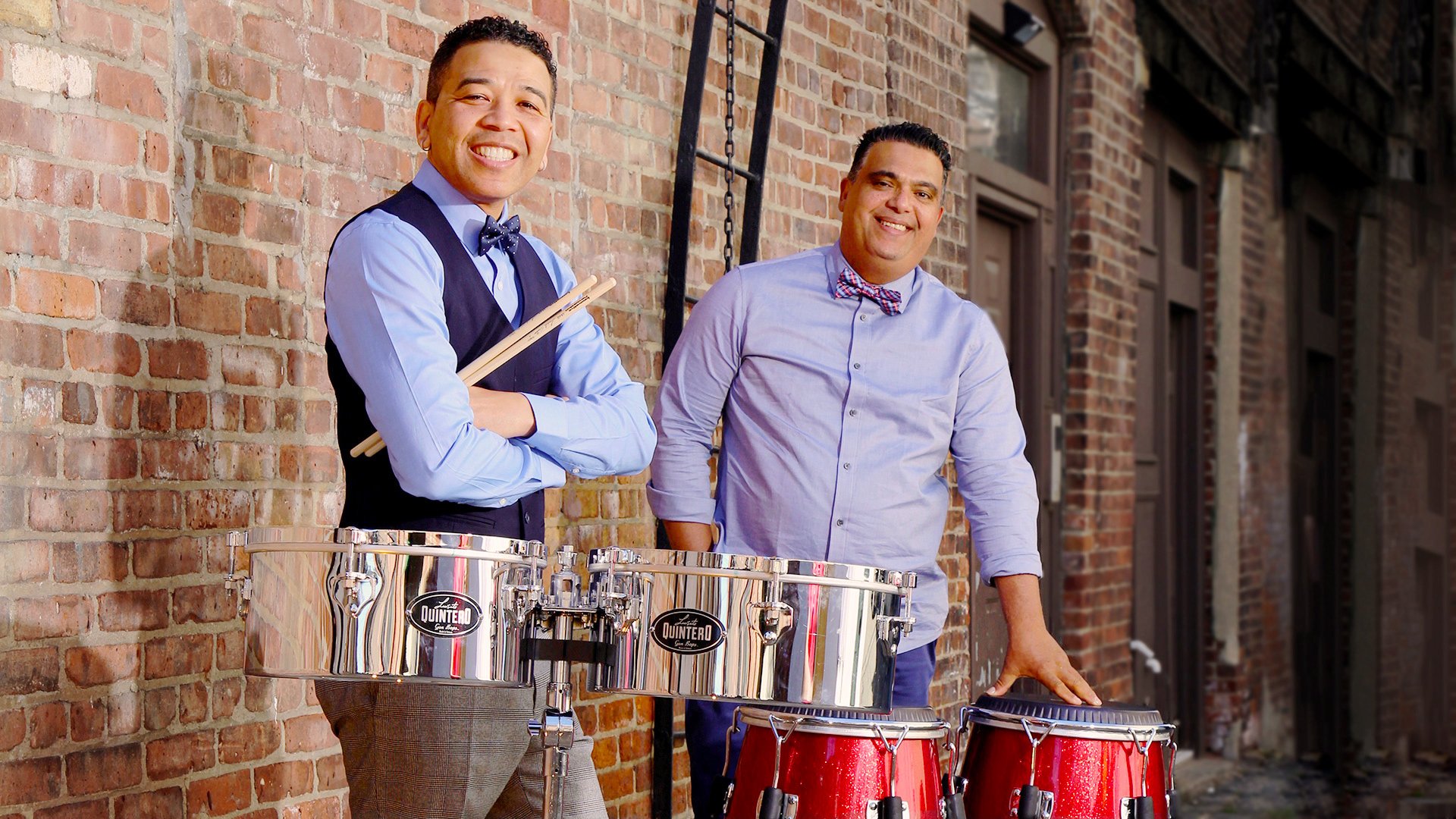 ¡VAYA! 63: Venezuela Playlist
In advance of our March 15 ¡VAYA! 63 show at the David Rubenstein Atrium featuring Quintero's Salsa Project, our partner Carlos Chirinos selects music that represents the Venezuelan Afro-Latin sound, from salsa to Afro-Venezuelan inspired popular music.
Read More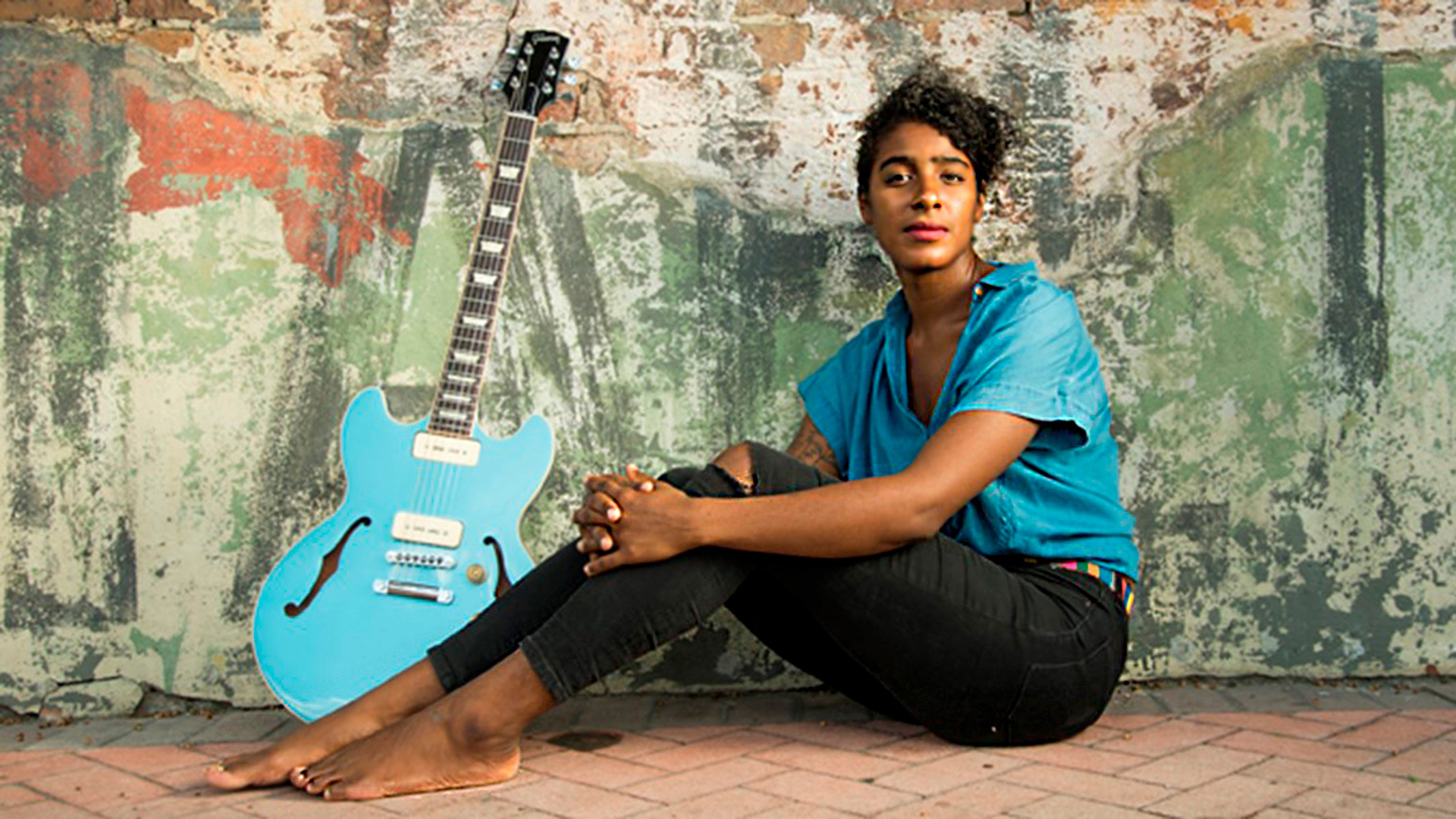 Must-See Free Events at Lincoln Center in April
A useful roundup of free music, theater, jazz, classical, and other events to catch at Lincoln Center in April.
Read More