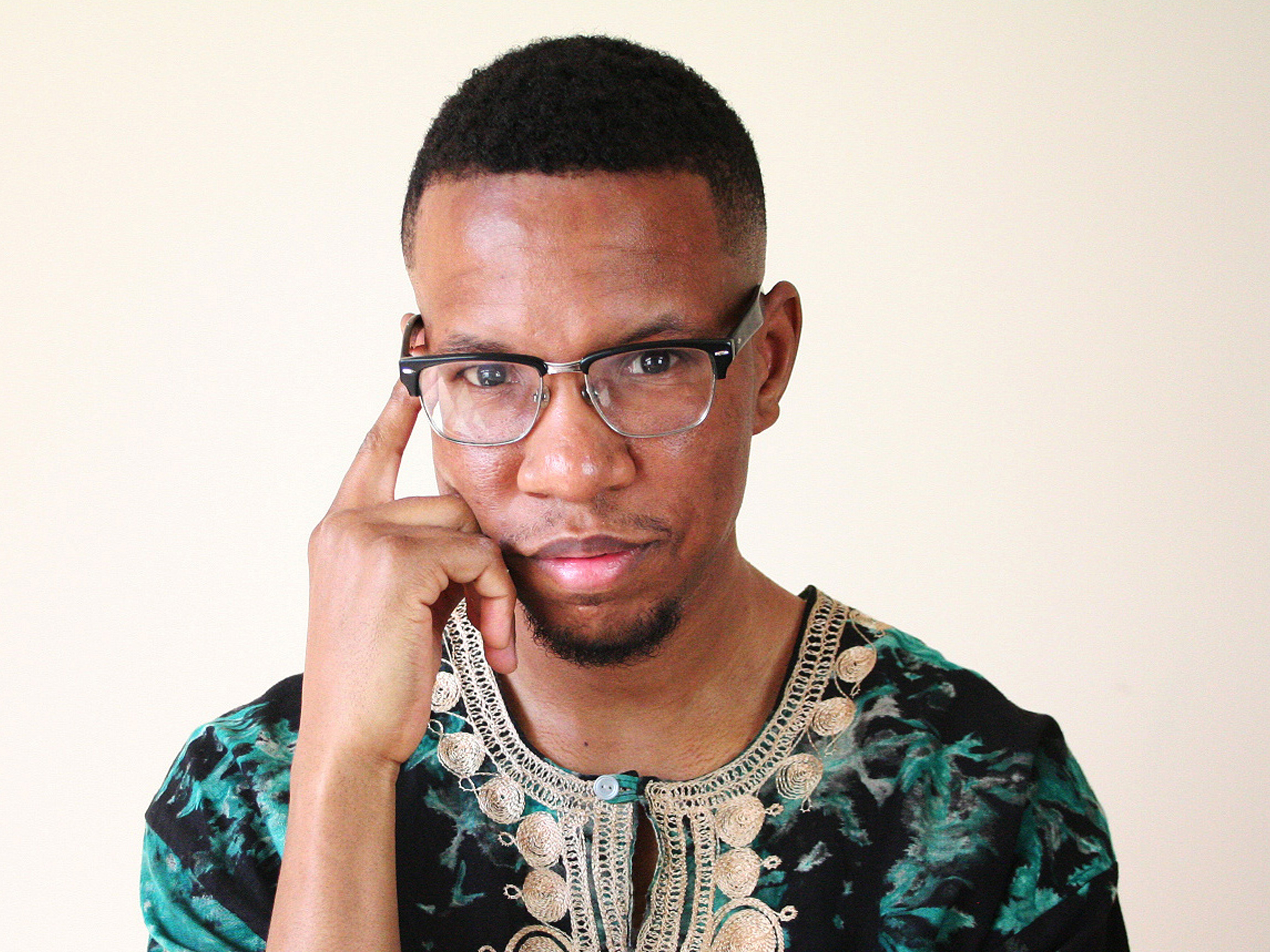 This event has passed
There are no physical tickets for Dizzy's Club events, reservations are recommended. Doors open at 6:00pm for the 7:30pm set and 9:00pm for the 9:30pm set. The venue offers a full dinning experience inclusive of craft cocktails. The music cover charge will be added to the final food and beverage bill at the end of the evening.
Though a distinctive artist in his own right, vocalist Milton Suggs has a special gift for inspired explorations of his favorite singers and composers. During Jazz at Lincoln Center's 2018–19 concert season, Suggs graced The Appel Room with Michael Feinstein in a celebration of the great American crooners, and in Rose Theater he led the vocal-centric Family Concert: Who is Joe Williams? In his return to Dizzy's Club, Suggs and his band will now perform selections from Horace Silver's The United States of Mind, a three-album collection from the early 1970s that saw the iconic Silver place a greater emphasis on vocals, soul, and funk. It's a great songbook for a singing showcase, and Suggs will bring to life Silver's famous meditations on his physical, mental, and spiritual states as the 1960s gave way to a new era.
Milton Suggs Quintet: Horace Silver's The United States of Mind