Mar 20
Michael Bisio: Accortet
Show Full Description
With bassist Michael Bisio, cornetist Kirk Knuffke, pianist Art Bailey, drummer/percussionist Michael Wimberly.
"One of the most virtuosic and imaginative performers on the double bass" – All About Jazz
Veteran bassist Michael Bisio is an extremely versatile musician who plays an essential role in every project in which he takes part. His new "Accortet" group, featuring cornetist Kirk Knuffke, pianist and accordionist Art Bailey, and percussionist Michael Wimberly, is a fresh new take on the jazz quartet. Bisio's thoughtful writing and bold bass statements shine as bright as ever, and the compositional and improvisational use of accordion give the group a distinct feel. Jazz accordion is a rare beast (though not unheard of), and projects like this make a strong case for its more frequent inclusion in small group settings. The instrument's unique sound and capabilities are crucial components of this music, but it's expertly integrated to keep the listener's focus on the full picture: Bisio's wonderful compositions and the captivating improvisations of all four musicians.
See Full Description >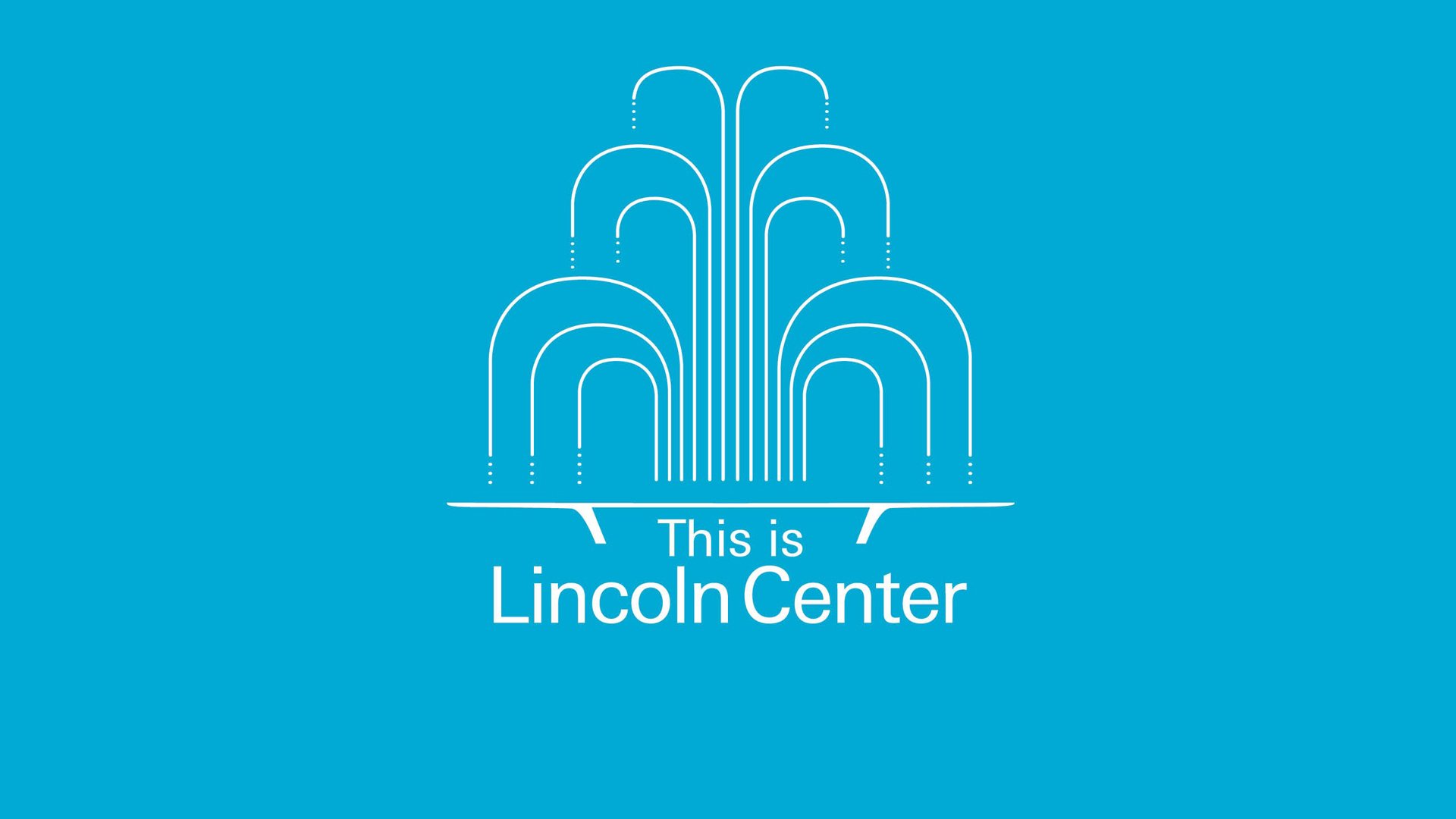 This is Lincoln Center: Callaway, Maltby, and Shire
A conversation about auditions, collaborations, and what makes a song stand the test of time.
Read More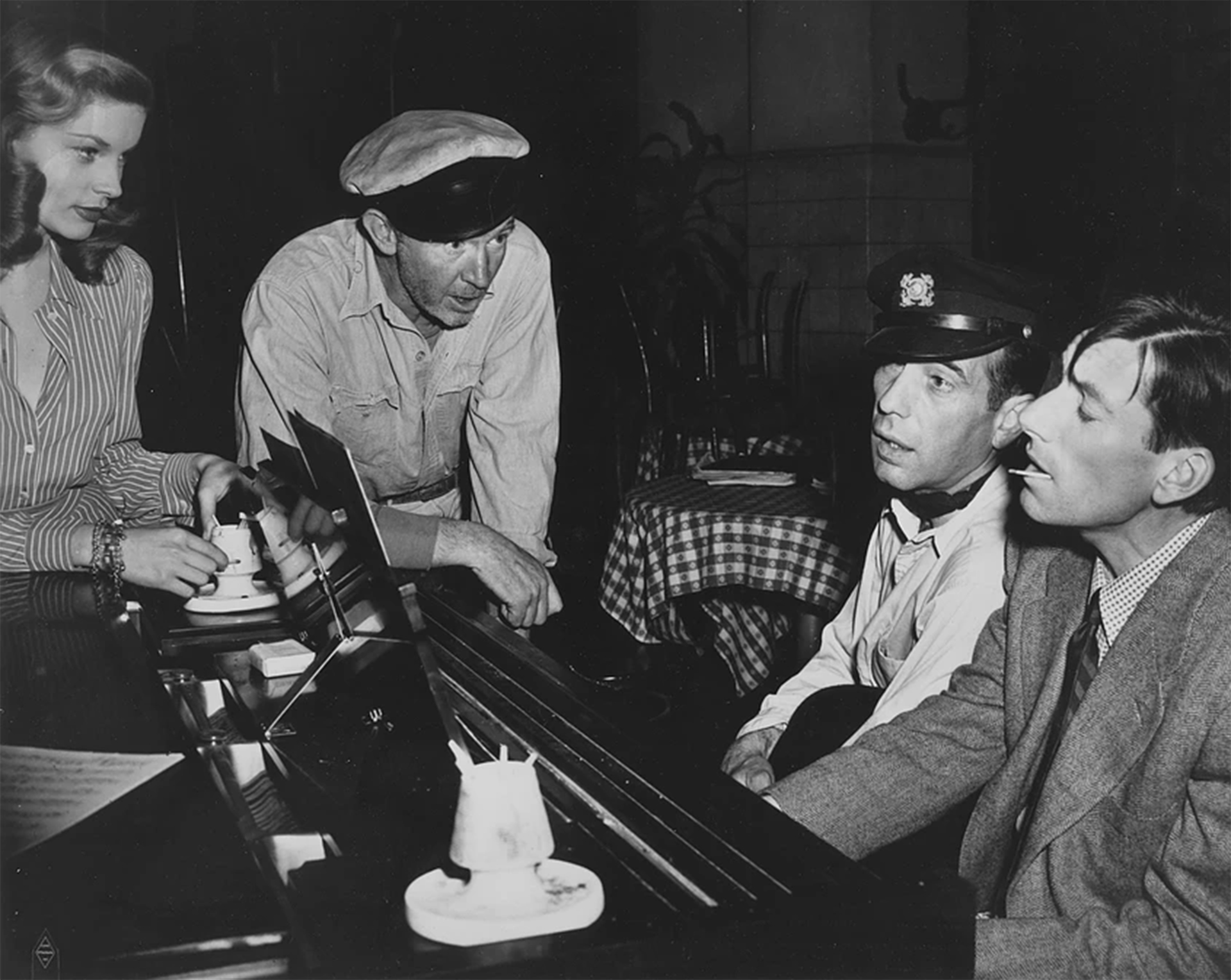 A Renaissance Composer Who Captured the Heartland
In conjunction with American Songbook, music journalist James Gavin discusses the lasting legacy of Hoagy Carmichael.
Read More