Dec 19
Megan Hilty
Live From Lincoln Center presents Stars in Concert
Photo by Nathan Johnson
Show Full Description
With an operatic voice range and sunny charm, Tony-nominated songstress Megan Hilty is the epitome of musical stardom. After making her Broadway debut as Glinda in Wicked opposite Idina Menzel to critical acclaim, Hilty went on to star in Noises Off, 9 to 5, and NBC's musical drama Smash. For one night only, the multifaceted artist brings her immense talents and infectious charisma to the twinkling Appel Room with a versatile set of songs celebrating favorite musical-theater composers and classic standards.
This performance will be filmed for broadcast on PBS in the spring as part of the 17-time Emmy Award–winning series Live From Lincoln Center. Please note that cameras will be present.
Tickets on sale now!
Performance Underwriting provided by Holland America Line.
See Full Description >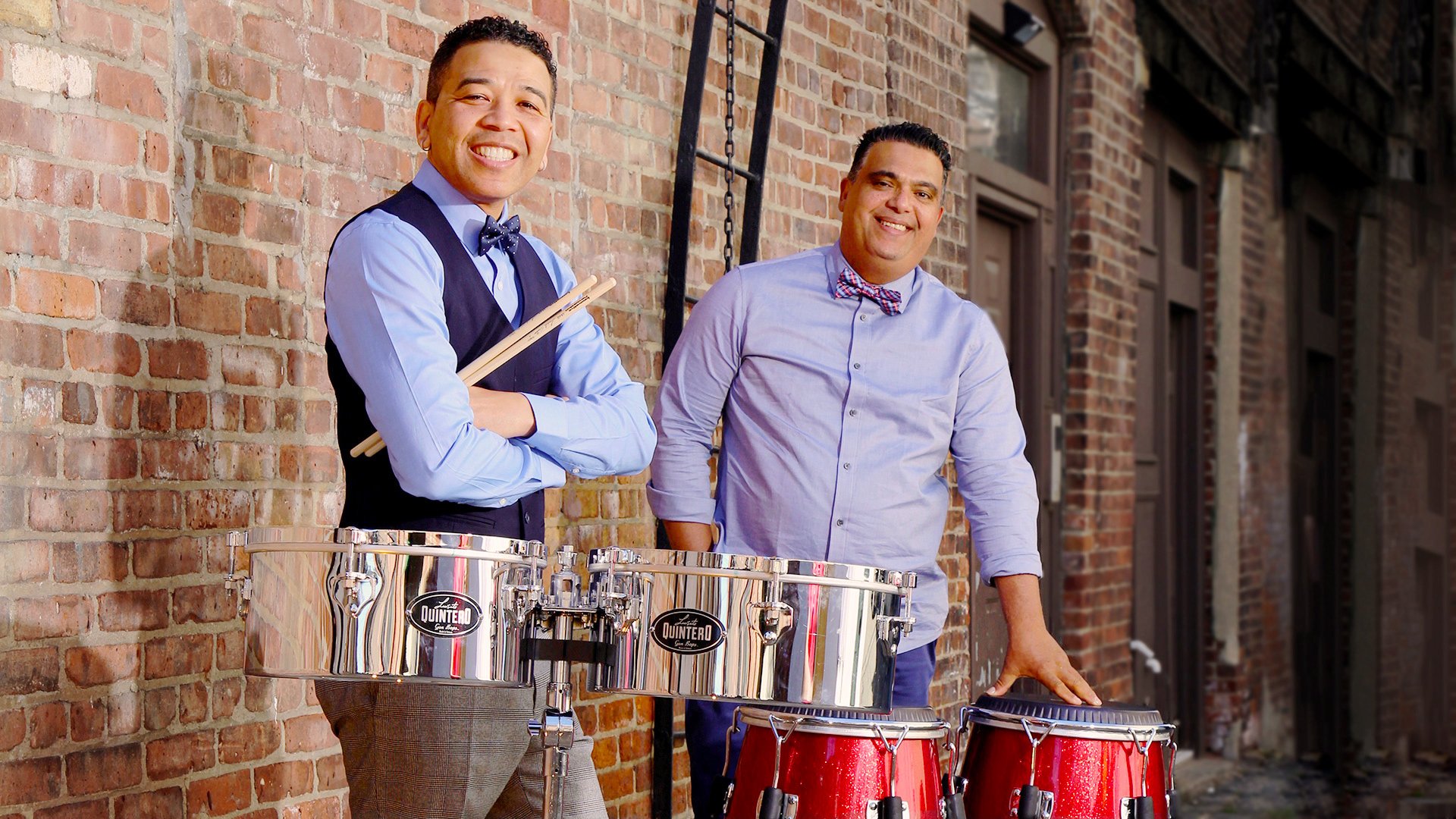 ¡VAYA! 63: Venezuela Playlist
In advance of our March 15 ¡VAYA! 63 show at the David Rubenstein Atrium featuring Quintero's Salsa Project, our partner Carlos Chirinos selects music that represents the Venezuelan Afro-Latin sound, from salsa to Afro-Venezuelan inspired popular music.
Read More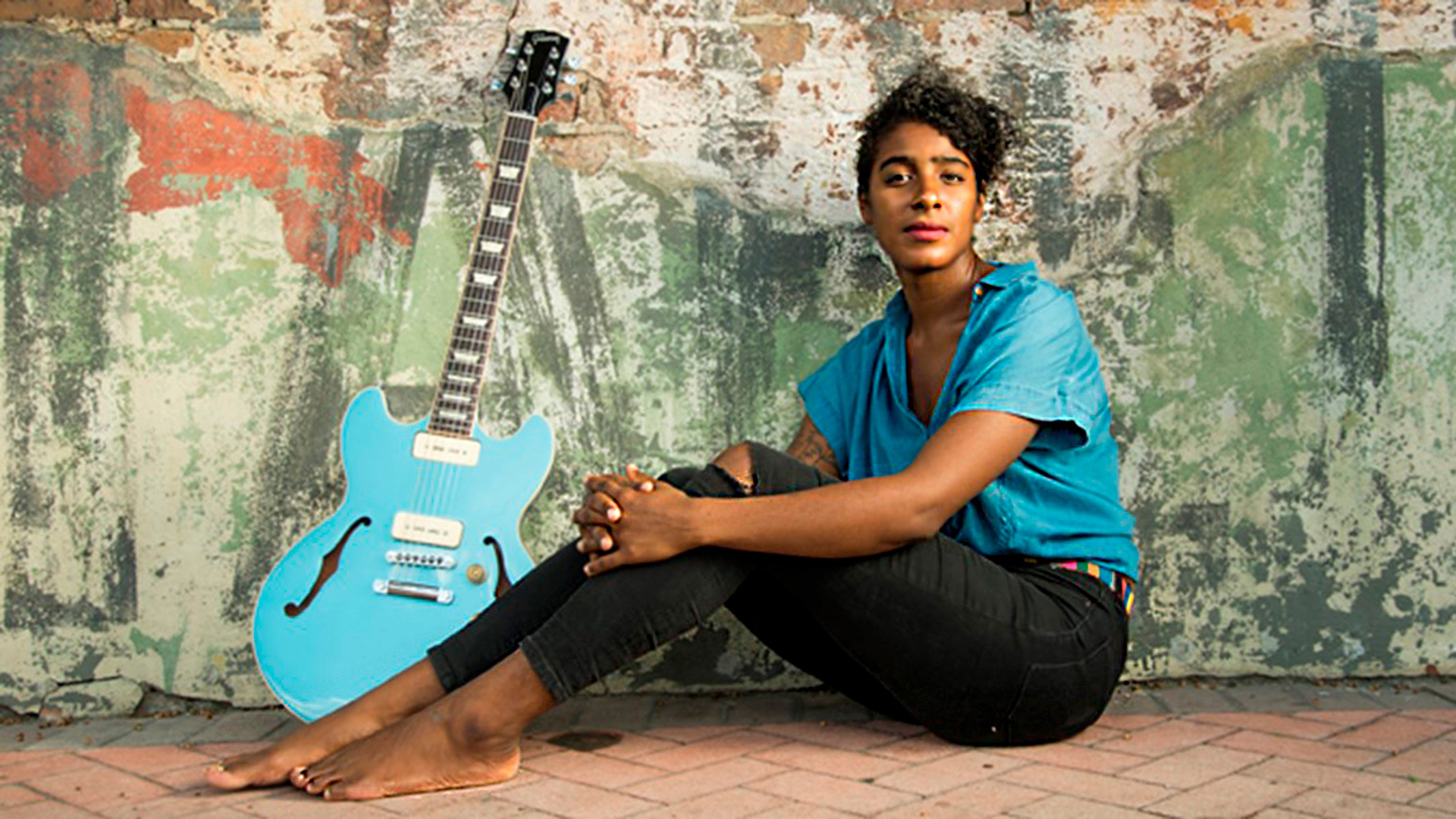 Must-See Free Events at Lincoln Center in April
A useful roundup of free music, theater, jazz, classical, and other events to catch at Lincoln Center in April.
Read More