Mar 26
Meet the Music! Tyrannosaurus Sue
Show & Tell
The Performers
Dive In
Show Full Description
Travel back in time to before smart phones, before zippers, before umbrellas, before spoons...even before humans! Let's travel back to the Cretaceous period, when dinosaurs roamed the earth. Our T-rex Sue is a musical tribute – composed by our own Bruce Adolphe – to the largest set of complete dinosaur bones ever found, and, very appropriately, a trom-bone plays the lead role! 
Featuring the music of Bruce Adolphe.
See Full Description >
Runtime
Approximately 1 hour
The
Performers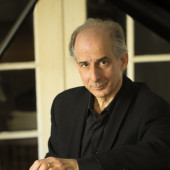 Bruce Adolphe
Resident Lecturer and Director of Family Programs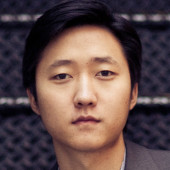 Sean Lee
Violin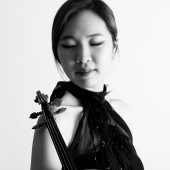 Danbi Um
Violin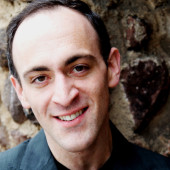 Mark Holloway
Viola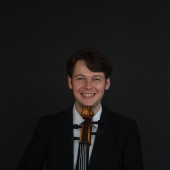 Mihai Marica
Cello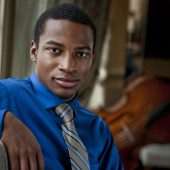 Xavier Foley
Double Bass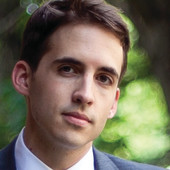 James Austin Smith
Oboe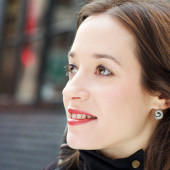 Romie de Guise-Langlois
Clarinet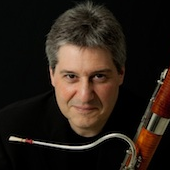 Marc Goldberg
Bassoon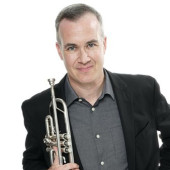 Louis Hanzlik
Trumpet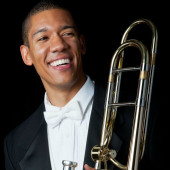 Weston Sprott
Trombone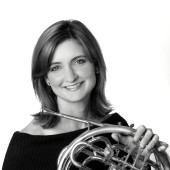 Julia Pilant
Horn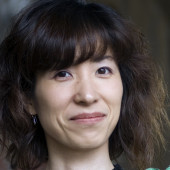 Ayano Kataoka
Percussion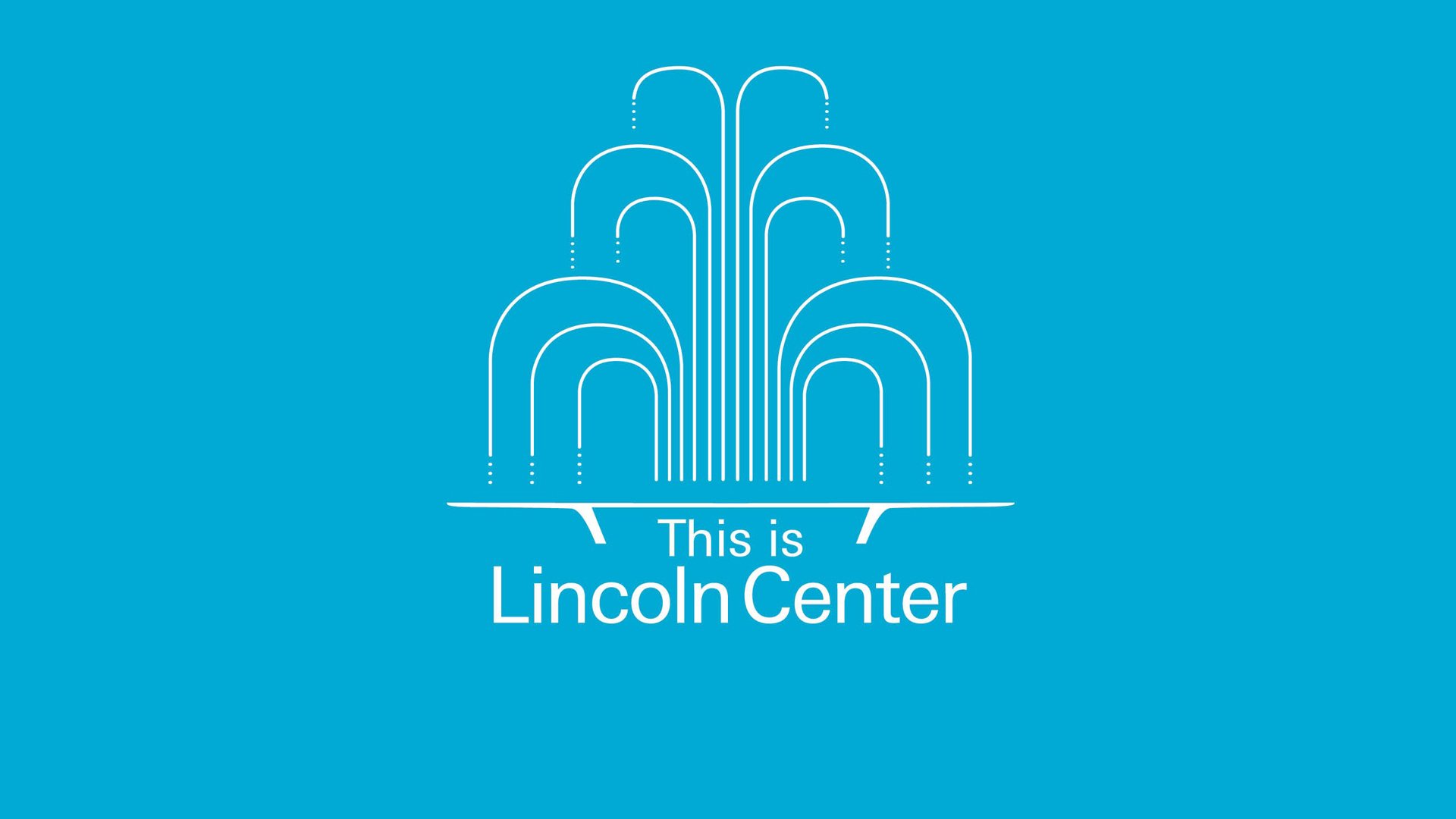 This is Lincoln Center: Callaway, Maltby, and Shire
A conversation about auditions, collaborations, and what makes a song stand the test of time.
Read More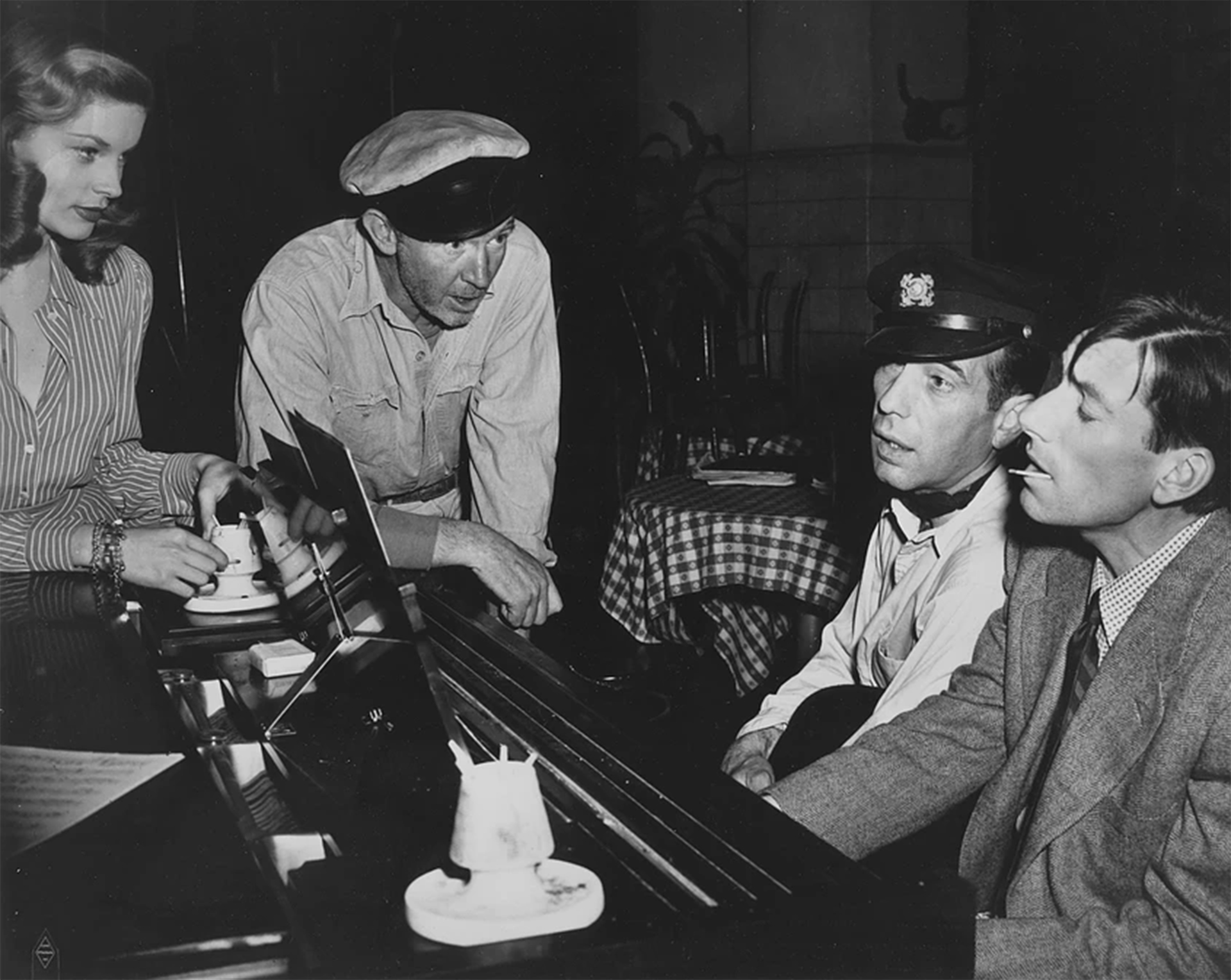 A Renaissance Composer Who Captured the Heartland
In conjunction with American Songbook, music journalist James Gavin discusses the lasting legacy of Hoagy Carmichael.
Read More