Sunday, March 11, 2018
Meet the Music! Four Harmonious Friends
Show & Tell
The Performers
Dive In
Show Full Description
Come to Alice Tully Hall to hear a new musical and magical version of a very ancient story about an elephant, a monkey, a rabbit, and a bird who must learn to get along. Featuring a Japanese flute called the shinobue, Irish folk drums, a cello, and bass trombone—guess which instrument is which animal! Musicians from the Silk Road Project and Global Musicians Workshop join composer Bruce Adolphe to play his new-and-ancient tale plus new and improvised music on unusual instruments. Click here for more info (Opens in a new window)
Adolphe Four Harmonious Friends for Narrator and Ensemble (2017)
See Full Description >
Runtime
Approximately 1 hour
The
Performers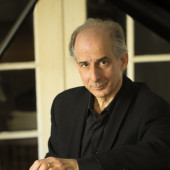 Bruce Adolphe
Resident Lecturer and Director of Family Programs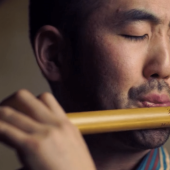 Kaoru Watanabe
Shinobue Flute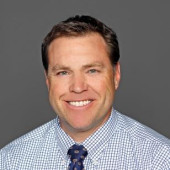 Steve Wilson
Bass Trombone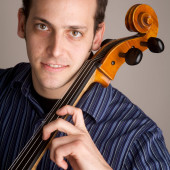 Mike Block
Cello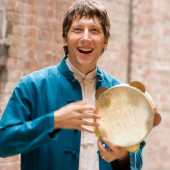 Shane Shanahan
Percussion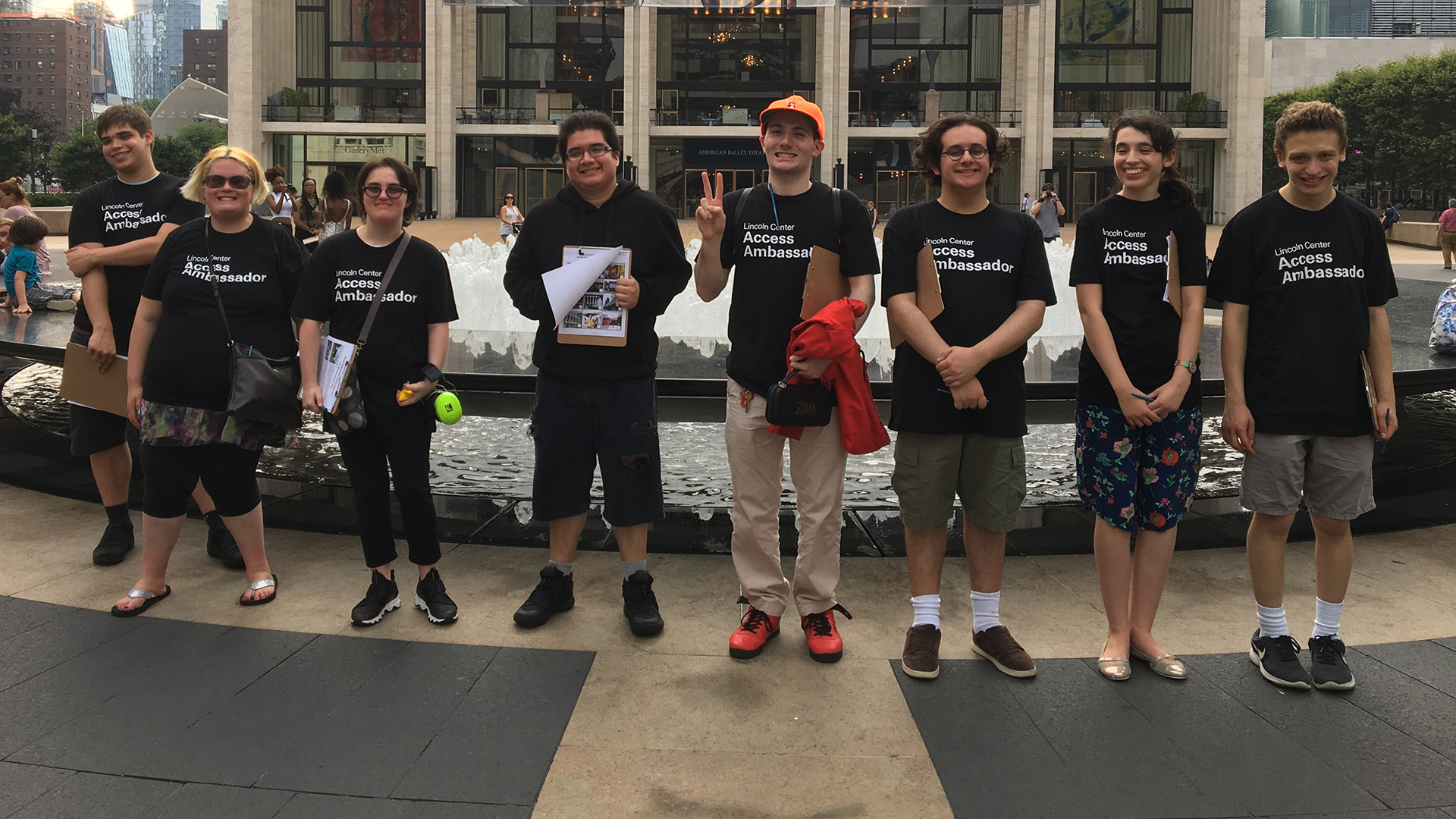 The Summer 2018 Access Ambassadors
This summer, Accessibility at Lincoln Center partnered with the Marlene Meyerson JCC Manhattan to work with eight young adults on the autism spectrum as part of our Access Ambassador program.
Read More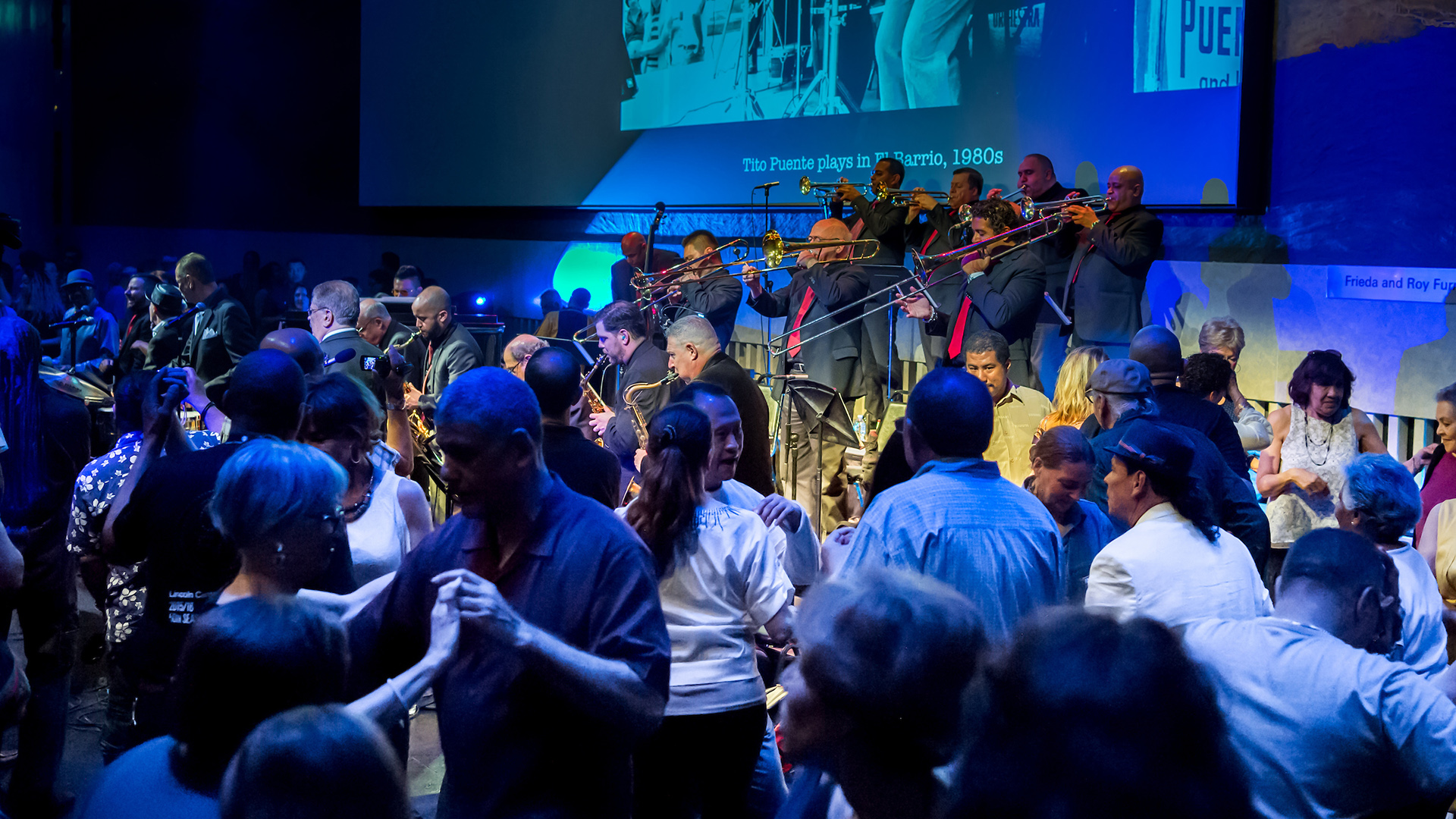 ¡VAYA! 63: Celebrating the Latin Community
Jordana Leigh and Carlos Chirinos talk about the Atrium's popular ¡VAYA! 63 series.
Read More