Sep 28
Mdou Moctar
Atrium 360°
Photo by Jerome Fino
Show Full Description
Atrium 360°
Hailing from the Azawagh desert of Niger, guitarist and songwriter Mdou Moctar is pushing the boundaries of traditional Tuareg music. His first album,
Anar
, released in 2008, blended guitar with psychedelic electronics. Mp3s of the album turned him into an overnight sensation in West Africa and he continues to incorporate all different styles of music into his songs. He was also the star of the first ever Tuareg language film, where he portrayed a struggling guitarist.
Presented in collaboration with the World Music Institute
Connect to the Facebook event page for extra insights on this program.
Seating is available on a first-come, first-served basis.
See Full Description >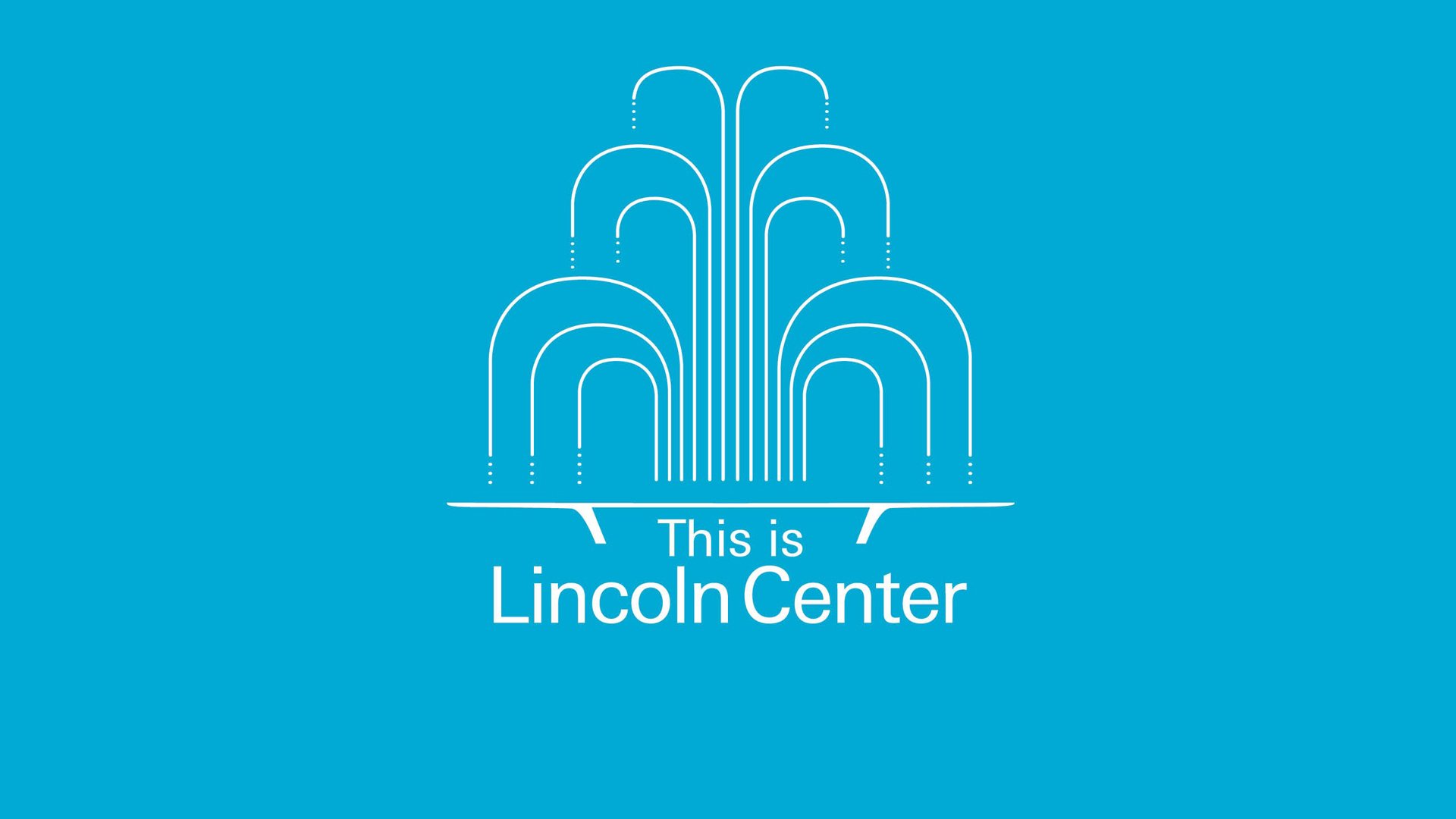 This is Lincoln Center: Callaway, Maltby, and Shire
A conversation about auditions, collaborations, and what makes a song stand the test of time.
Read More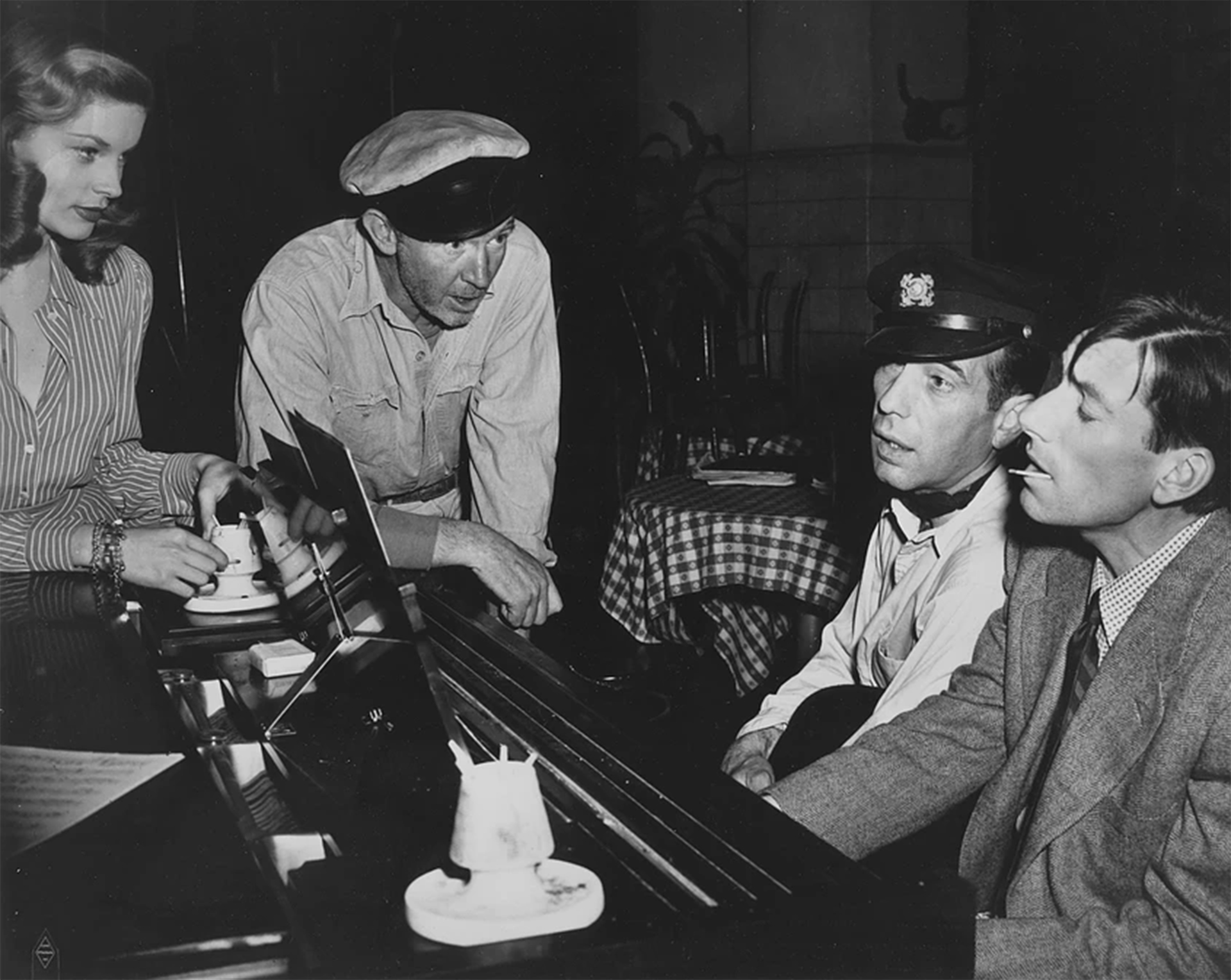 A Renaissance Composer Who Captured the Heartland
In conjunction with American Songbook, music journalist James Gavin discusses the lasting legacy of Hoagy Carmichael.
Read More