On Sale Now!
Marriage Italian Style
Show Full Description
Mastroianni and Sophia Loren cemented their status as one of the all-time great screen couples in Vittorio De Sica's classic battle-of-the-sexes farce. He's Domenico, a suave, bourgeois business owner; she's Filumena, a rough-around-the-edges Neapolitan prostitute. In flashback, their tempestuous 22-year relationship unfolds, right up his impending marriage to another woman—but Filumena has other plans. Loren sizzles in an Oscar-nominated performance, while nobody plays the cad better than Mastroianni. Their chemistry propels a film that begins as a near-flawless boudoir comedy, only to develop into something disarmingly moving.
See Full Description >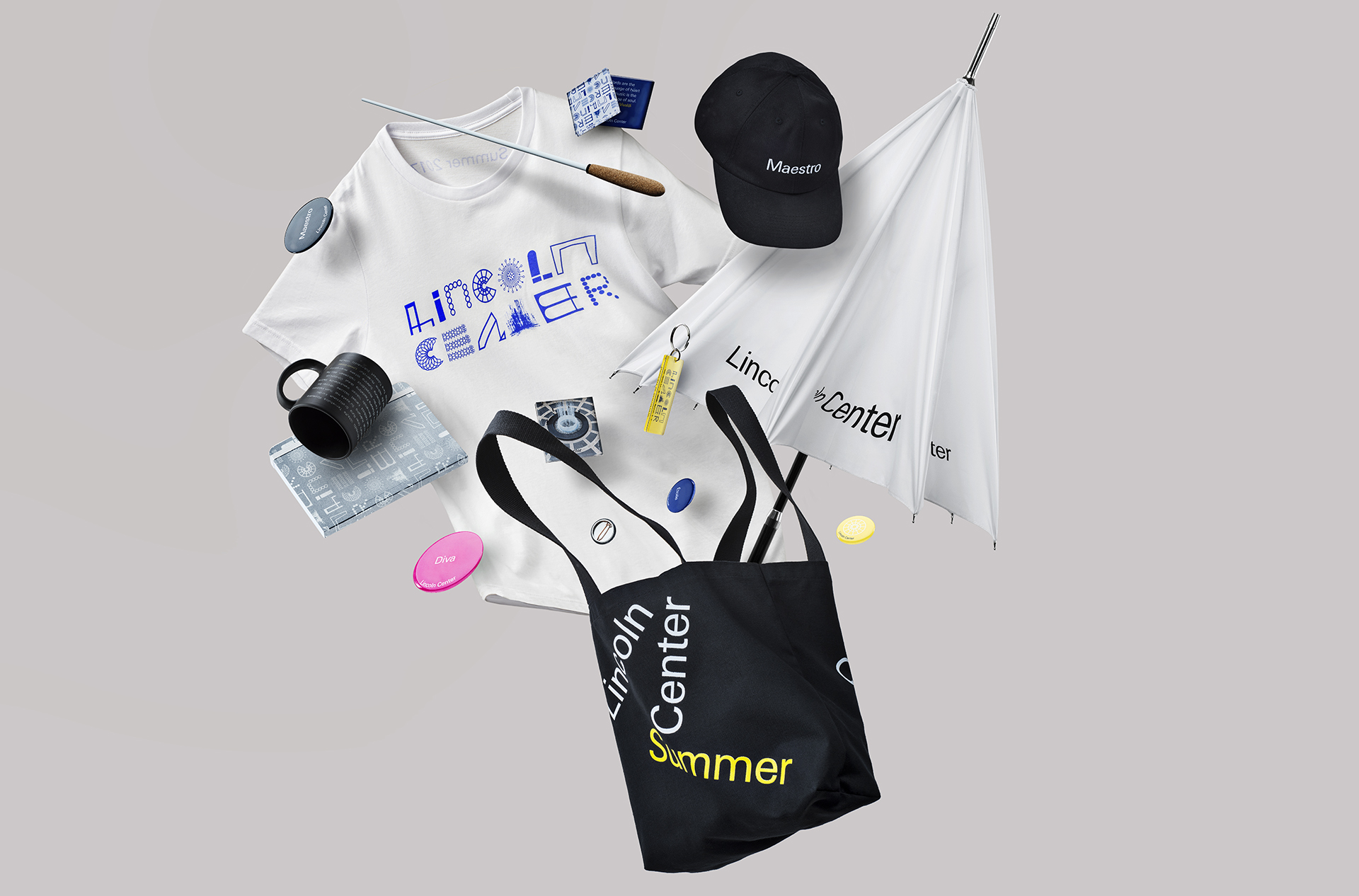 Summer Gift Guide: Shop Lincoln Center
This summer, Lincoln Center's plazas will debut a pop-up shop which channels the bright and celebratory energy of summer at Lincoln Center.
Read More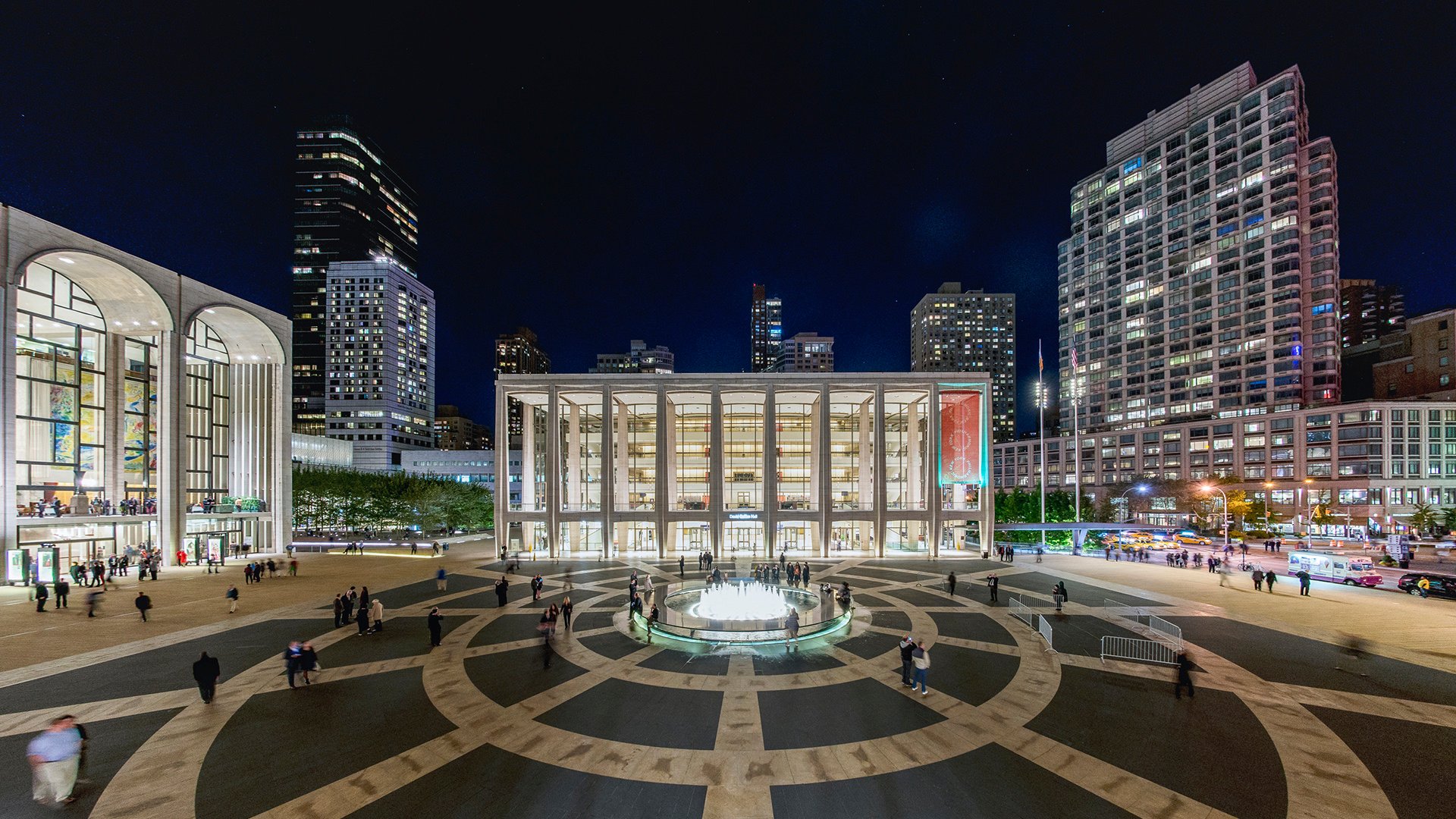 Advancing Inclusion in the Arts: Digital Accessibility
Matt Conlin, one of Lincoln Center's 2016–17 Accessibility Fellows, reflects on the past year.
Read More