Apr 19
Mark Padmore, tenor, and Paul Lewis, piano
Photo by Marco Borggreve, Courtesy of Harmonia Mundi USA
Show & Tell
Tickets
Dive In
Show Full Description
The art song "dream team" (New York Times) of tenor Mark Padmore and pianist Paul Lewis present settings of the German Romantic literary giant Heinrich Heine by two of his contemporaries. Schumann wrote the miraculous Liederkreis and Dichterliebe within the same month during his astounding "year of song." Padmore and Lewis bring these mood portraits to life next to Brahms's lyrical settings full of tumultuous passion.
See Full Description >
"
Two deeply thoughtful artists pushing each other ever onwards.
"
Music making of the highest order by two accomplished individuals who, when working together, create a force to be reckoned with.
"
Singer and pianist are perfectly matched in temperament and musicality, and every note has been lovingly considered…exquisitely thoughtful and refined.
Tickets
April 2018
Thu, Apr 19
7:30 pm $45 – $77
Paul Lewis
Paul Lewis
Photo by Jack Liebeck
1/2
Mark Padmore
Mark Padmore
Photo by Marco Borggreve
2/2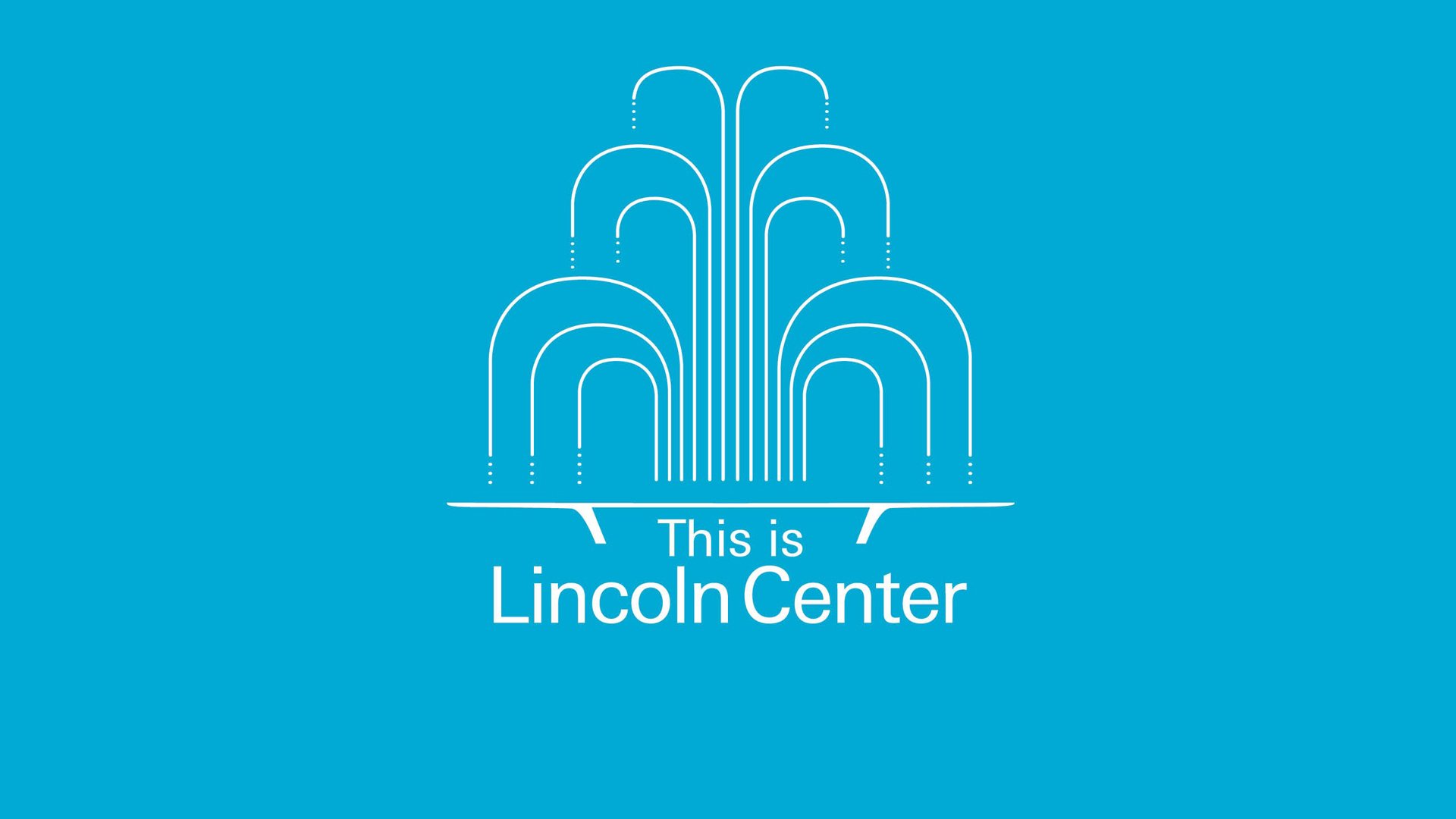 This is Lincoln Center: Callaway, Maltby, and Shire
A conversation about auditions, collaborations, and what makes a song stand the test of time.
Read More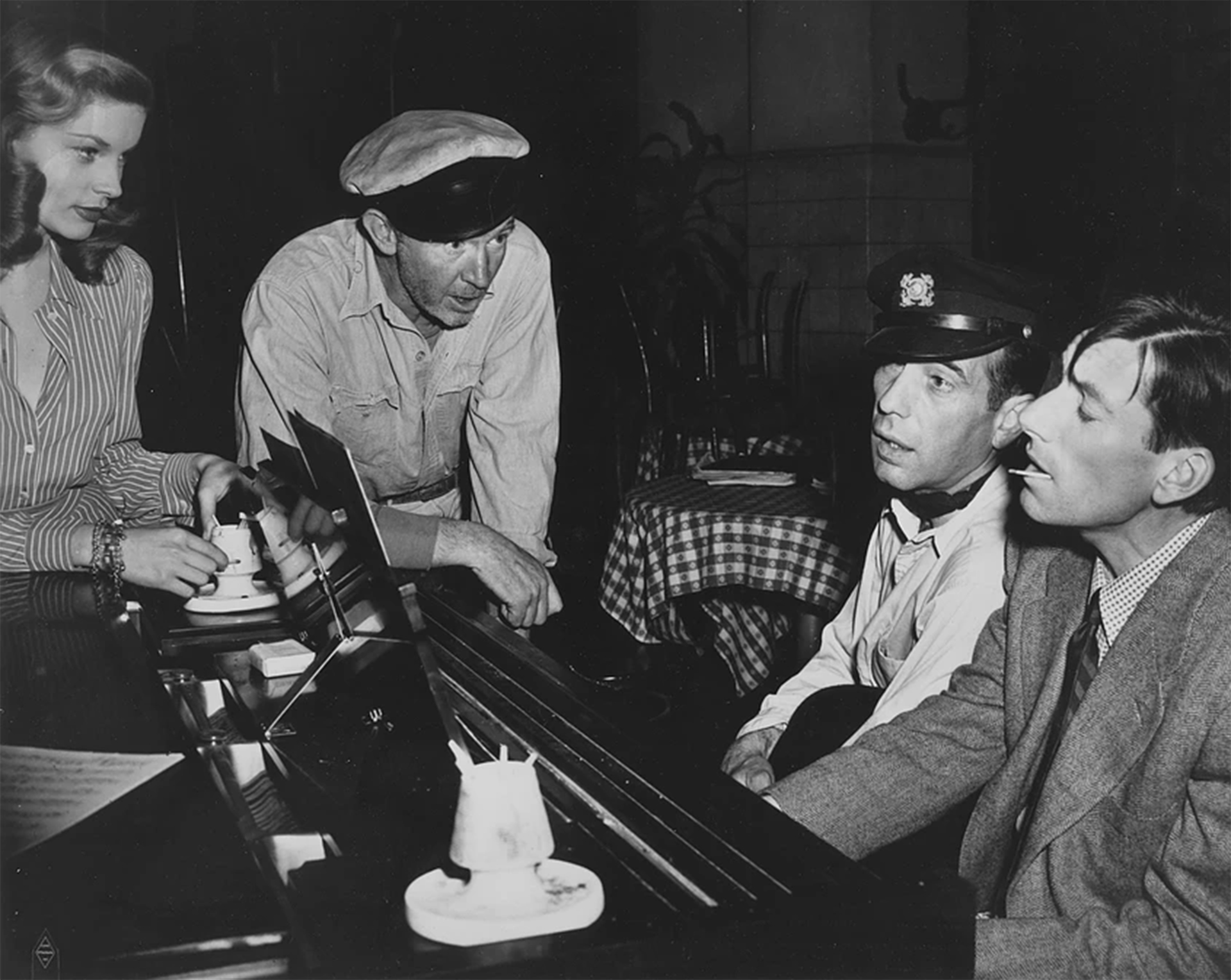 A Renaissance Composer Who Captured the Heartland
In conjunction with American Songbook, music journalist James Gavin discusses the lasting legacy of Hoagy Carmichael.
Read More