Feb 9 – 11
Mario Adnet: Jobim Jazz Live
Show Full Description
With guitarist/vocalist/musical director/arranger Mario Adnet, drummer Rafael Barata, pianist Vitor Gonçalves, bassist Eduardo Belo, trumpeter/flugel horn player Ingrid Jensen, and trombonist Ryan Keberle
Composer, arranger, producer, and guitarist Mario Adnet is a Grammy Award-winning musician and frequent contender at major events like the Latin Grammy Awards, Brazilian Music Awards, and more. While music speaks more loudly than awards, the diversity of his wins and nominations—including Best Classical Album, Best Crossover Album, Best Latin Jazz Album, and Best Arranger—sheds light on the depth of his talent. Adnet is acclaimed for his loving reinventions of Antonio Carlos Jobim's compositions, and Jobim actually recorded one of Adnet's arrangements on his final (Grammy Award-winning) album. The Jobim songbook is one of modern music's most beloved repertoires, and Adnet is one of the most creative and heartfelt artists currently engaging with this special music. He'll be supported by a superb group that includes a fellow musician joining us from Brazil: drummer Rafael Barata, the latter of whom recently performed in Rose Theater with international superstar Eliane Elias.
See Full Description >
Kombilesa Mi: Representing Palenque to the Fullest
A FREE show that fuses traditional music and contemporary hip-hop at the David Rubenstein Atrium on Thursday, October 25
Read More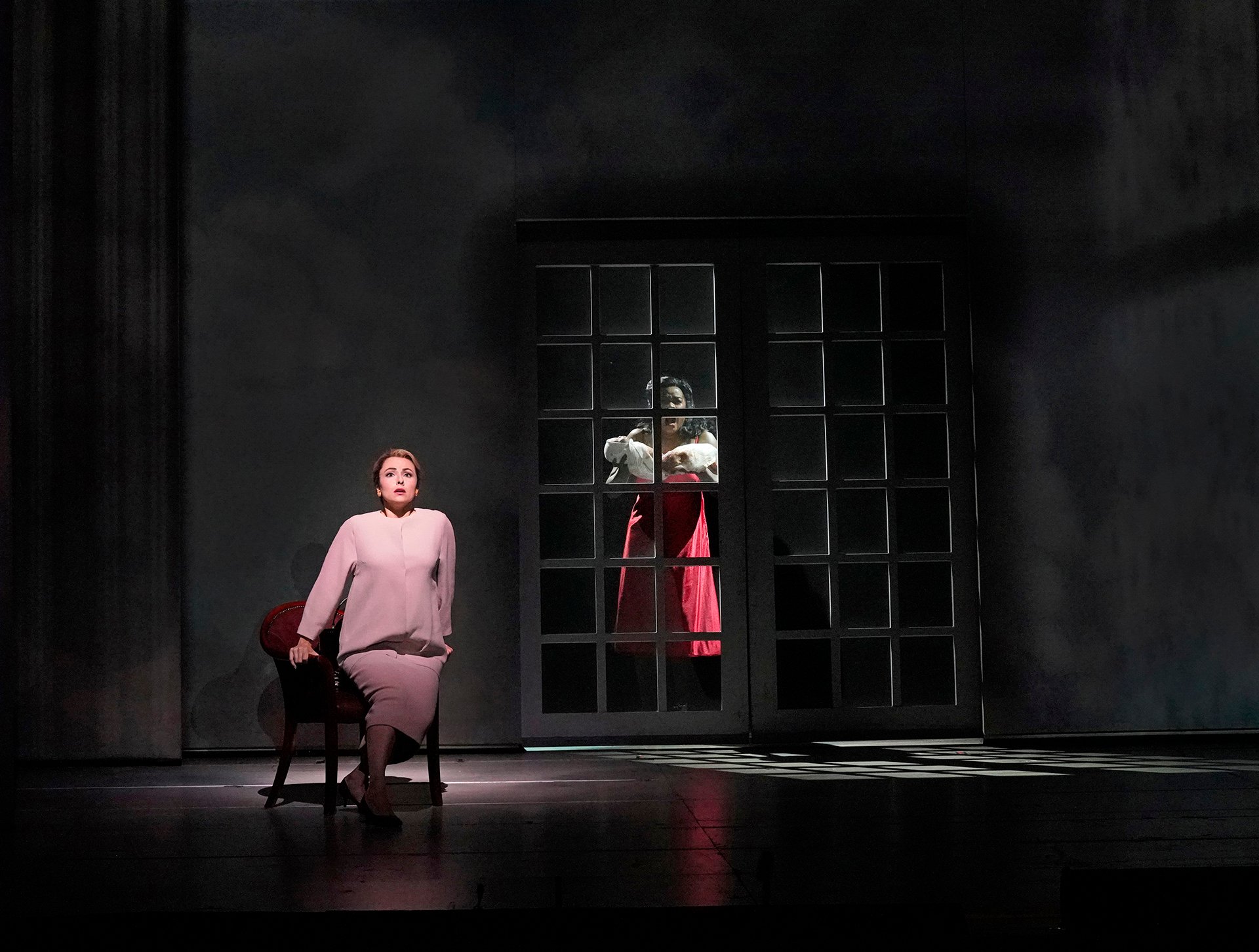 Halloween Special: The Scariest Lincoln Center Shows Ever!
A few of the classic plays, operas, and movies that have scared Lincoln Center audiences silly
Read More