Photo by Aleksander Wyszynski
Show Full Description
In the 1990s, based on only a few centuries-old images and texts, Polish musician and composer Maria Pomianowska painstakingly reconstructed the Biłgoraj suka, a lost medieval ancestor of the modern violin played with an unusual fingernail technique. Since then, she has been crafting a new repertoire for the instrument, blending the plaintive melodies of Polish folk music with the flavors she's absorbed in her musical travels across North Africa, the Middle East, and Asia. With earthy vocals and a small instrumental ensemble, she spins a hypnotic musical experience that invokes powerful ancient spirits.
Additional Details: Nomadic Nights: Maria Pomianowska Program Notes
See Full Description >
"
Extraordinarily beautiful.
Maria Pomianowska
Maria Pomianowska
Photo by Aleksander Wyszynski
1/1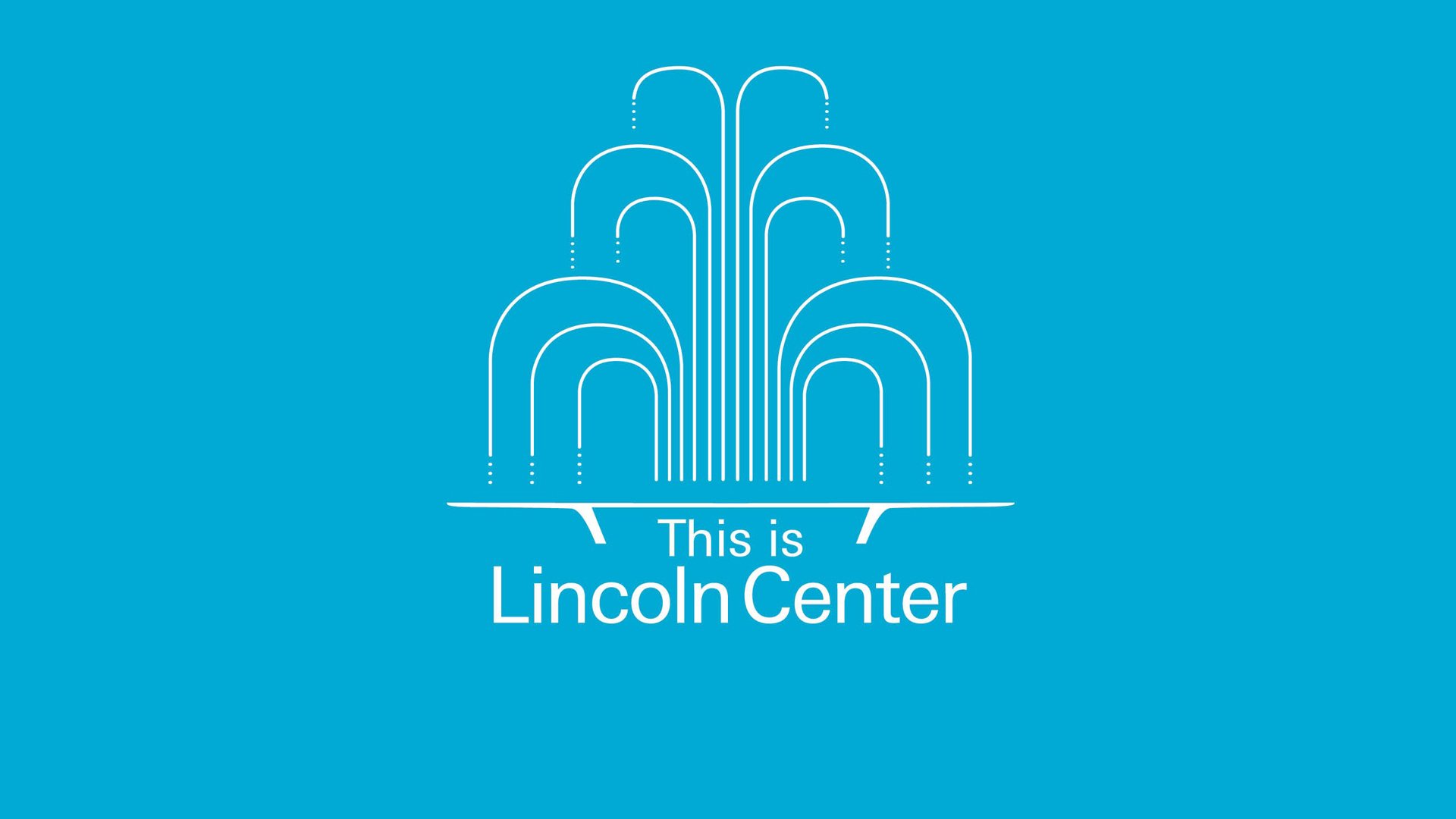 This is Lincoln Center: Callaway, Maltby, and Shire
A conversation about auditions, collaborations, and what makes a song stand the test of time.
Read More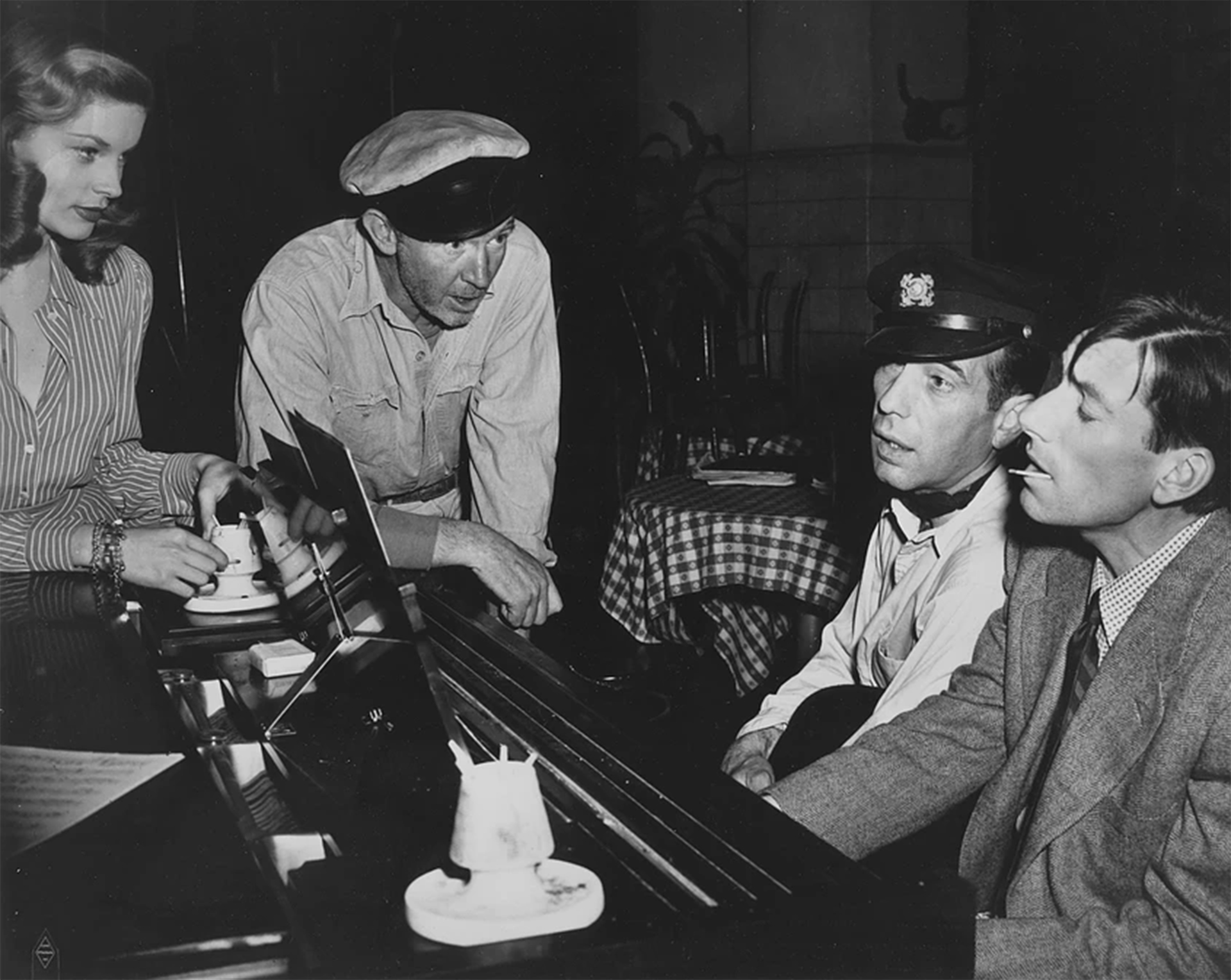 A Renaissance Composer Who Captured the Heartland
In conjunction with American Songbook, music journalist James Gavin discusses the lasting legacy of Hoagy Carmichael.
Read More