Apr 16
Mannes Orchestra Concert
Show Full Description
Mannes Orchestra at Alice Tully Hall
MONDAY, APRIL 16, 2018 AT 7:30 PM 
Alice Tully Hall
1941 Broadway, New York, New York
Mannes Orchestra - David Hayes, conductor Wagner's Prelude and Liebestod; Hindemith's Konzertmusik, op. 41 Stravinsky's Rite of Spring
Music director David Hayes leads The Mannes Orchestra in a performance of Wagner, Hindemith and Stravinsky. Known for their bold adventurous programming, David Hayes and The Mannes Orchestra have been hailed by The New  York Times for playing with "inviting warmth and solidity," and for their "intensity of focus." 
The 2017/18 Season has many exciting performances, collaborations, and projects, including performances at Lincoln Center's Alice Tully Hall, City Center, Tishman Auditorium at The New School, and appearances with the Mannes Opera at the Gerald W. Lynch Theater  at John Jay College.  The Program for this concert will include Wagner's Prelude and Liebestod; Hindemith's Konzertmusik, op. 41 and Stravinsky's Rite of Spring.
This is a Free but ticketed event. Patrons will only be able to get the free tickets at the Alice Tully Hall box office.
See Full Description >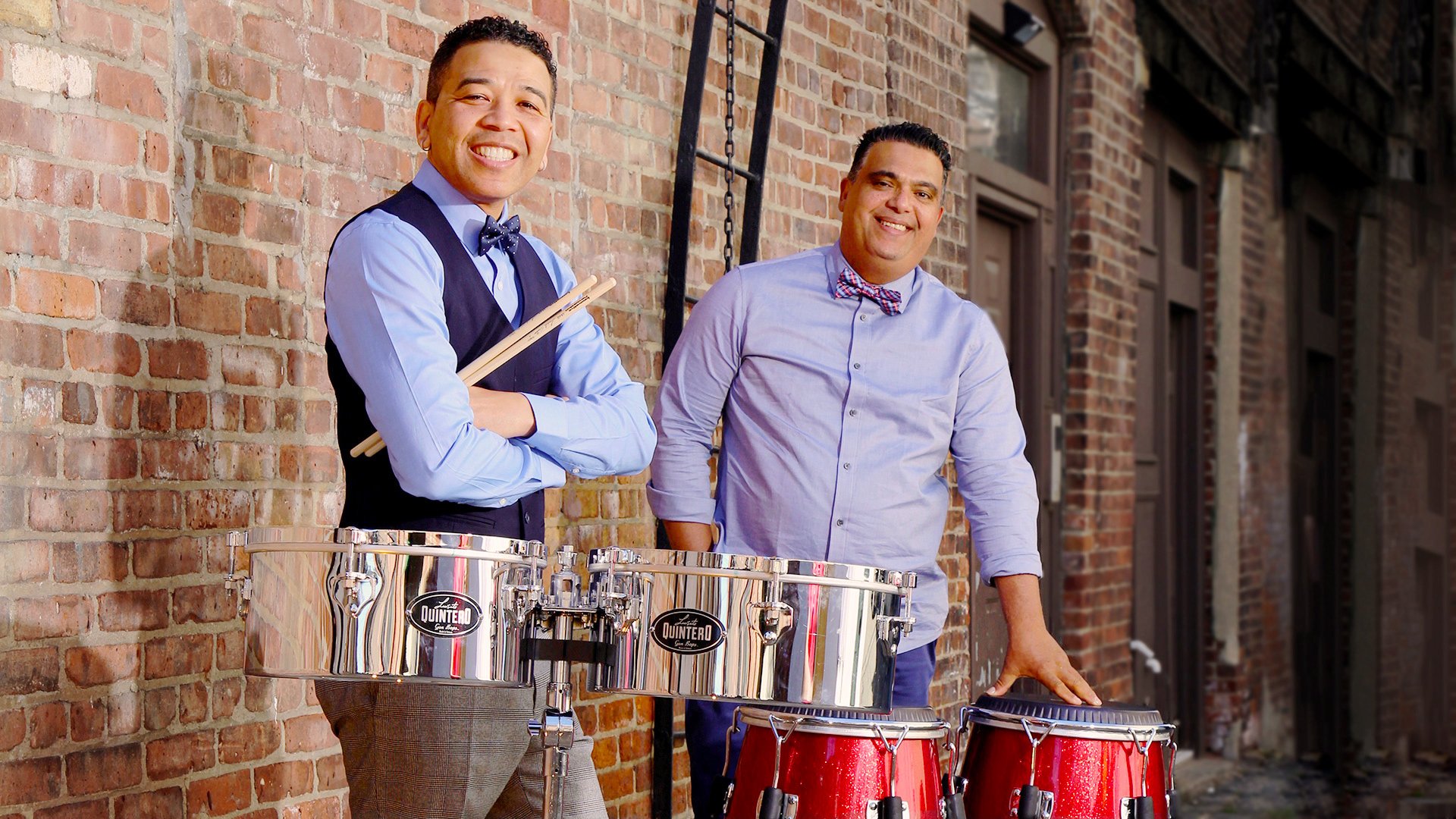 ¡VAYA! 63: Venezuela Playlist
In advance of our March 15 ¡VAYA! 63 show at the David Rubenstein Atrium featuring Quintero's Salsa Project, our partner Carlos Chirinos selects music that represents the Venezuelan Afro-Latin sound, from salsa to Afro-Venezuelan inspired popular music.
Read More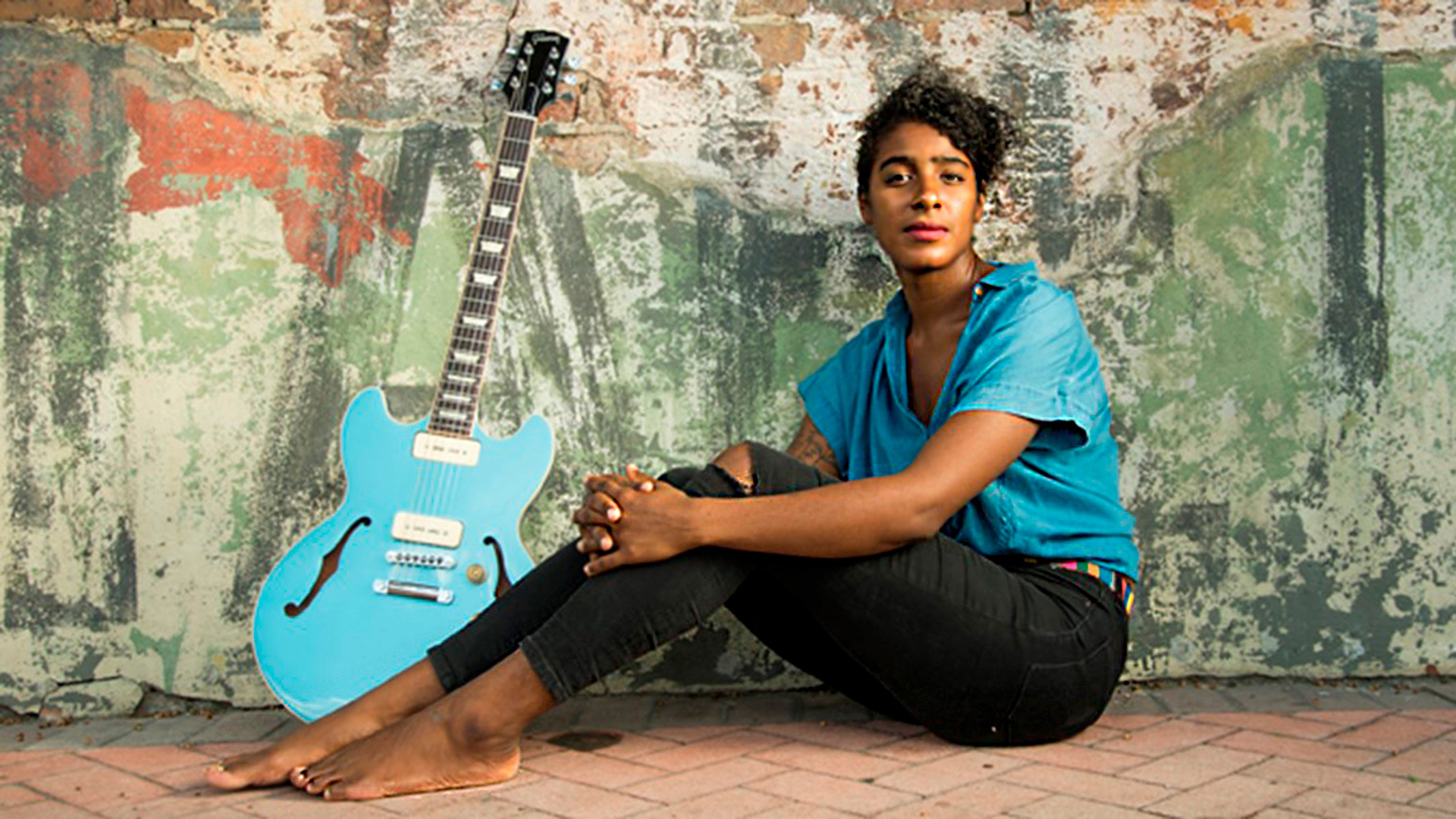 Must-See Free Events at Lincoln Center in April
A useful roundup of free music, theater, jazz, classical, and other events to catch at Lincoln Center in April.
Read More