Mar 27
Manhattan School of Music Jazz Orchestra
Jim McNeely: The Paul Klee Project
Show Full Description
The Manhattan School of Music has long been a fixture of the New York music scene and prides itself as one of the first conservatories in the United States to acknowledge the prime importance of jazz as an art form. Its programs of study for Jazz Arts majors are designed to develop skilled performers, composers, arrangers, and jazz educators in preparation for careers in jazz music. Systematic and rigorous conservatory training, combined with a myriad of performance and networking opportunities in New York City, make this program one of the richest of its kind for young jazz musicians. Hear the future of jazz at Dizzy's Club Coca-Cola!
See Full Description >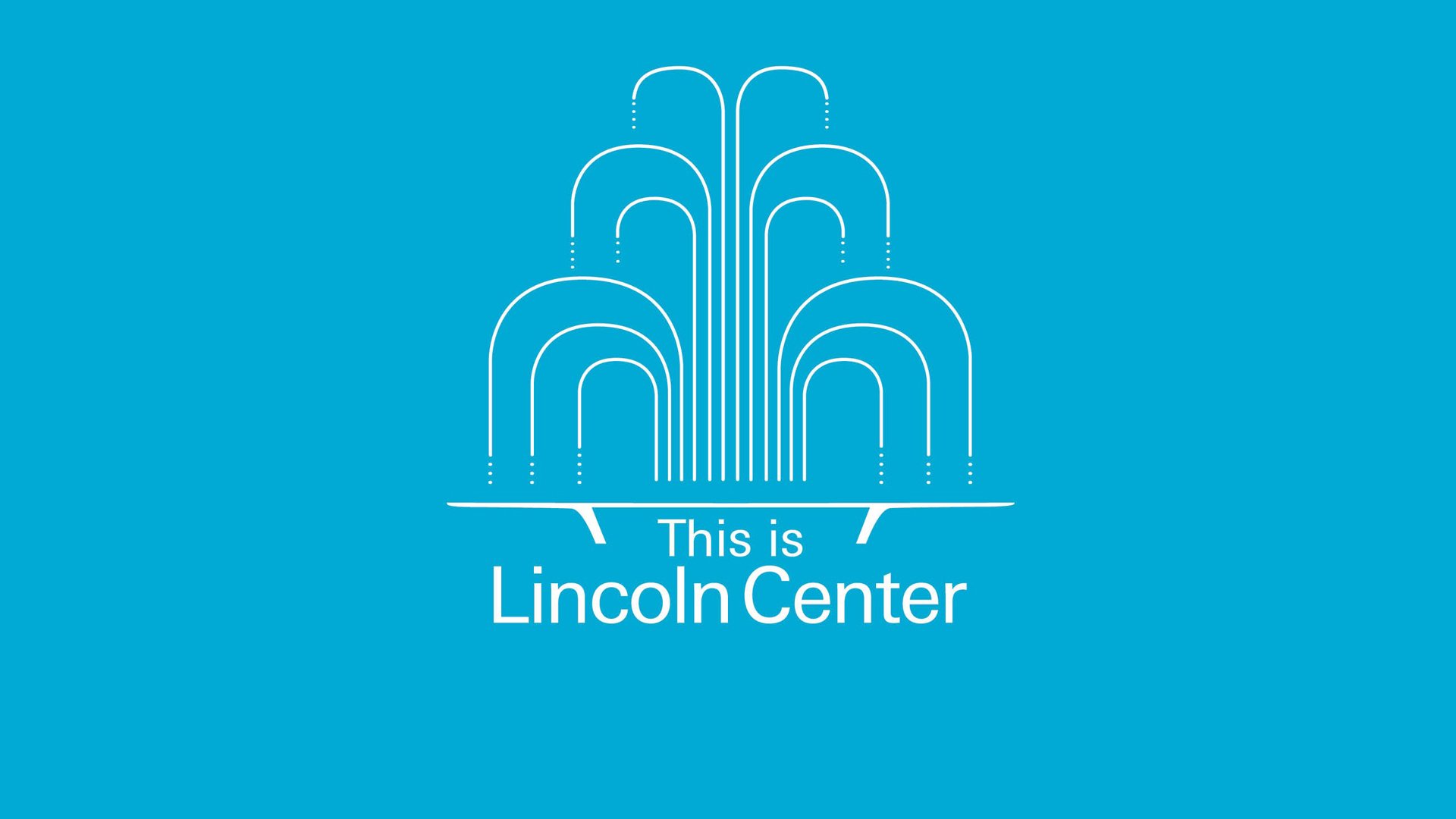 This is Lincoln Center: Callaway, Maltby, and Shire
A conversation about auditions, collaborations, and what makes a song stand the test of time.
Read More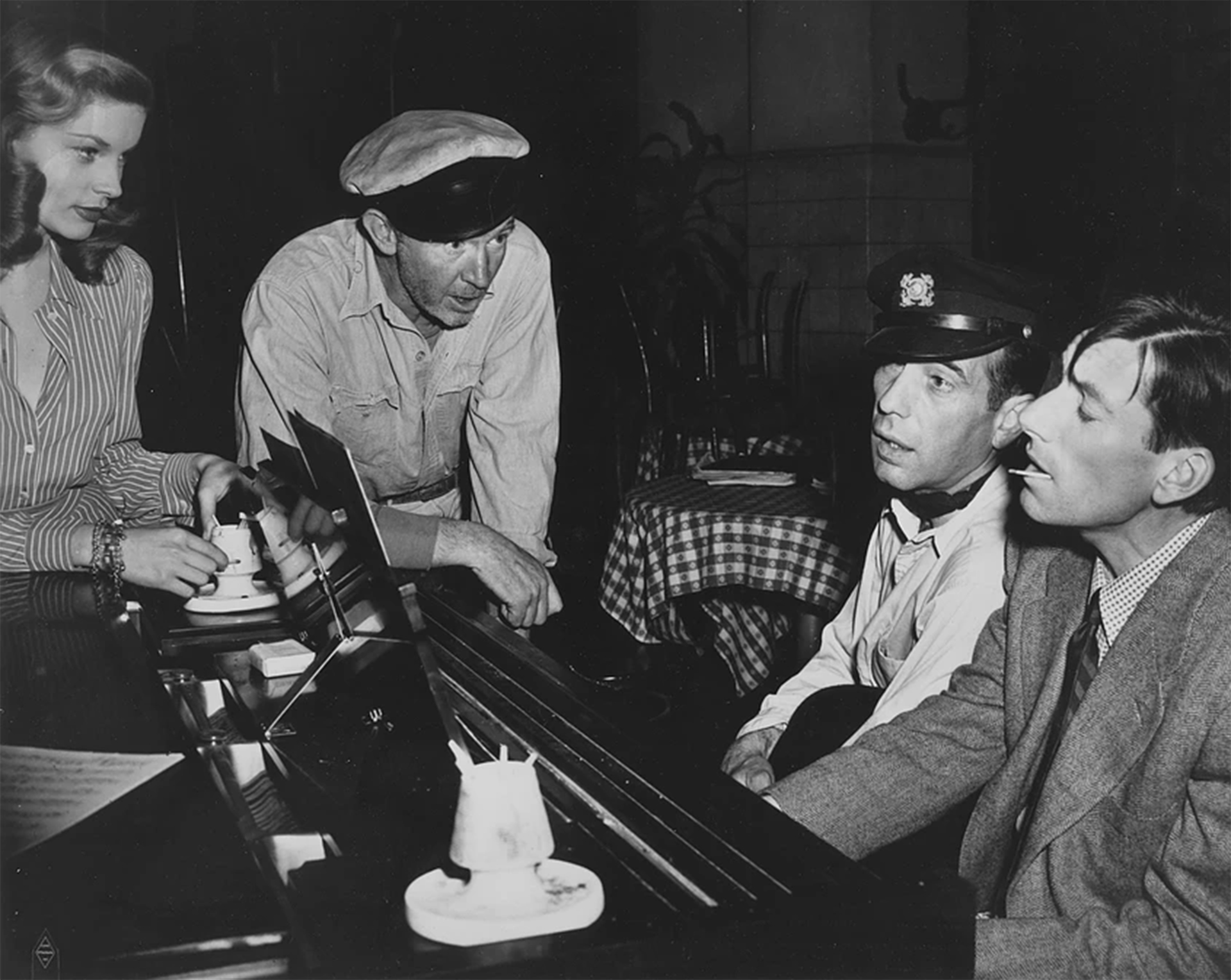 A Renaissance Composer Who Captured the Heartland
In conjunction with American Songbook, music journalist James Gavin discusses the lasting legacy of Hoagy Carmichael.
Read More