Show Full Description
The Met's English-language family version of Mozart's enchanting masterpiece has become one of the city's essential holiday traditions. Evan Rogister conducts Julie Taymor's spellbinding production, with special holiday pricing and a 100-minute running time. Nathan Gunn reprises his much-loved portrayal of the bird-catcher Papageno.
See Full Description >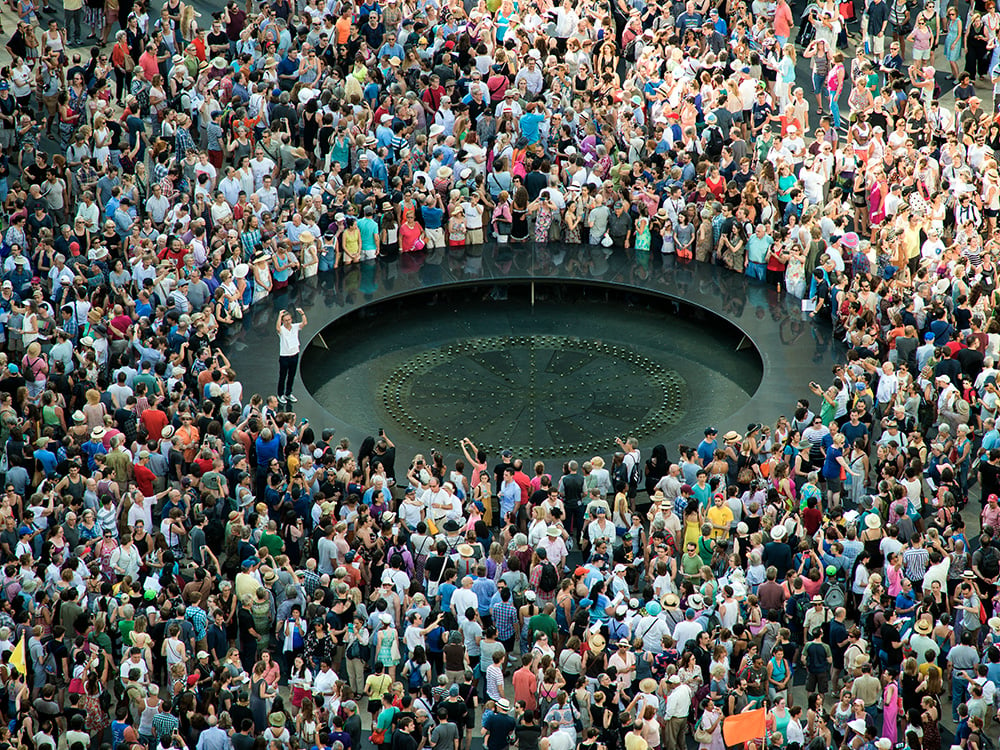 The Power of the Performing Arts: Leading a Center in a Decentralized Age
Henry Timms begins his tenure as the 11th president of Lincoln Center for the Performing Arts next month.
Read More
Einstein on Film: Gems from the Lincoln Center Archives
Sixty years of performing-arts history are to be found in the voluminous Lincoln Center Archives.
Read More