Aug 5
Made in NYC: Celebrating the 50th Anniversary of the Center for Traditional Music and Dance
Photo by Deborah Ross
Show & Tell
Tickets
Dive In
Show Full Description
For this 50th birthday celebration, the Center for Traditional Music and Dance calls upon some of its favorite artists—many of whom got their start with CTMD—for an eclectic, energetic afternoon of music reflecting the diversity of New York City's neighborhoods. Among the guests are klezmer pioneer Andy Statman, Irish-American supergroup Cherish the Ladies, the groundbreaking Afro-Colombian band Grupo Rebolu, and the miraculous Guinean dancer, drummer, and singer Sidiki Conde and his group Tokounou.
Related Event:
Heritage Sunday Dance Party with DJ Rekha
Saturday, August 5 at 5:00 pm
Josie Robertson Plaza
DJ Rekha—the visionary behind NYC's legendary Basement Bhangra parties—oversees the post-show dance party around the Revson Fountain.
See Full Description >
Tickets
August 2018
Sun, Aug 5
1:00 pm Free
No Tickets Required
Andy Statman
Andy Statman
1/3
Cherish the Ladies
Cherish the Ladies
Photo by Martin Ufford
2/3
Grupo Rebolu
Grupo Rebolu
3/3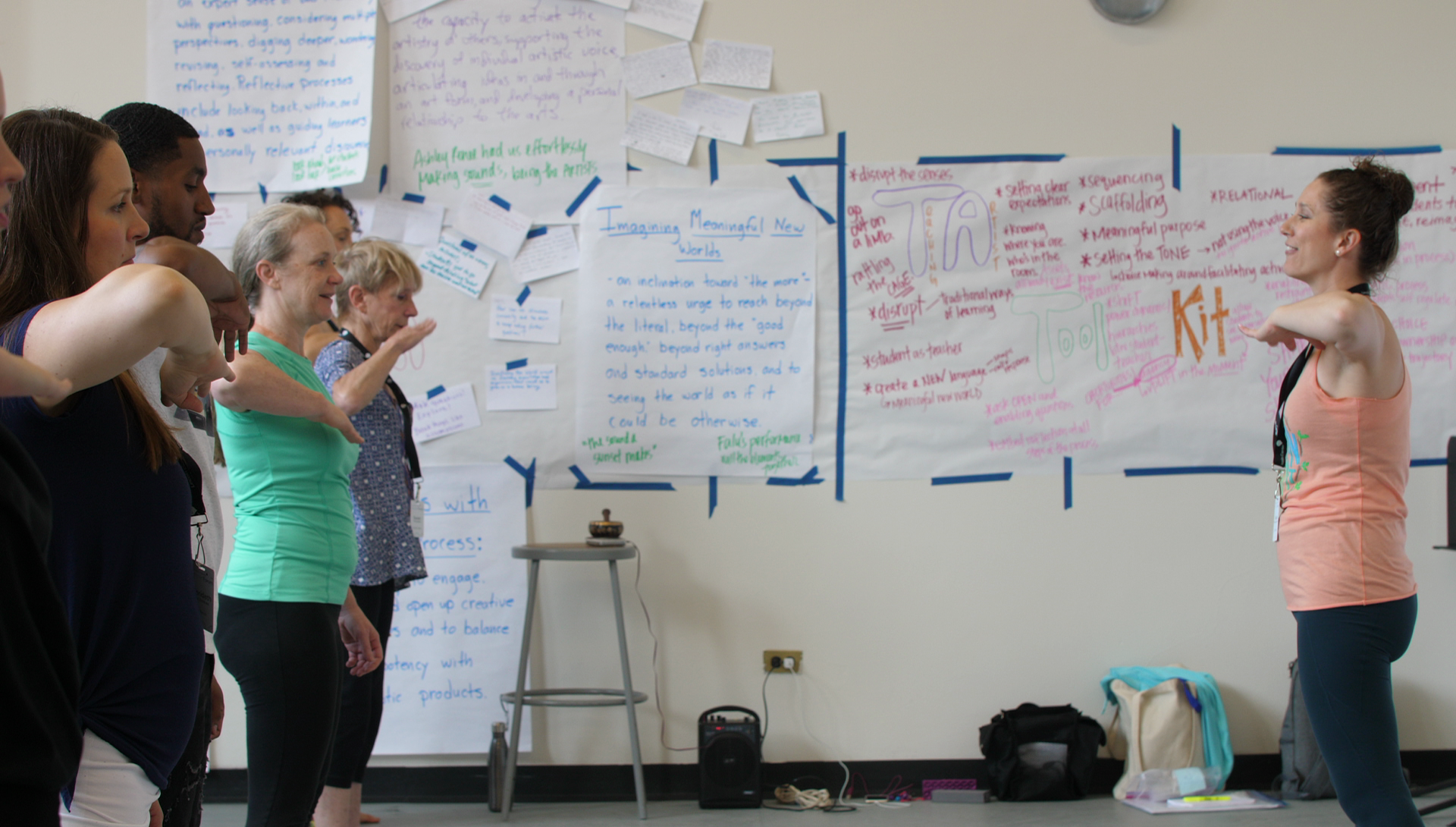 Summer Forum: Learning Takes the Stage
With Summer Forum in full swing, hundreds of educators, artists, and administrators meet in the cultural heart of NYC.
Read More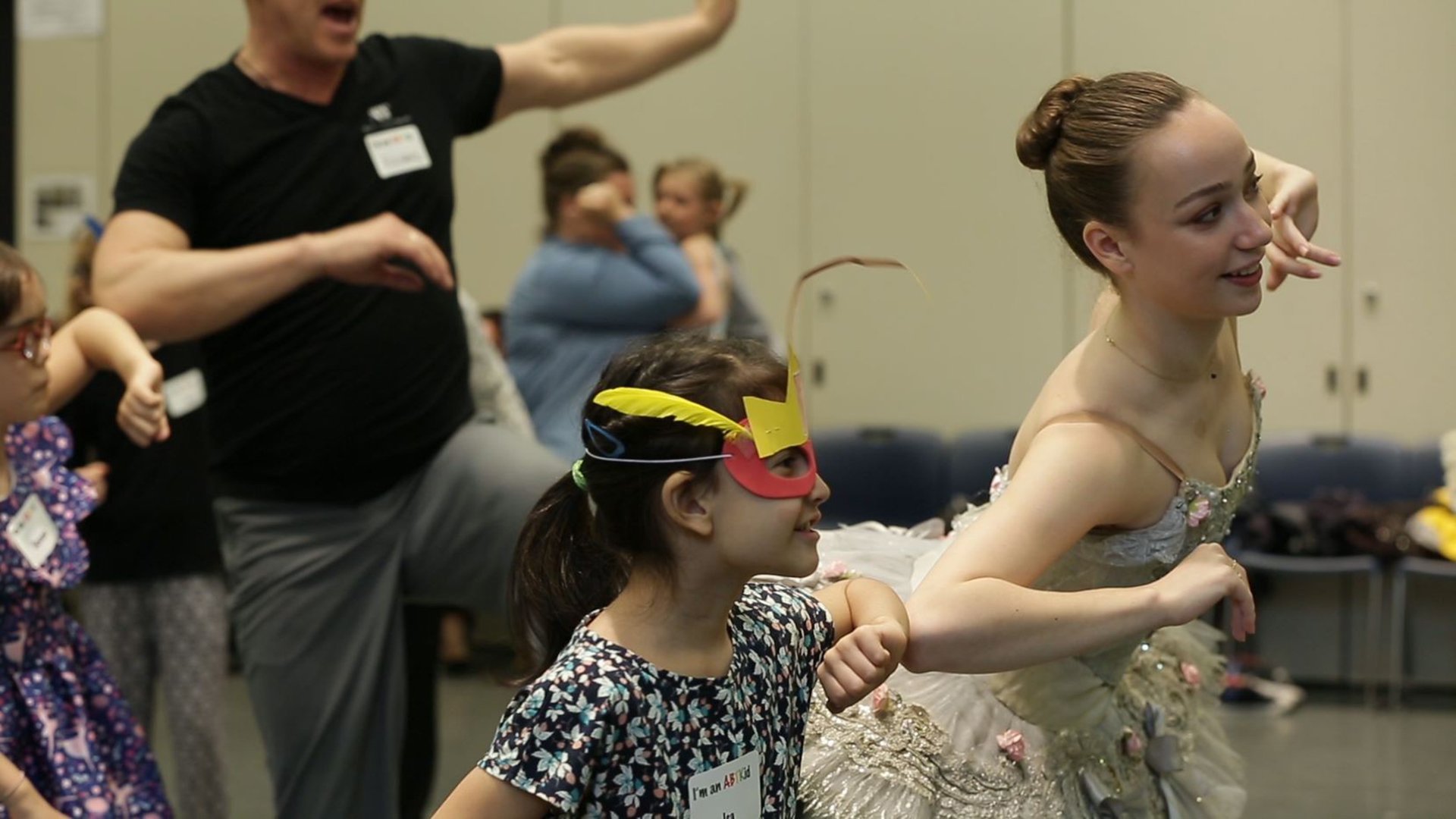 The ADA and the Performing Arts
On the anniversary of the Americans with Disabilities Act, Katie Fanning reflects on its impact on the performing arts.
Read More