Jul 24
"Louis, Louis, Louis" with Jumaane Smith
The Music of Louis Armstrong, Louis Jordan, and Louis Prima
Show Full Description
With trumpeter/vocalist Jumaane Smith, tenor saxophonist Jerry Weldon, trombonist Dion Tucker, pianist Dan Kaufman, guitarist Al Street, bassist Neal Caine, drummer Jerome Jennings, and vocalist Nancy Harms
From touring the world with Michael Bublé and playing at the Grammy Awards with Stevie Wonder and the Jonas Brothers, to recording "As I Am" with Alicia Keys, appearing on the American Idol soundtrack, and scoring and performing music for the Handsome Harry, Jumaane's accomplishments are impressive. The records on which he's appeared have sold more than 25 million copies, earned three Grammy Awards, and garnered four Grammy Award nominations. Don't miss this Essentially Ellington alumnus and Juilliard Jazz graduate's second performance at Dizzy's Club Coca-Cola, as he returns to play the timeless music of Louis Armstrong, Louis Jordan, and Louis Prima. 
See Full Description >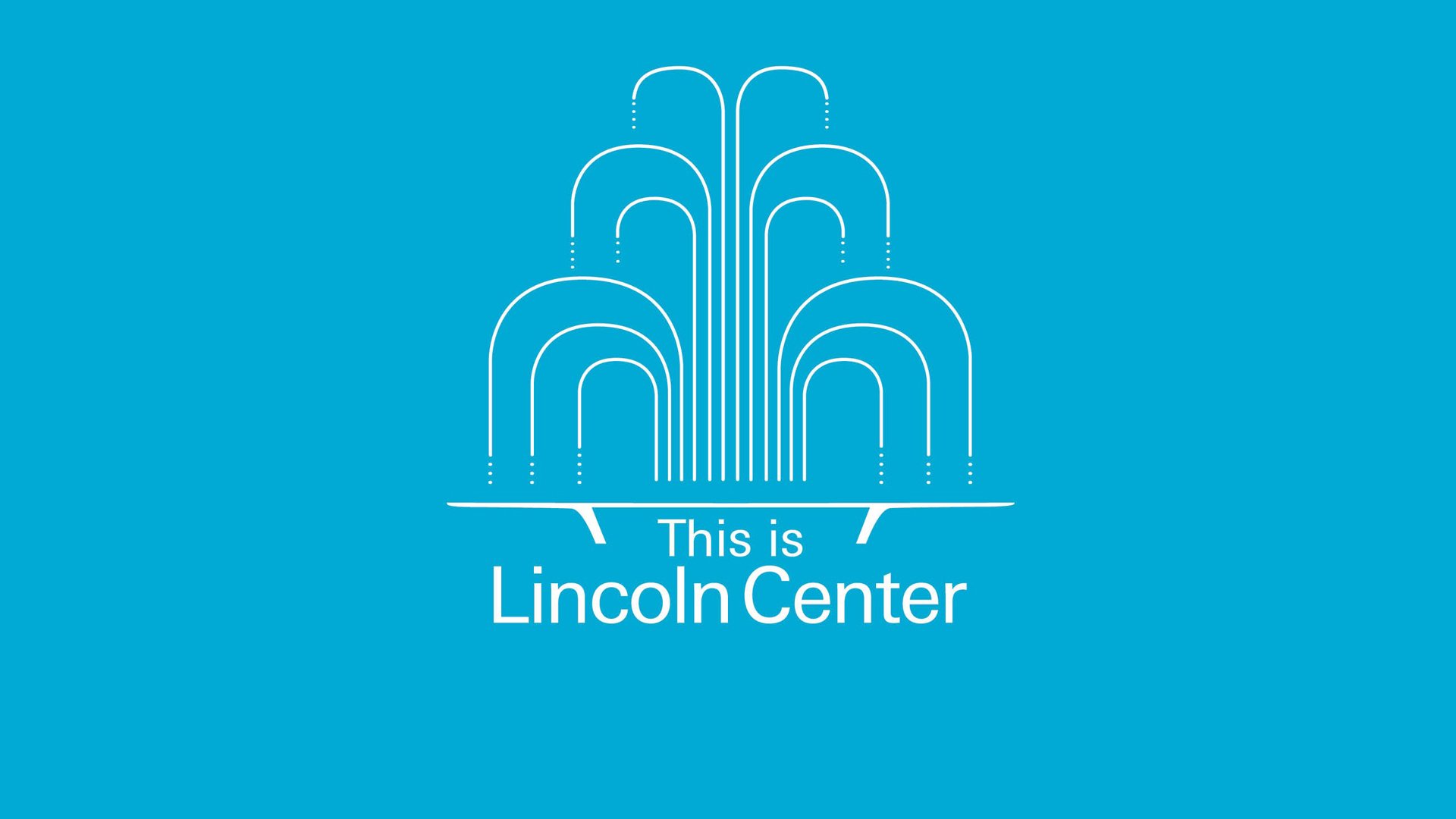 This is Lincoln Center: Callaway, Maltby, and Shire
A conversation about auditions, collaborations, and what makes a song stand the test of time.
Read More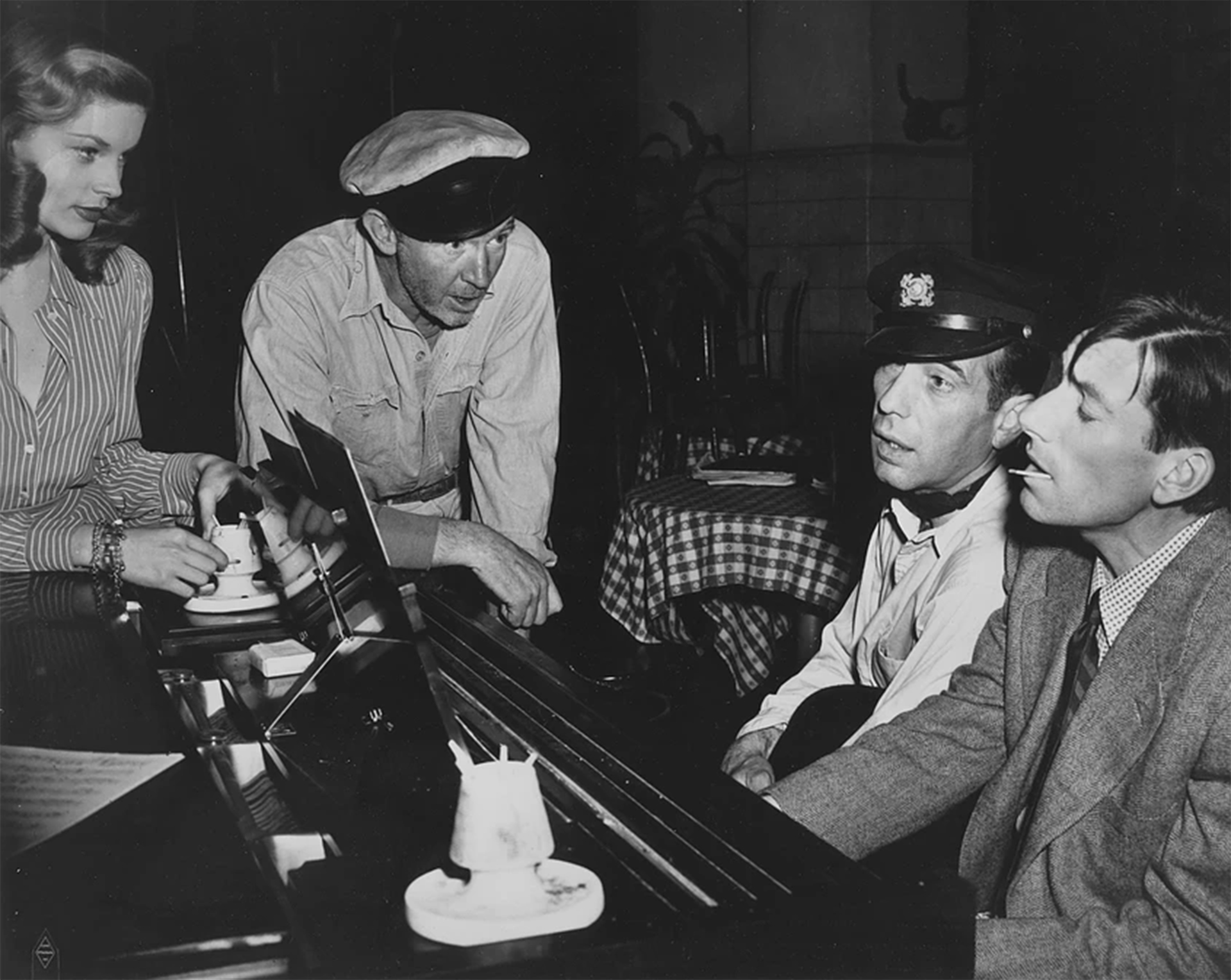 A Renaissance Composer Who Captured the Heartland
In conjunction with American Songbook, music journalist James Gavin discusses the lasting legacy of Hoagy Carmichael.
Read More