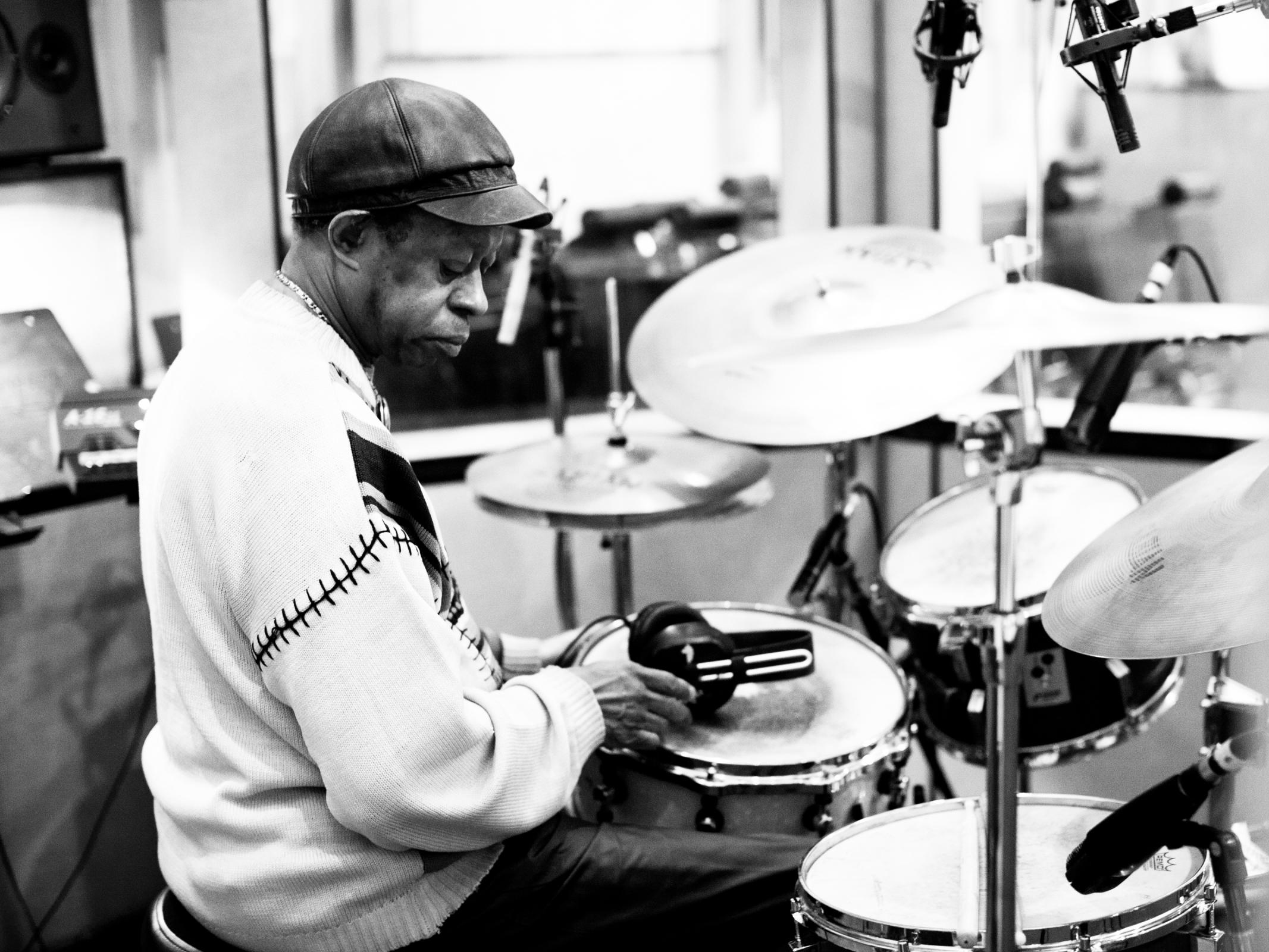 This event has passed
There are no physical tickets for Dizzy's Club events, reservations are recommended. Doors open at 6:00pm for the 7:30pm set and 9:00pm for the 9:30pm set. The venue offers a full dinning experience inclusive of craft cocktails. The music cover charge will be added to the final food and beverage bill at the end of the evening.
Master musician Louis Hayes is one of the most prolific jazz drummers of all time. While still in his teens in 1956, Louis Hayes moved to New York and joined the Horace Silver Quintet, spending the following years working with greats like John Coltrane and Curtis Fuller, and then joining Cannonball Adderley's quintet in 1959. He has since become one of the most recorded drummers in history and one of the players most successful in navigating the changes in jazz since the hard bop era. Though his résumé also includes working with Sonny Rollins, Dizzy Gillespie, Yusef Lateef, Ravi Shankar, J.J. Johnson, Ray Brown, Wes Montgomery, and countless more, he has spent the last several decades as a leader, mobilizing some of the tightest and most cohesive groups in the business. Tonight he brings the Louis Hayes Sextet to Dizzy's Club, Jazz at Lincoln Center's most intimate venue.