Jul 19
Los Gaiteros de San Jacinto
Atrium 360°
Show Full Description
Atrium 360°
Masters of the gaita and traditional cumbia music of Colombia's Caribbean region, Los Gaiteros de San Jacinto has been the driving force behind bringing this traditional music to larger audiences across the world since the group's first tour in the mid-1950s. Featuring the gaita, the oldest Caribbean flute, the music is mixture of the indigenous Colombian, Spanish, and Afro-Colombian heritage. They bring this essential musical legacy to Lincoln Center for a free performance.
Seating is available on a first-come, first-served basis.
See Full Description >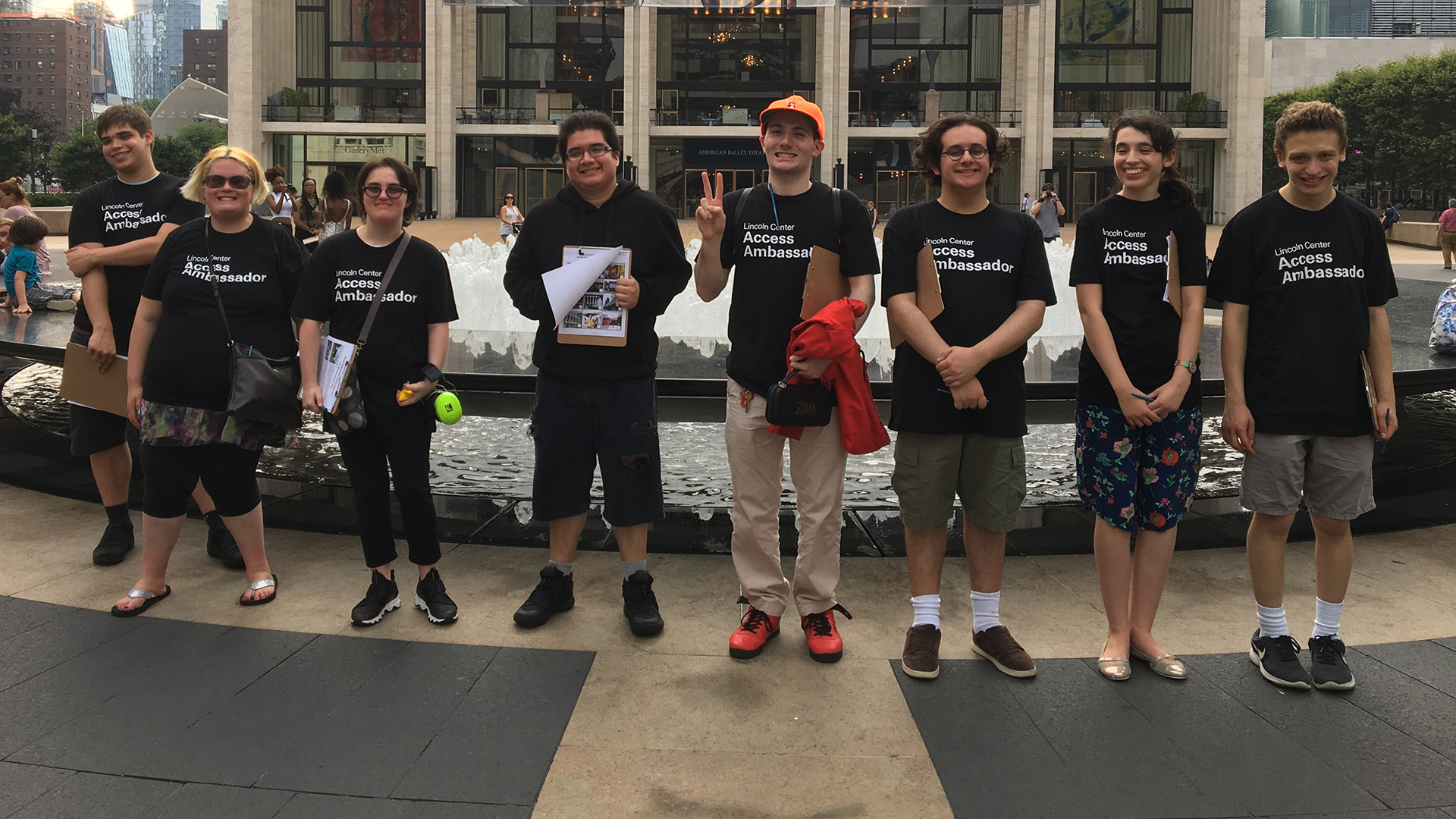 The Summer 2018 Access Ambassadors
This summer, Accessibility at Lincoln Center partnered with the Marlene Meyerson JCC Manhattan to work with eight young adults on the autism spectrum as part of our Access Ambassador program.
Read More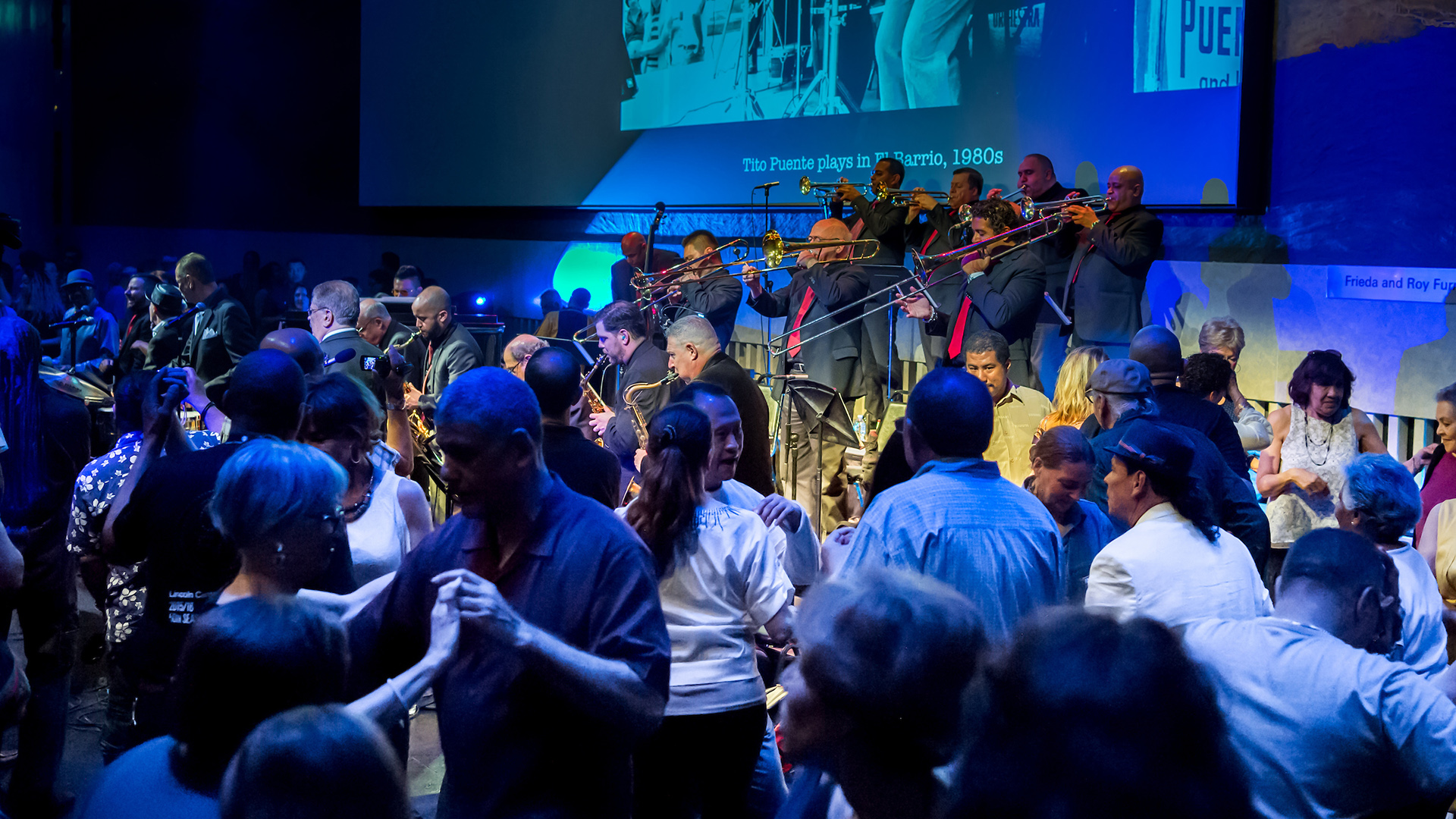 ¡VAYA! 63: Celebrating the Latin Community
Jordana Leigh and Carlos Chirinos talk about the Atrium's popular ¡VAYA! 63 series.
Read More