Jul 19
Los Gaiteros de San Jacinto
Atrium 360°
Show Full Description
Atrium 360°
Masters of the gaita and traditional cumbia music of Colombia's Caribbean region, Los Gaiteros de San Jacinto has been the driving force behind bringing this traditional music to larger audiences across the world since the group's first tour in the mid-1950s. Featuring the gaita, the oldest Caribbean flute, the music is mixture of the indigenous Colombian, Spanish, and Afro-Colombian heritage. They bring this essential musical legacy to Lincoln Center for a free performance.
Seating is available on a first-come, first-served basis.
See Full Description >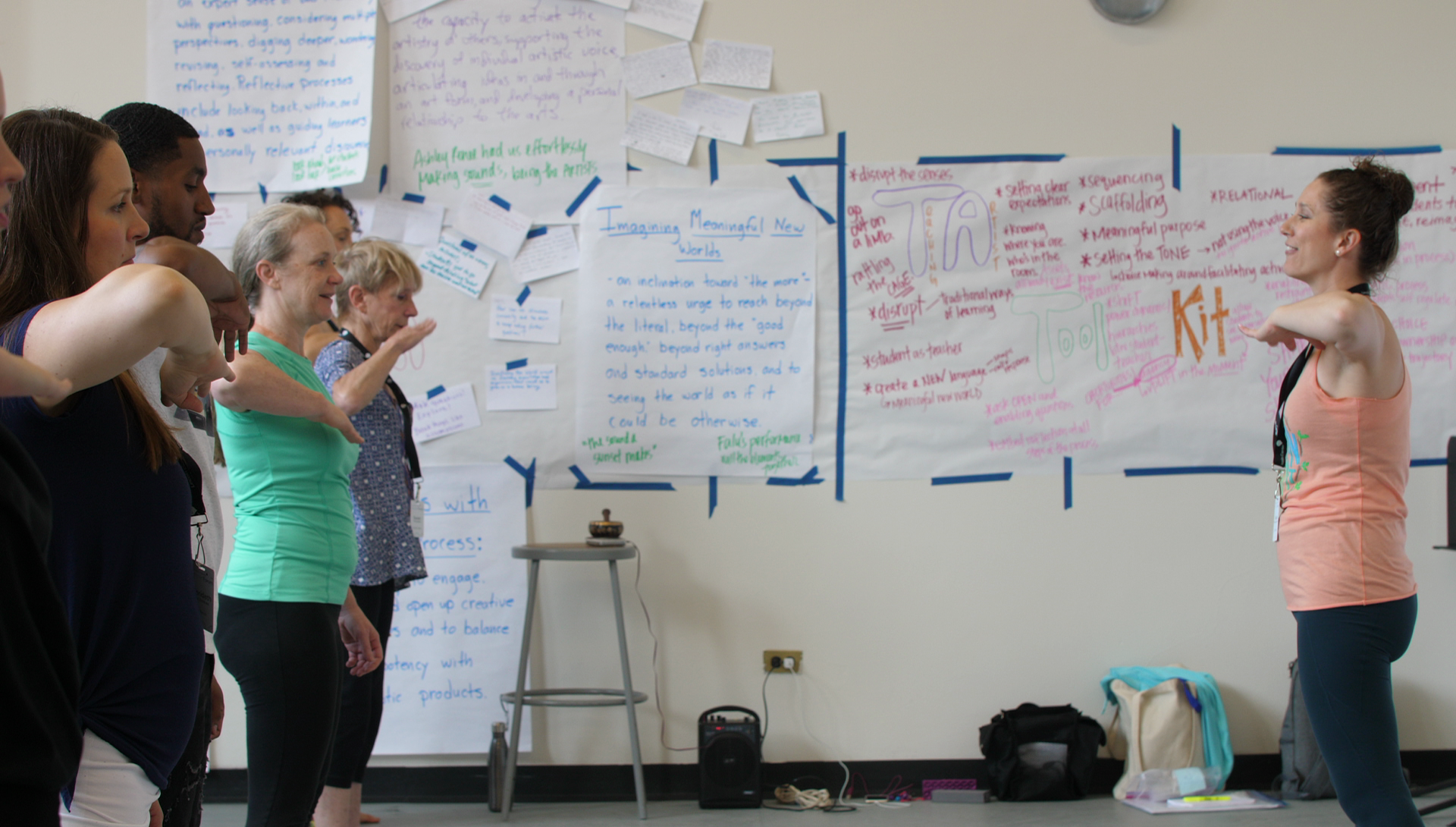 Summer Forum: Learning Takes the Stage
With Summer Forum in full swing, hundreds of educators, artists, and administrators meet in the cultural heart of NYC.
Read More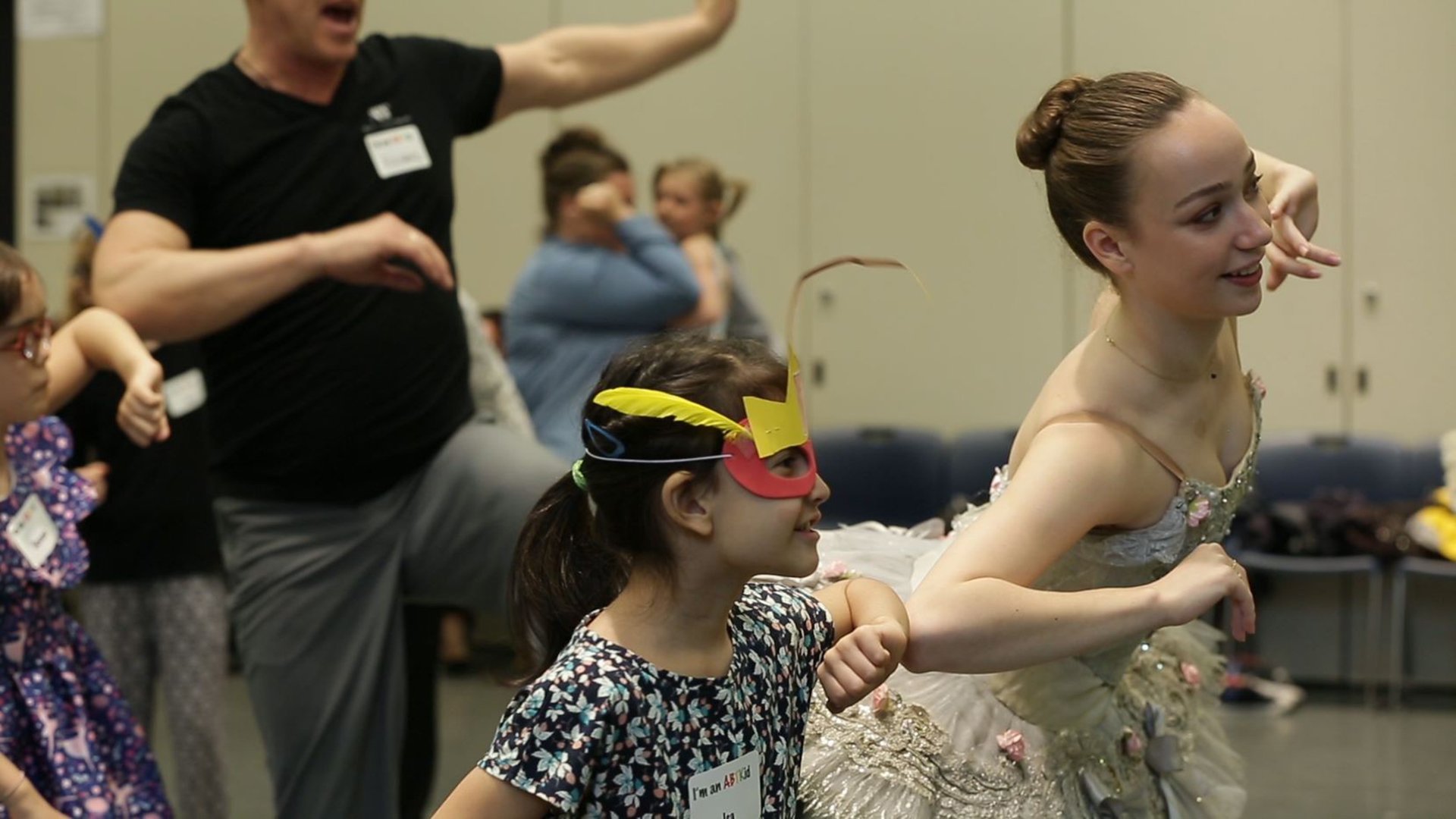 The ADA and the Performing Arts
On the anniversary of the Americans with Disabilities Act, Katie Fanning reflects on its impact on the performing arts.
Read More