Jul 19
Los Gaiteros de San Jacinto
No Tickets Required
Atrium 360°
Show Full Description
Atrium 360°
Masters of the gaita and traditional cumbia music of Colombia's Caribbean region, Los Gaiteros de San Jacinto has been the driving force behind bringing this traditional music to larger audiences across the world since the group's first tour in the mid-1950s. Featuring the gaita, the oldest Caribbean flute, the music is mixture of the indigenous Colombian, Spanish, and Afro-Colombian heritage. They bring this essential musical legacy to Lincoln Center for a free performance.
Seating is available on a first-come, first-served basis.
See Full Description >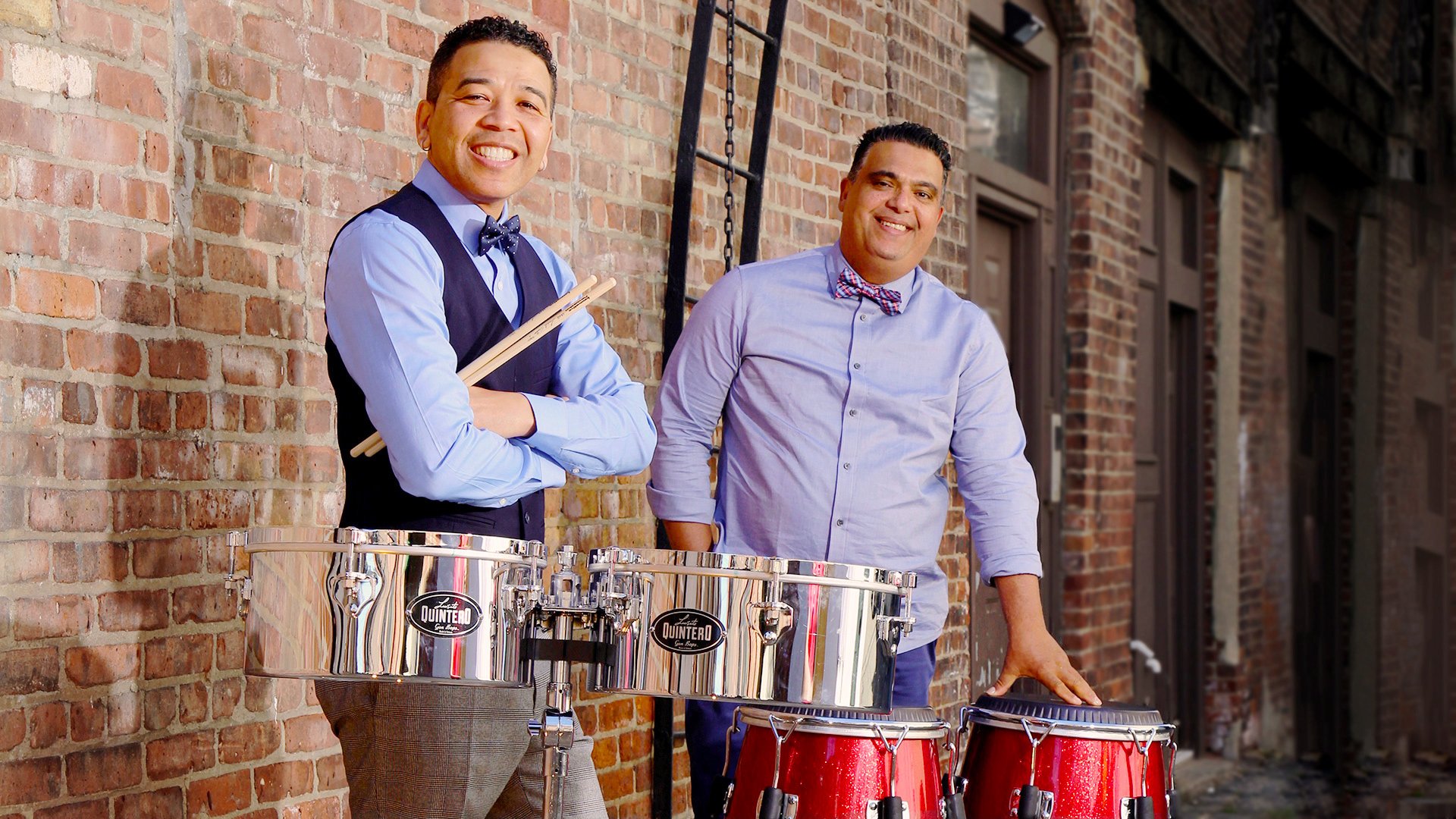 ¡VAYA! 63: Venezuela Playlist
In advance of our March 15 ¡VAYA! 63 show at the David Rubenstein Atrium featuring Quintero's Salsa Project, our partner Carlos Chirinos selects music that represents the Venezuelan Afro-Latin sound, from salsa to Afro-Venezuelan inspired popular music.
Read More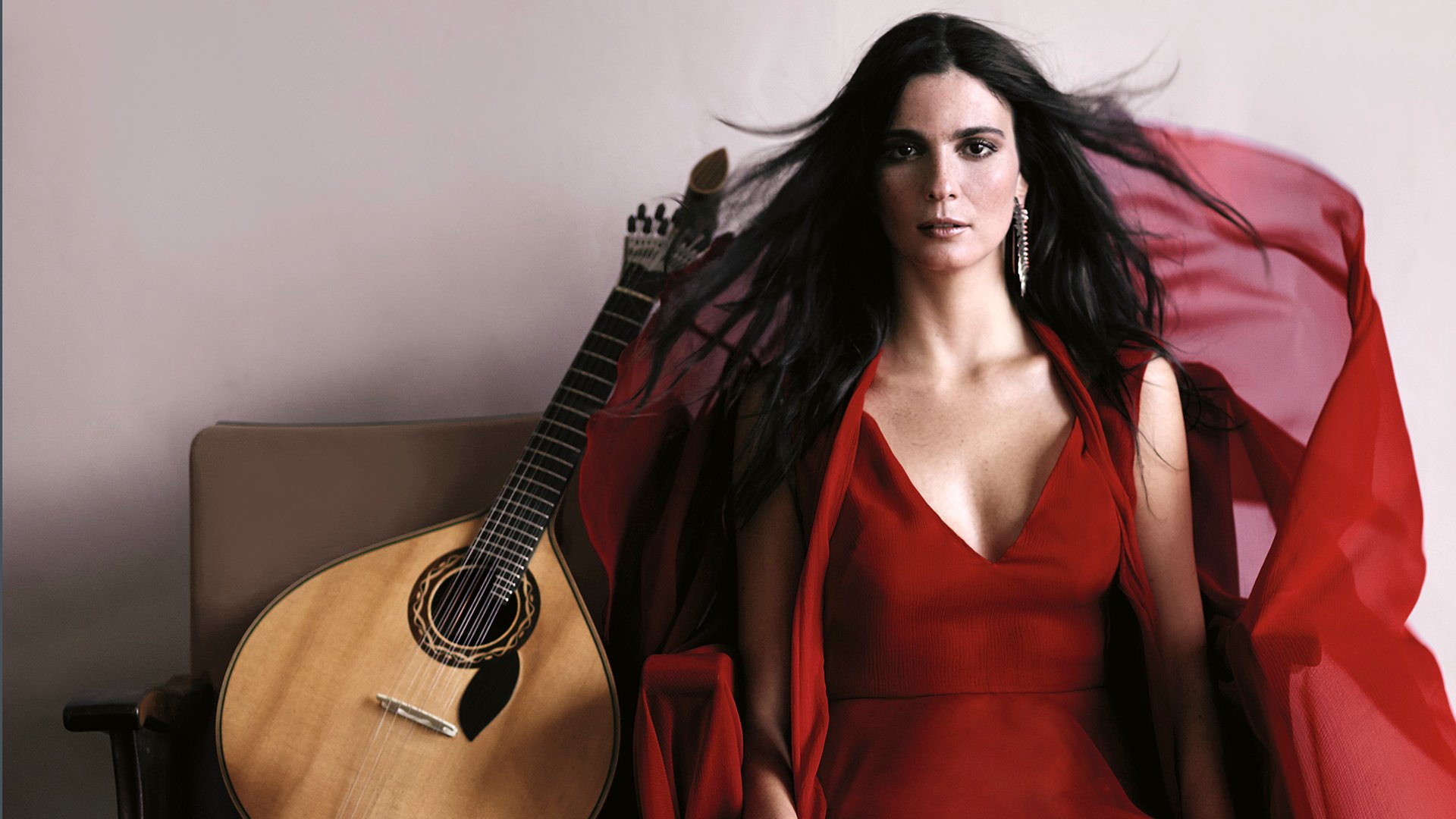 Marta Pereira da Costa: A Fado Story
Fado guitarist Marta Pereira da Costa performs at the Atrium Thursday, March 14.
Read More