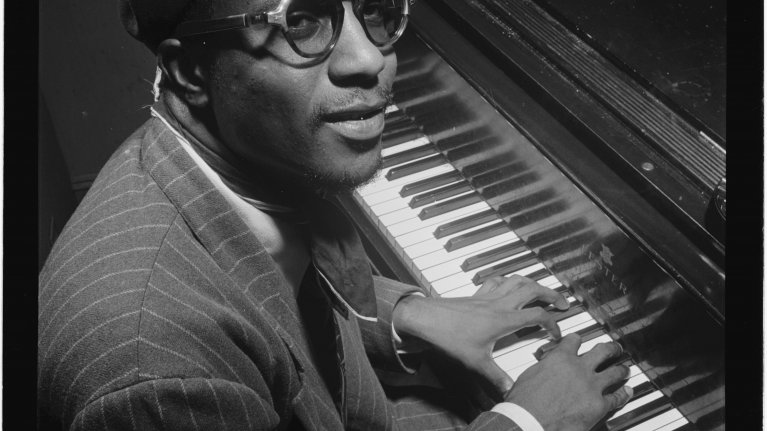 This event has passed
Join us as we discuss the life and legacy of Thelonious Monk in a discussion led by Peter Facini. We'll explore "Round Midnight," one of the most beloved and recorded pieces in Jazz, with contributions by author Peter Nevraumont and master drummer T.S. Monk.
*Please note that seating is on a first come, first served basis, and there are no reservations.
Listening Party: Thelonious Monk