Show Full Description
Creating distinct silhouettes, in an exquisite play of light and shadow, a serene papery white landscape transitions from a beautiful warm day at the beach to a dreamy moonlit wonderland. The show takes children and their families on a multisensory journey of textures, smells, and tactile experiences, all accompanied by enchanting live music from a virtuoso double bass player.
Additional Details: Light Show Social Narrative , Information for Caregivers, Light Show Sensory Materials
See Full Description >
Location
Samuels Teaching Studio
Directions
Light Show
Light Show
Photo by Neal Houghton
1/1
The Fine (and Hard to Define) Art of Teaching Artists
What exactly is a teaching artist? David Cote finds out.
Read More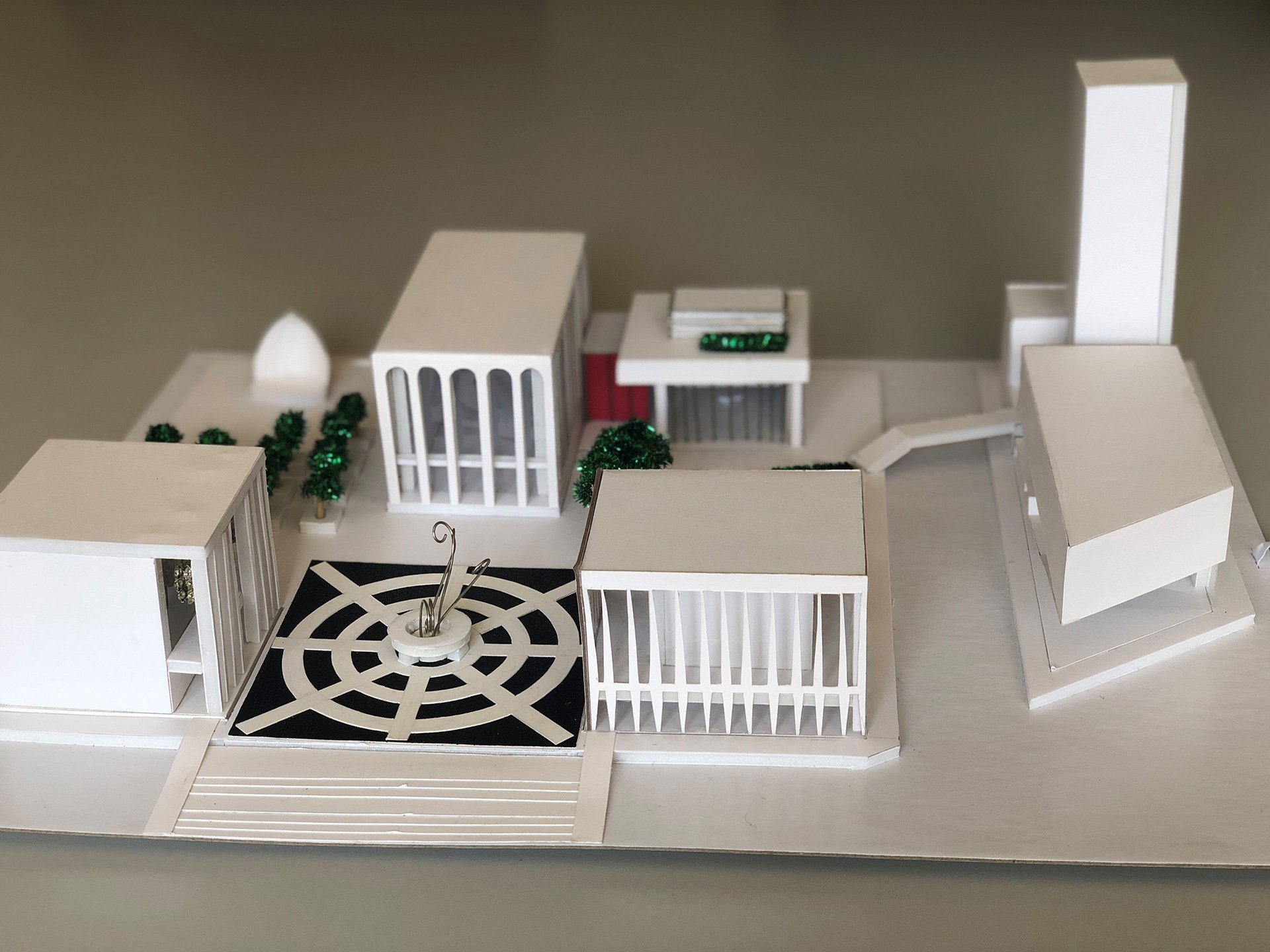 Adapted Tours: Another Way to Experience Lincoln Center
Lincoln Center is offering two free Verbal Description and Touch Tours to guests who are blind or have low vision.
Read More