Apr 1
LC Kids Artists at the Atrium: Gustafer Yellowgold
Photo courtesy of artist
Show Full Description
Morgan Taylor's beloved animated visitor from the sun has opened for Wilco and The Polyphonic Spree, appeared Off-Broadway, and been honored by NAPPA (National Parenting Products Awards), the Kids First! Film Festival, and the John Lennon Songwriting Contest. Today, Gustafer Yellowgold visits Lincoln Center for a show like no other, using live music, animation, and quirky storytelling to tell of his imaginative explorations of the Minnesota woods where he landed.
Recommended for ages 2–5
Connect to the Facebook event page for extra insights on this program.
Seating is available on a first-come, first-served basis.
See Full Description >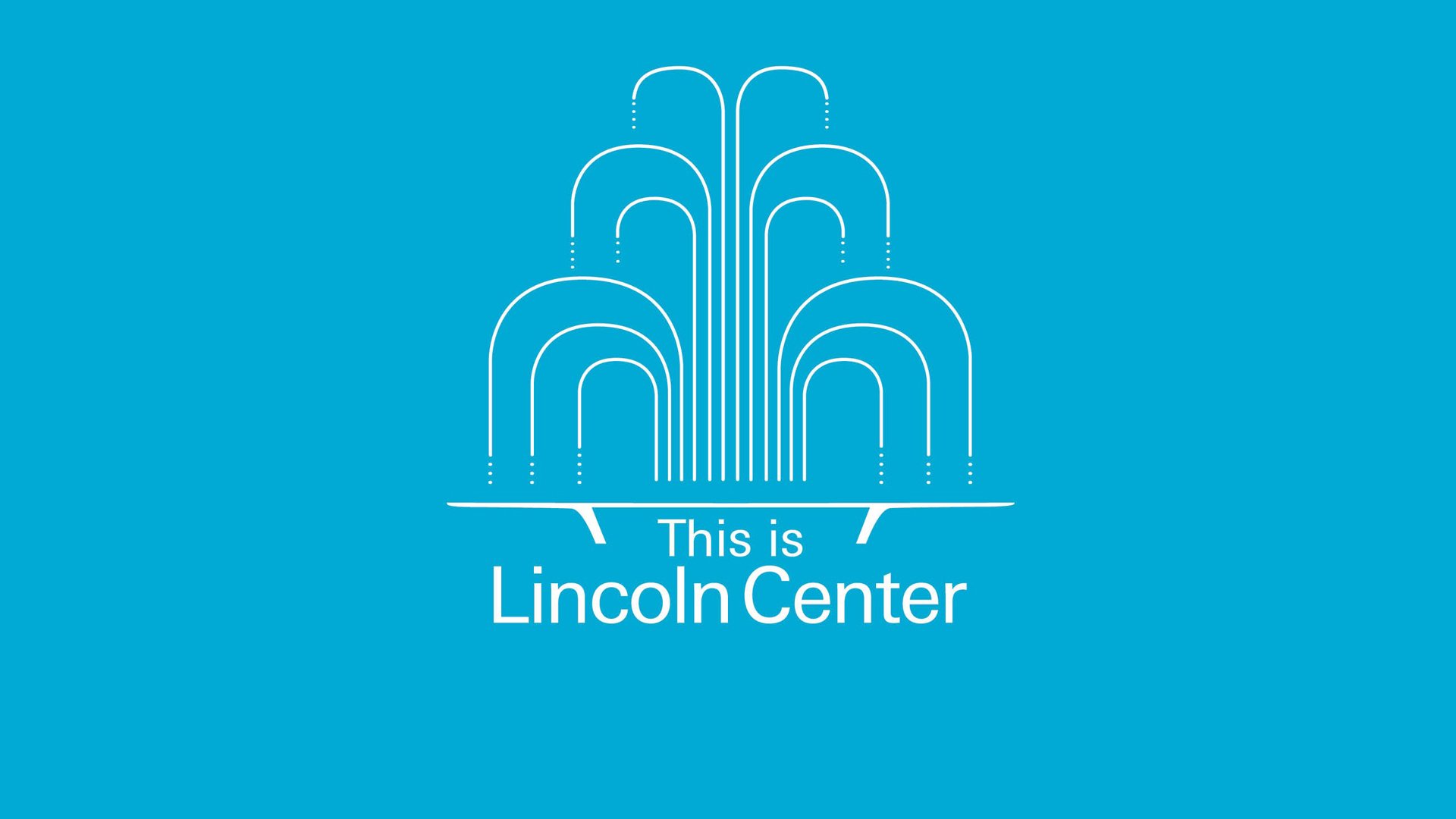 This is Lincoln Center: Callaway, Maltby, and Shire
A conversation about auditions, collaborations, and what makes a song stand the test of time.
Read More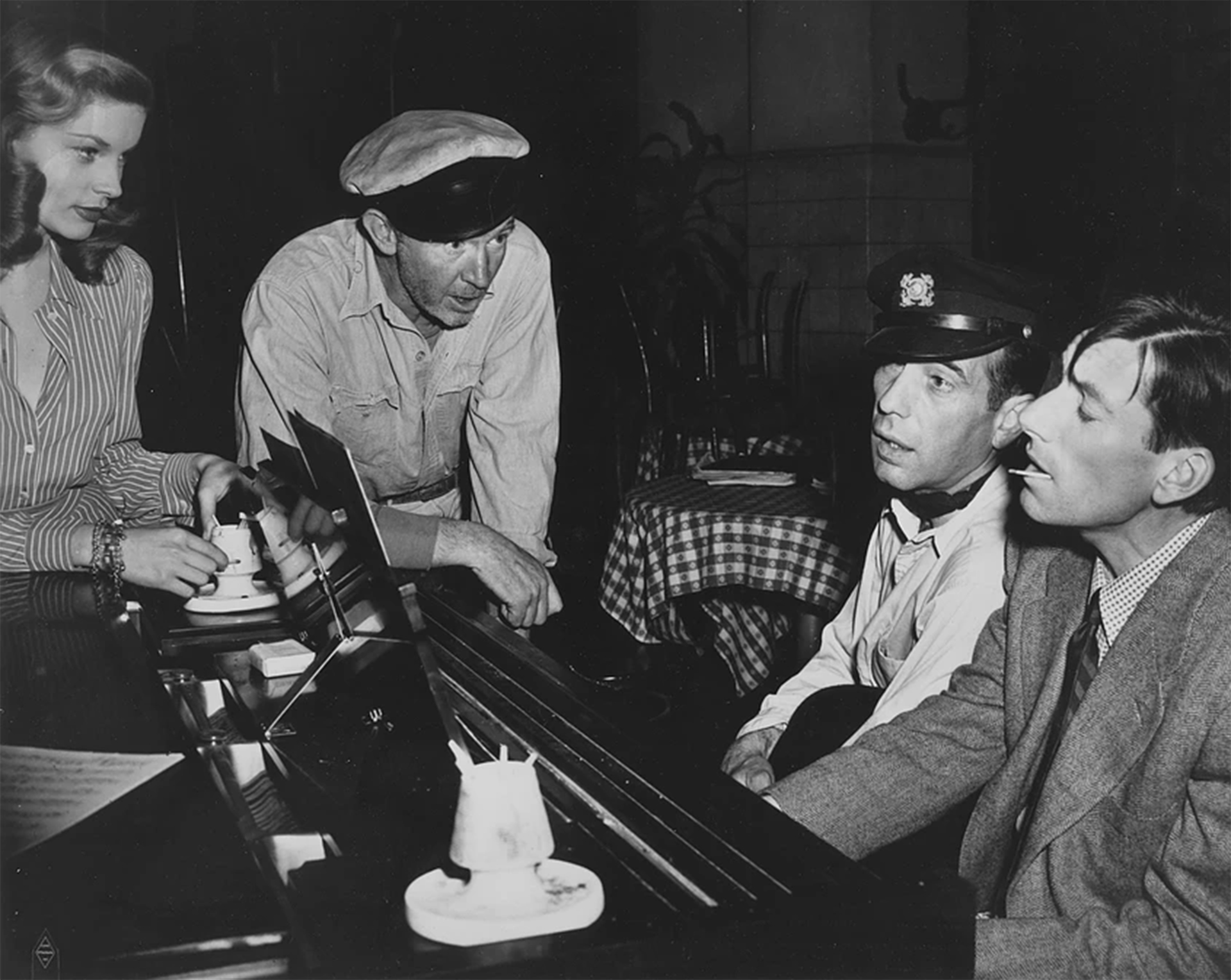 A Renaissance Composer Who Captured the Heartland
In conjunction with American Songbook, music journalist James Gavin discusses the lasting legacy of Hoagy Carmichael.
Read More