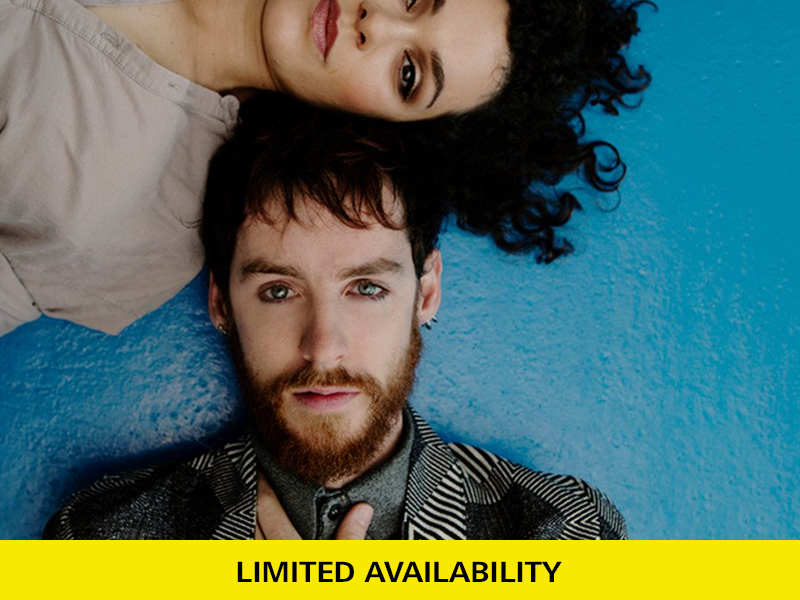 This event has passed
Photo by Sarah Wijzenbeek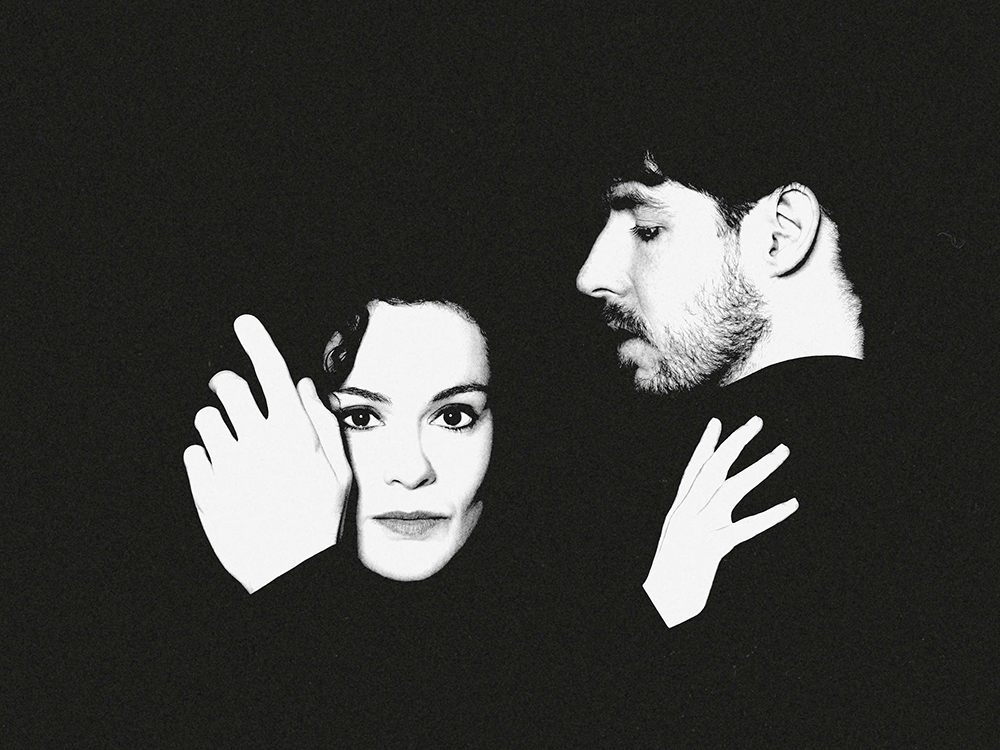 This event has passed
Nora Fischer & Marnix Dorrestein
Photo by Joost de Haas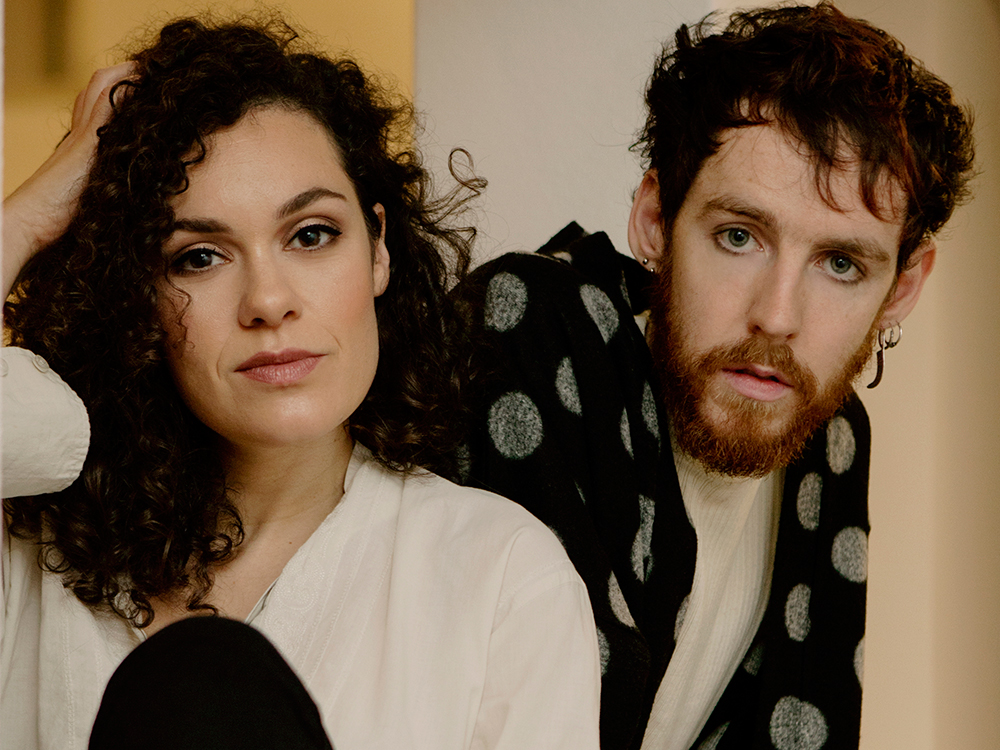 This event has passed
Nora Fischer & Marnix Dorrestein
Photo by Sarah Wijzenbeek
Vocalist Nora Fischer and guitarist Marnix Dorrestein shine new light on the music of Monteverdi, Scarlatti, Purcell, Ravel, and Mozart at this intrepid late-night concert. On their debut album HUSH, the duo redefines 17th-century songs and arias through a modern-day lens. Experience the music's sheer beauty and timelessness with complimentary wine and endless views of the city.
"A revelation, both versatile and virtuosic."
– BBC Music Magazine on Nora Fischer
"The most remarkable disc of the year."
– Het Parool on HUSH
Venue
165 West 65th Street
Accessibility
Large-print programs

Braille programs

Wheelchair-accessible seating

Assistive listening devices
Nora Fischer, vocals
Marnix Dorrestein, electric guitar and vocals
(Mostly Mozart Festival debuts)
Friday, July 26, 2019 at 10:00 pm Stanley H. Kaplan Penthouse
Stay a little later to experience the Mostly Mozart Festival high above the city in the Stanley H. Kaplan Penthouse. Enjoy complimentary wine, candlelight, and a glittering skyline in these intimate, hour-long performances.
You May Also Like