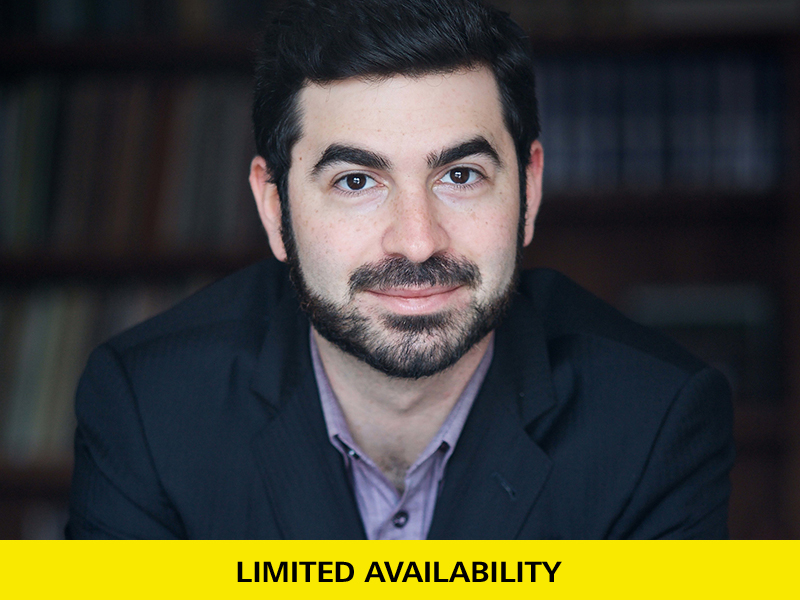 This event has passed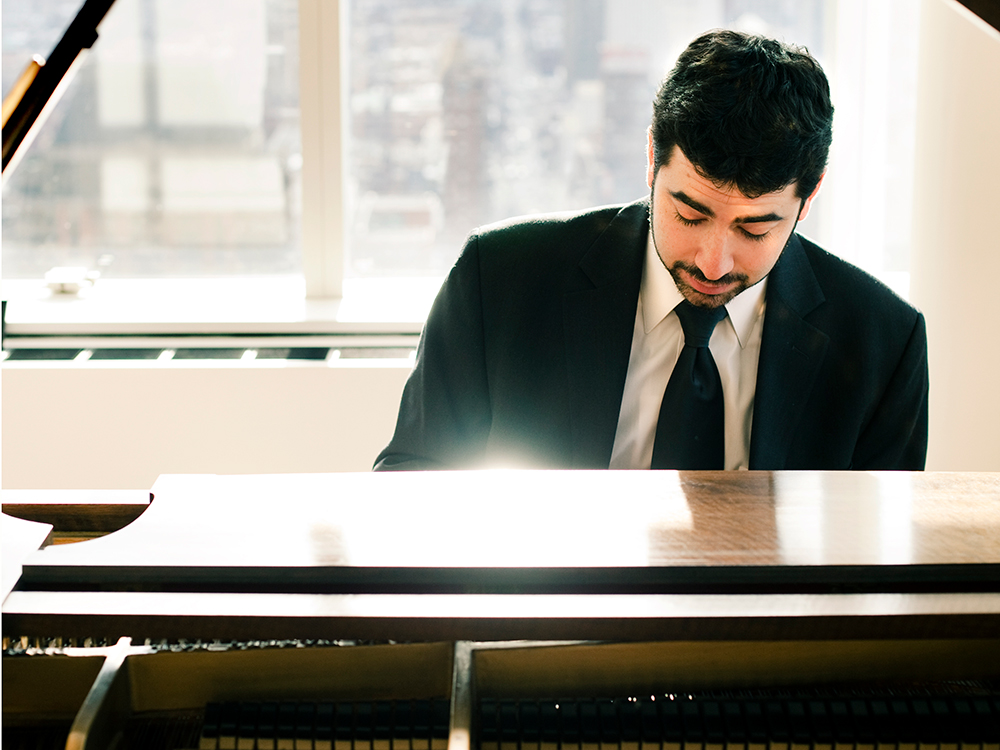 This event has passed
Michael Brown
Photo by Jamie Beck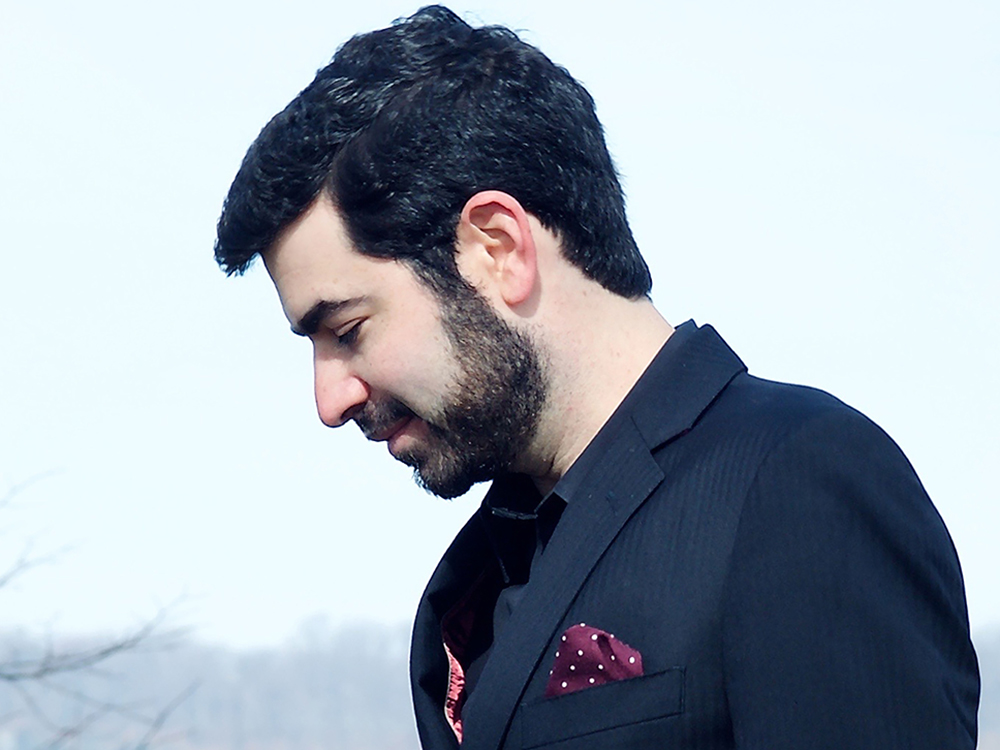 This event has passed
Michael Brown
Photo by Neda Navaee
Avery Fisher Career Grant recipient Michael Brown delves into Beethoven's herculean Eroica Variations, a precursor to the composer's epic symphony of the same name—whose unsurpassed majesty will be performed by the Mostly Mozart Festival Orchestra on July 23–24—and the centerpiece of this intensely artistic program.
"One of the most refined of all pianist-composers."
– International Piano
"A young piano visionary."
– New York Times
Venue
165 West 65th Street
Accessibility
Large-print programs

Braille programs

Wheelchair-accessible seating

Assistive listening devices
Michael Brown, piano
(Mostly Mozart Festival debut)
Wednesday, July 24, 2019 at 10:00 pm Stanley H. Kaplan Penthouse
Stay a little later to experience the Mostly Mozart Festival high above the city in the Stanley H. Kaplan Penthouse. Enjoy complimentary wine, candlelight, and a glittering skyline in these intimate, hour-long performances.
You May Also Like