On Sale Now!
La Dolce vita
Show Full Description
Fellini's intoxicating portrayal of social and cultural decadence in postwar Rome is at once a lavishly picaresque romp and a jarringly wistful fable about the spiritual complications that follow from extravagant pleasure, casual vice, and proximity to fame. Mastroianni is nothing short of iconic in the role of tabloid journalist Marcello Rubini, who, in the narrative span of a week, seems to glide effortlessly from party to party, social scene to social scene, woman to woman, in and out of love, heeding the paired siren calls of professional ambition and personal indulgence. Boasting Oscar-winning costumes, a timeless score by Nino Rota, a vividly memorable cast of supporting characters, and a potent blend of comedy, tragedy, and unbridled sensuality, La Dolce vita remains a bracing, timely masterwork whose singular emotional impact is inextricably linked to the magnetism of its leading man.
See Full Description >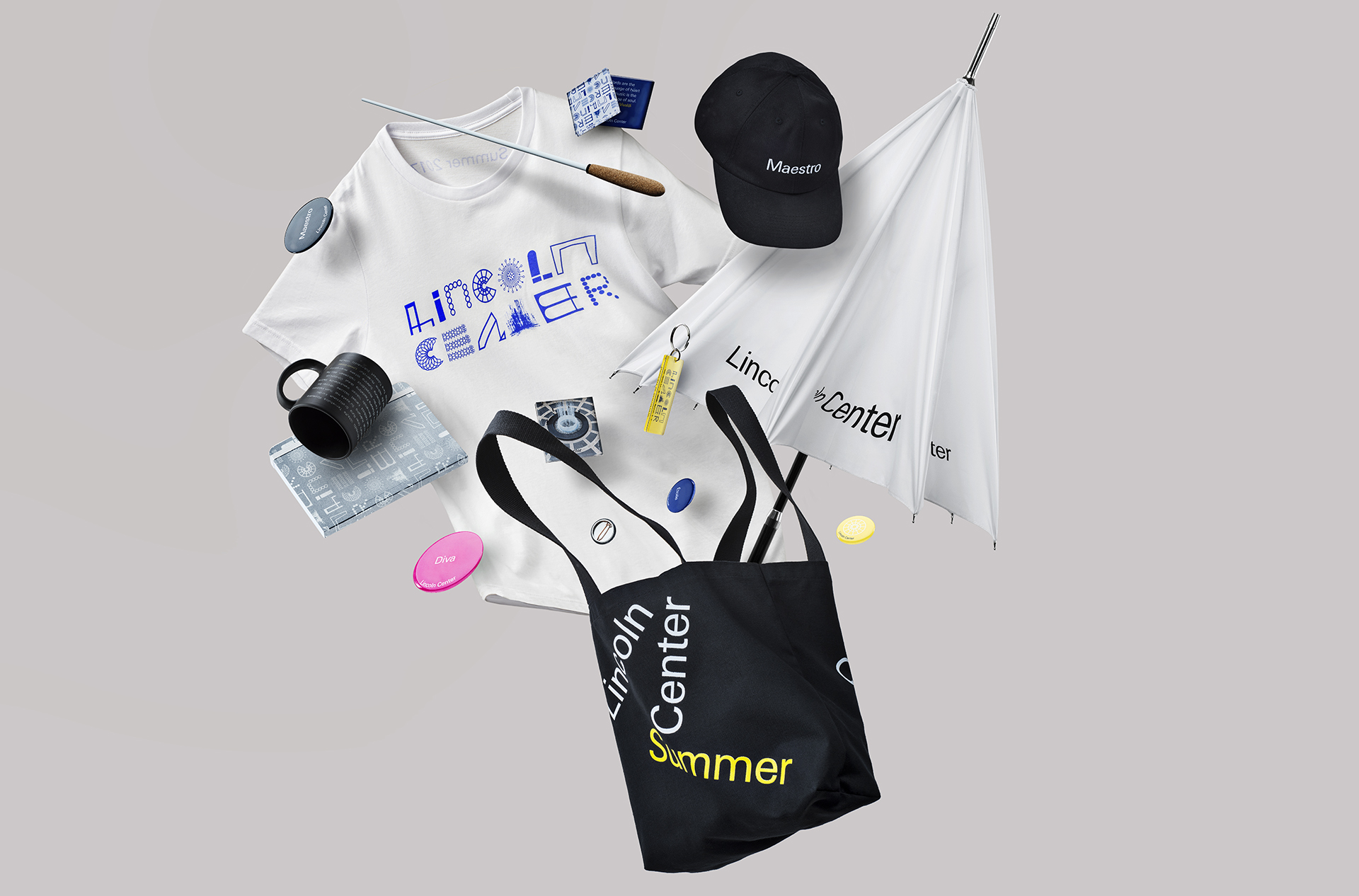 Summer Gift Guide: Shop Lincoln Center
This summer, Lincoln Center's plazas will debut a pop-up shop which channels the bright and celebratory energy of summer at Lincoln Center.
Read More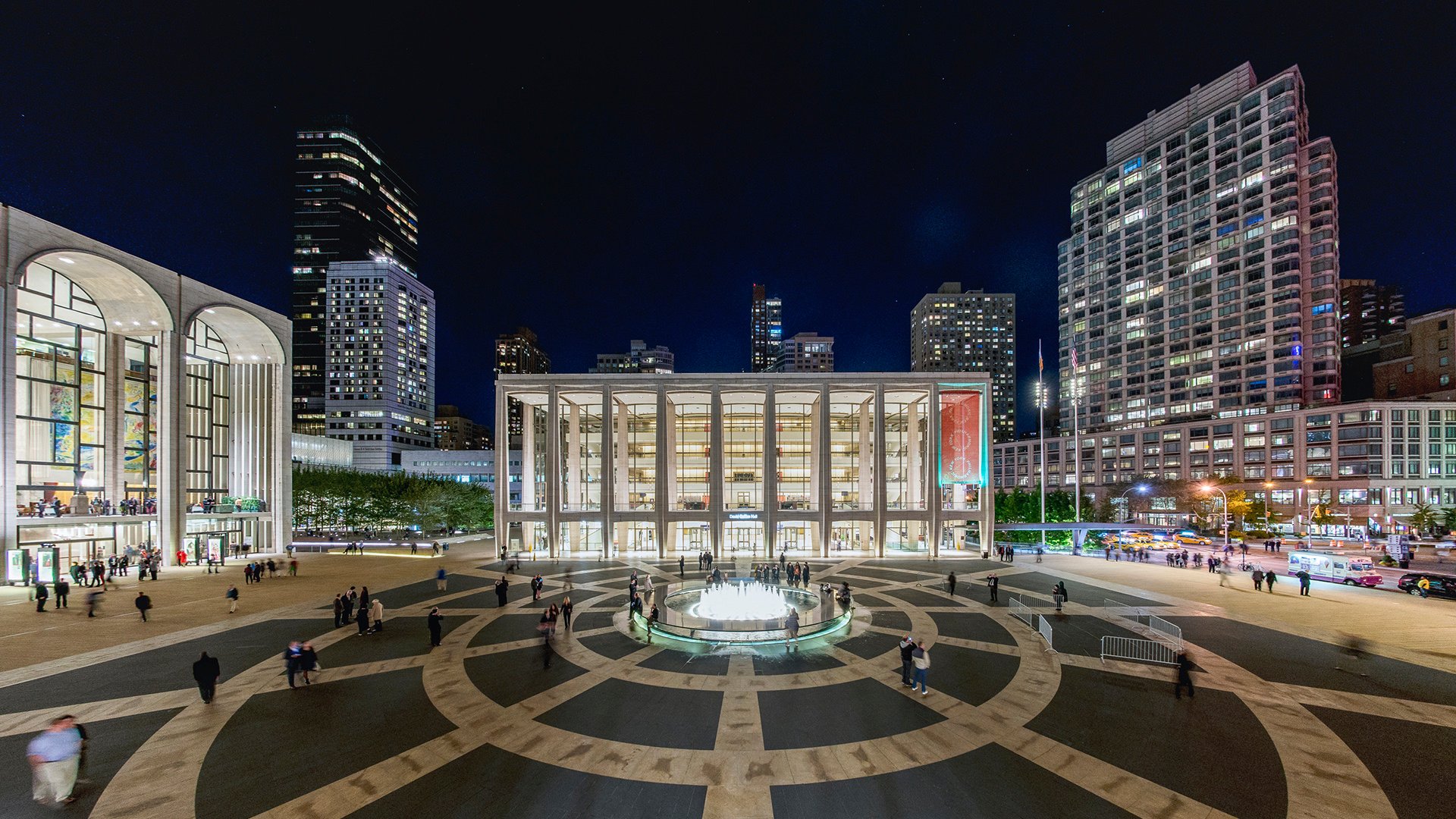 Advancing Inclusion in the Arts: Digital Accessibility
Matt Conlin, one of Lincoln Center's 2016–17 Accessibility Fellows, reflects on the past year.
Read More