May 19 – 23
Kavakos, Brahms & Salonen
Show Full Description
Part of Alan Gilbert's Farewell Concerts
Leonidas Kavakos performs Brahms's formidable — and popular — Violin Concerto, with its perfect melding of bravura passages, serene melodies, and spicy Gypsy folk rhythms. Plus New York Premieres of Esa-Pekka Salonen's magical Wing on Wing ("the most unabashedly beautiful and introspective music that Salonen has written" — Los Angeles Times) and Kravis Emerging Composer Anna Thorvaldsdottir's Aeriality.
See Full Description >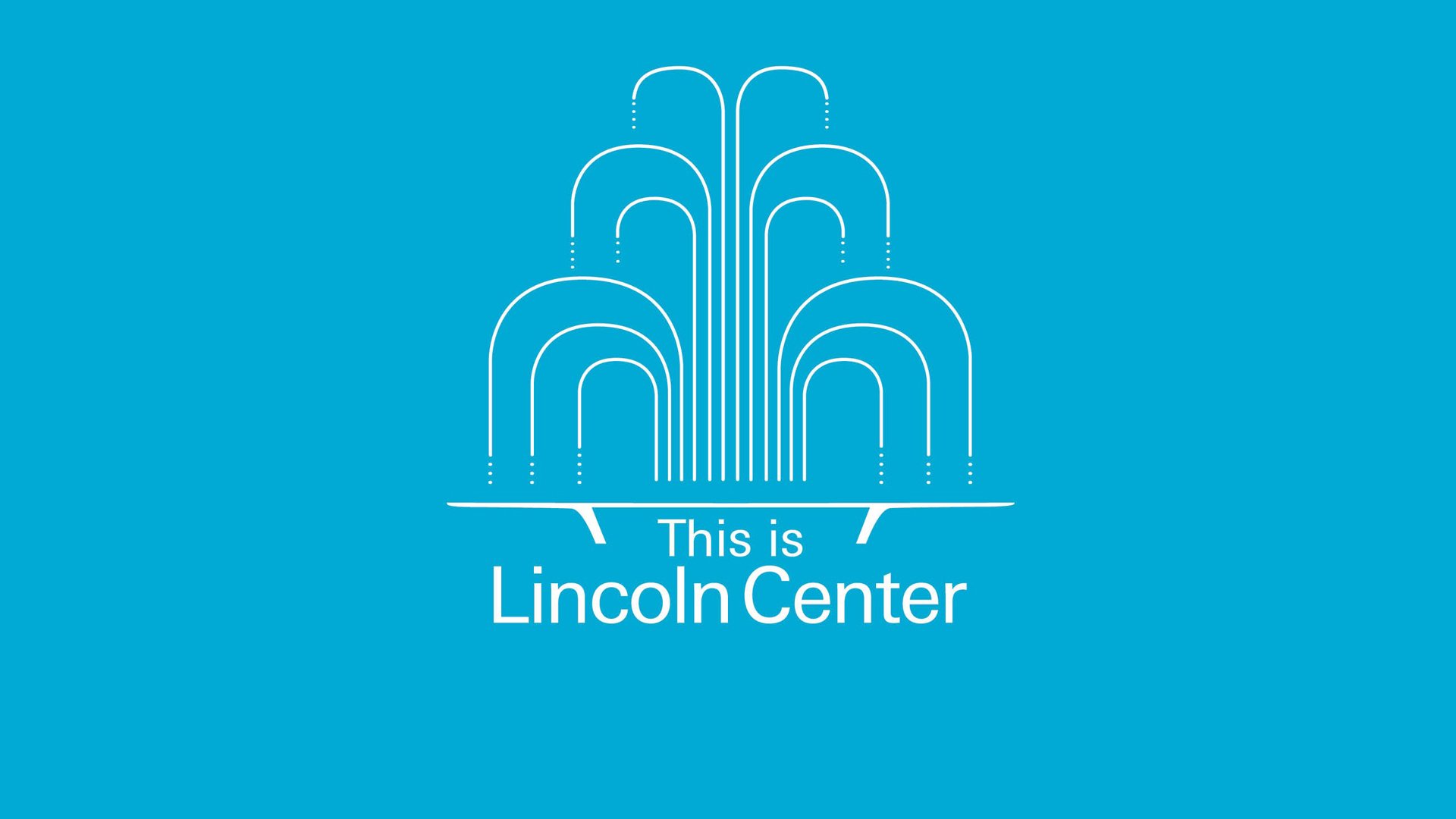 This is Lincoln Center: Callaway, Maltby, and Shire
A conversation about auditions, collaborations, and what makes a song stand the test of time.
Read More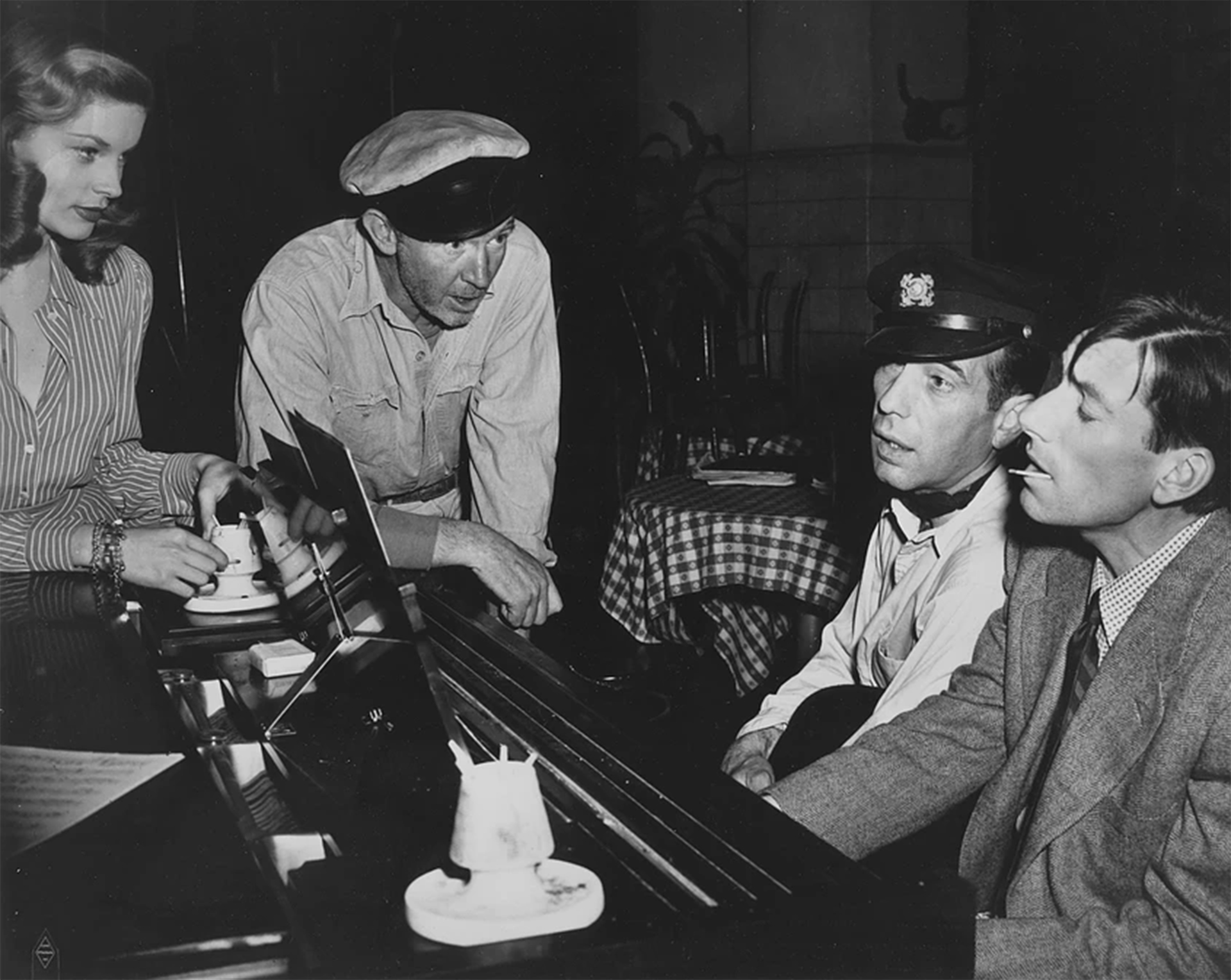 A Renaissance Composer Who Captured the Heartland
In conjunction with American Songbook, music journalist James Gavin discusses the lasting legacy of Hoagy Carmichael.
Read More