Nov 15
Kambui Olujimi: Where Does the Time Go…
Atrium 360°
Irungu Mutu in Where Does the Time Go
Show Full Description
Atrium 360°
Brooklyn-born visual artist Kambui Olujimi premieres his new work Where Does the Time Go… a mercurial journey, a collage of time, space, and sound, remembered and fragmented in equal parts, starring Irungu Mutu and Jessica Allie. The screening will feature a live musical score by acclaimed pianist Chris Pattishall and trumpeter Adam O'Farrill. The premiere will be followed by a Q&A with the filmmaker.
Connect to the Facebook event page for extra insights on this program.
Seating is available on a first-come, first-served basis.
See Full Description >
The Fine (and Hard to Define) Art of Teaching Artists
What exactly is a teaching artist? David Cote finds out.
Read More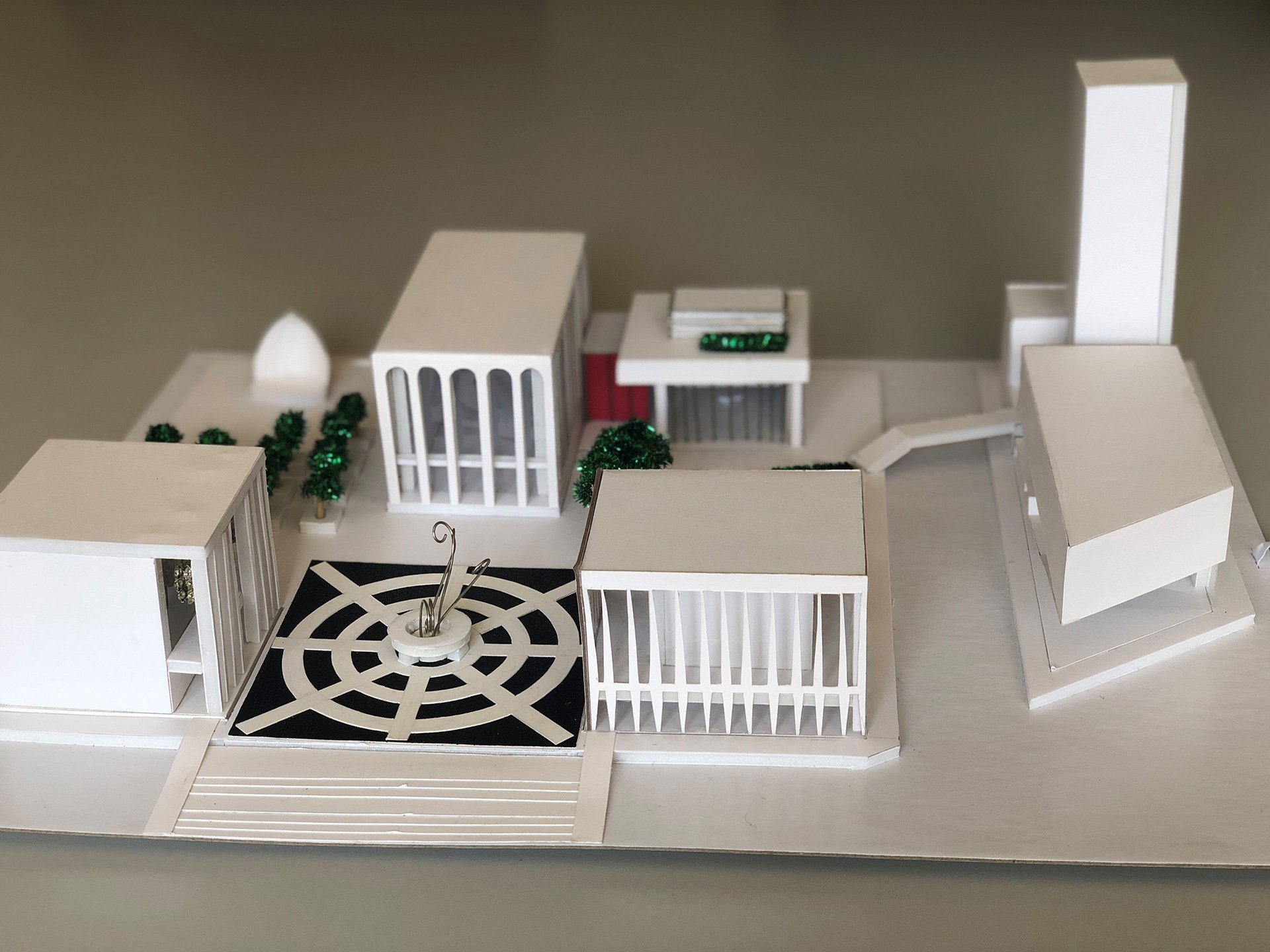 Adapted Tours: Another Way to Experience Lincoln Center
Lincoln Center is offering two free Verbal Description and Touch Tours to guests who are blind or have low vision.
Read More