Mar 23
Julian & Leon Fleisher
The Man I Love
Photo by Craig Marsden (l) and Koichi Miura (r)
Show Full Description
Pianist, pedagogue, and Kennedy Center Honoree Leon Fleisher is one of the greatest classical musicians of our time. His son, Julian, is a singer, songwriter, and pillar of the downtown New York theater and music scenes, alongside friends like Justin Vivian Bond, Kiki & Herb, Ana Gasteyer, and Gabriel Kahane. The younger Fleisher's shows, often performed with his Rather Big Band, are famous for cutting across a vast swath of popular song with brio. Tonight, father and son continue a moving musical dialogue that they began with their critically acclaimed first public performance together at The Public Theater in 2015.
See Full Description >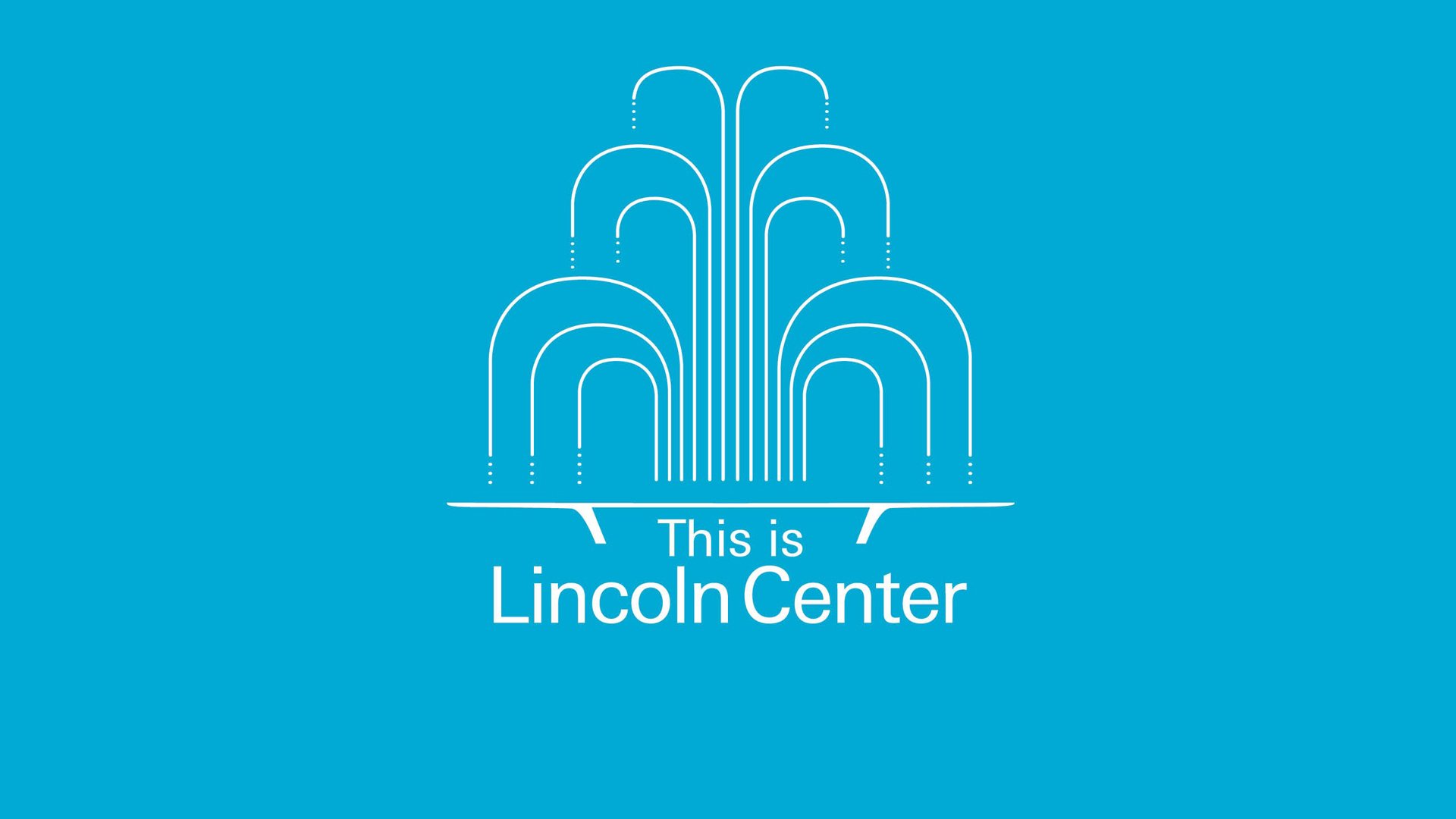 This is Lincoln Center: Callaway, Maltby, and Shire
A conversation about auditions, collaborations, and what makes a song stand the test of time.
Read More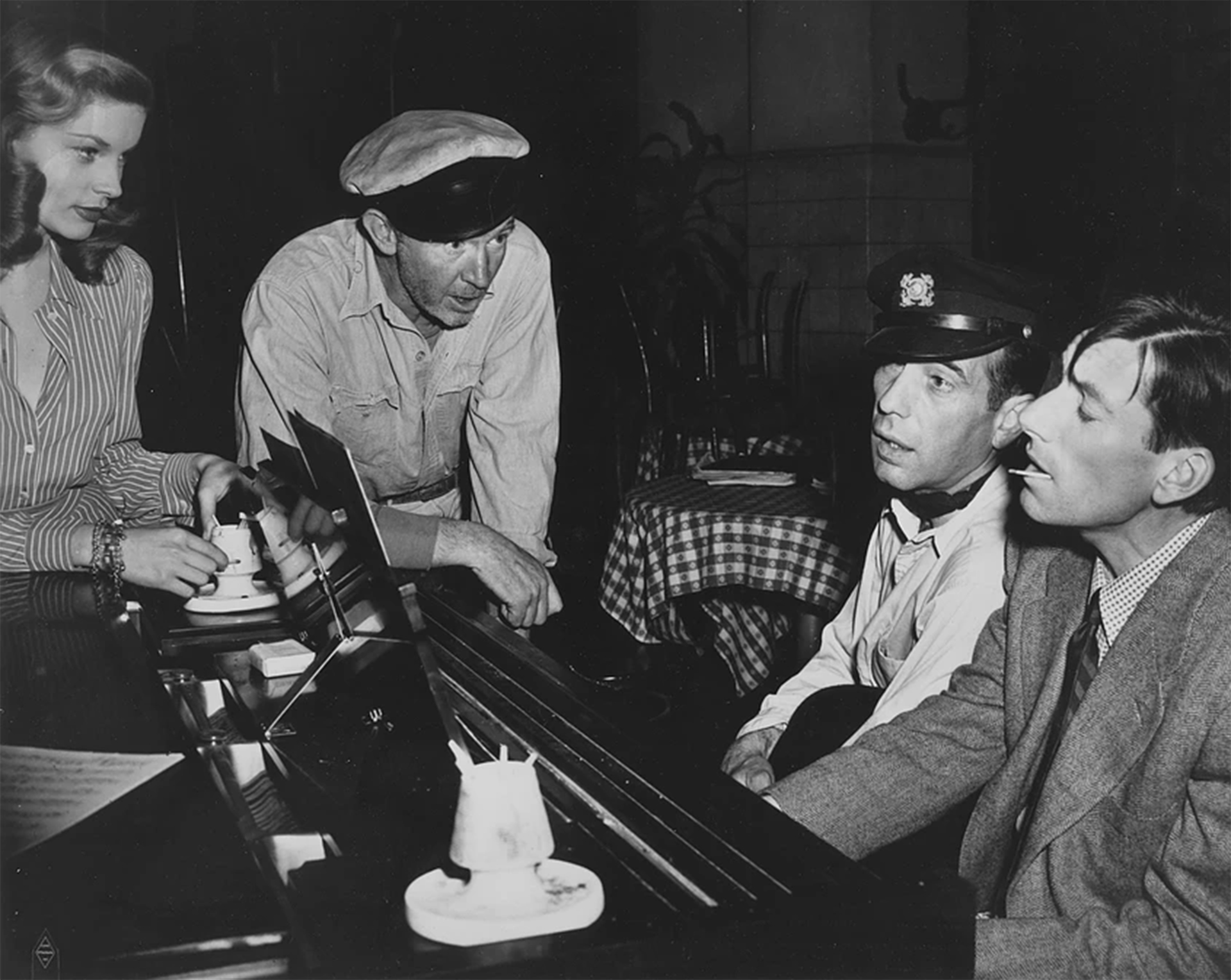 A Renaissance Composer Who Captured the Heartland
In conjunction with American Songbook, music journalist James Gavin discusses the lasting legacy of Hoagy Carmichael.
Read More