Nov 15 – 19
Juilliard Opera presents Mozart's 'La finta giardiniera'
Show Full Description
Joseph Colaneri, conductor Mary Birnbaum, director Juilliard Orchestra
Music director of the Glimmerglass Festival and recognized as a multifaceted presence on the podium, Joseph Colaneri makes his Juilliard debut conducting Mozart's 1775 comedic opera buffa—a beguiling tale of disguise and romance.  
See Full Description >
The Fine (and Hard to Define) Art of Teaching Artists
What exactly is a teaching artist? David Cote finds out.
Read More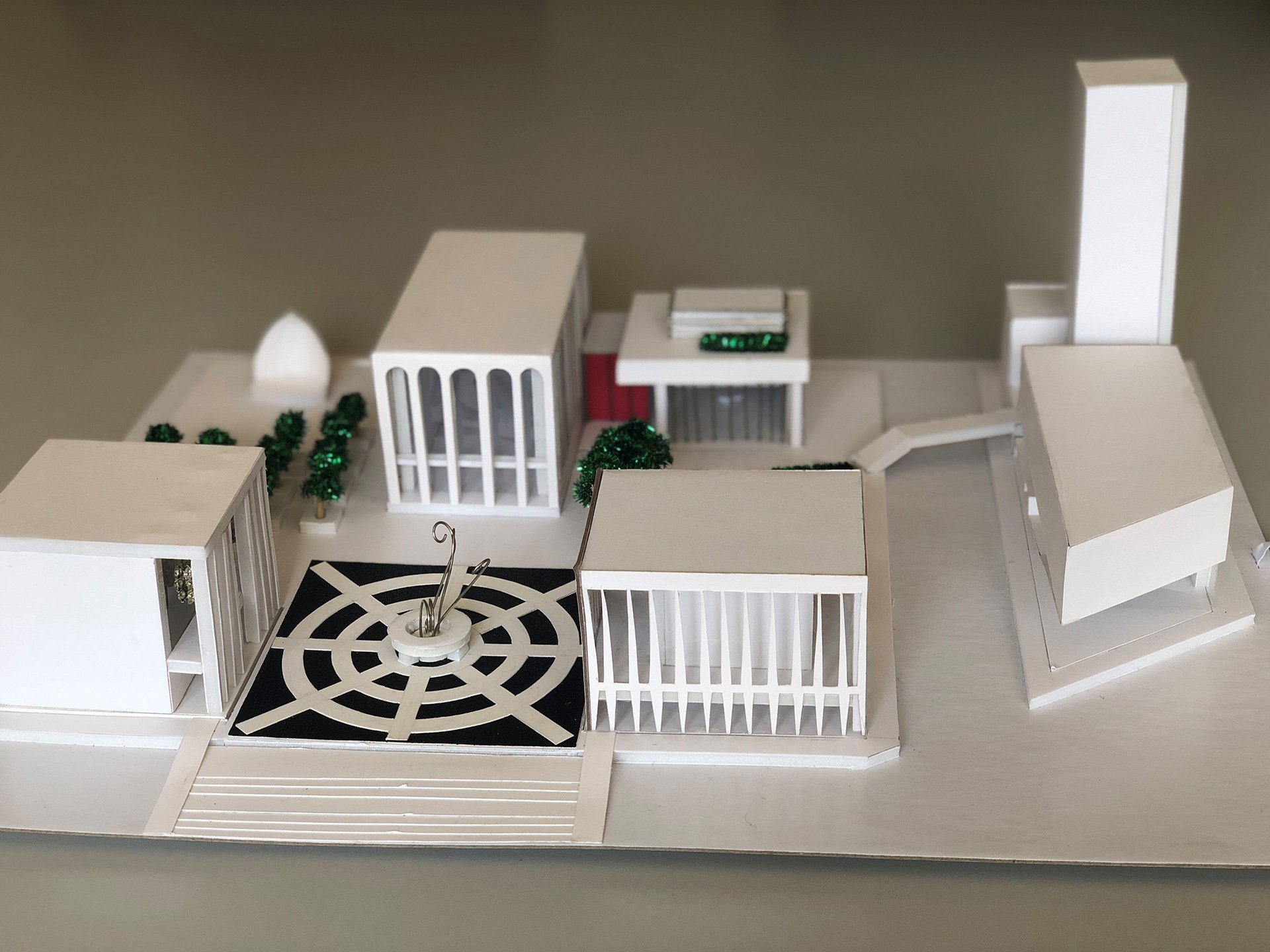 Adapted Tours: Another Way to Experience Lincoln Center
Lincoln Center is offering two free Verbal Description and Touch Tours to guests who are blind or have low vision.
Read More