Mar 21
Juilliard Jazz Ensembles
Show Full Description
What We Hear: Student Works
After they have spent a full academic year honing their compositional and arranging skills, student composers will be featured in performances of their own works. Trumpeter, composer, educator, and entrepreneur David Douglas returns to work with Juilliard Jazz students and coach this concert.
Dave Douglas, guest coach
See Full Description >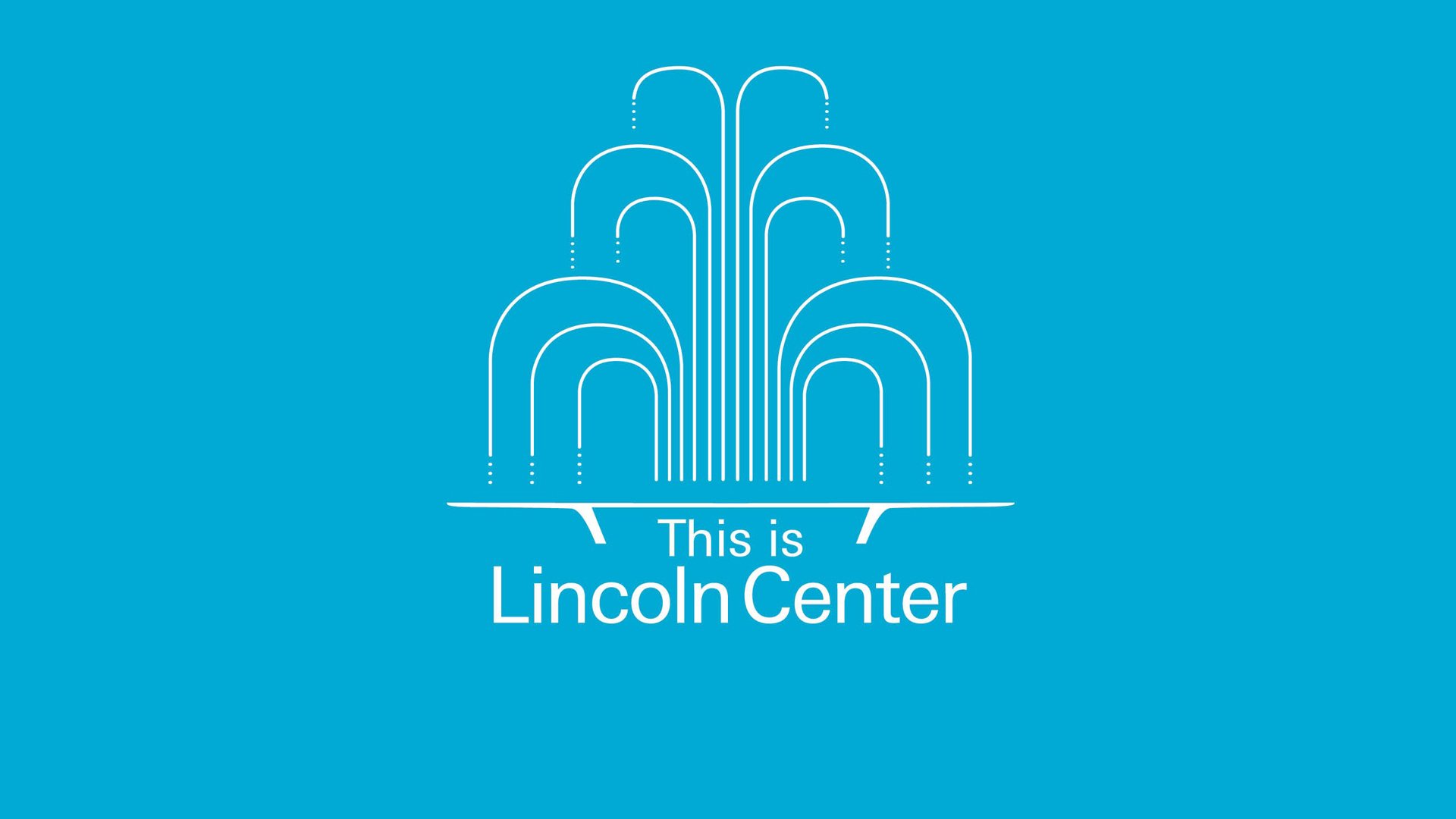 This is Lincoln Center: Callaway, Maltby, and Shire
A conversation about auditions, collaborations, and what makes a song stand the test of time.
Read More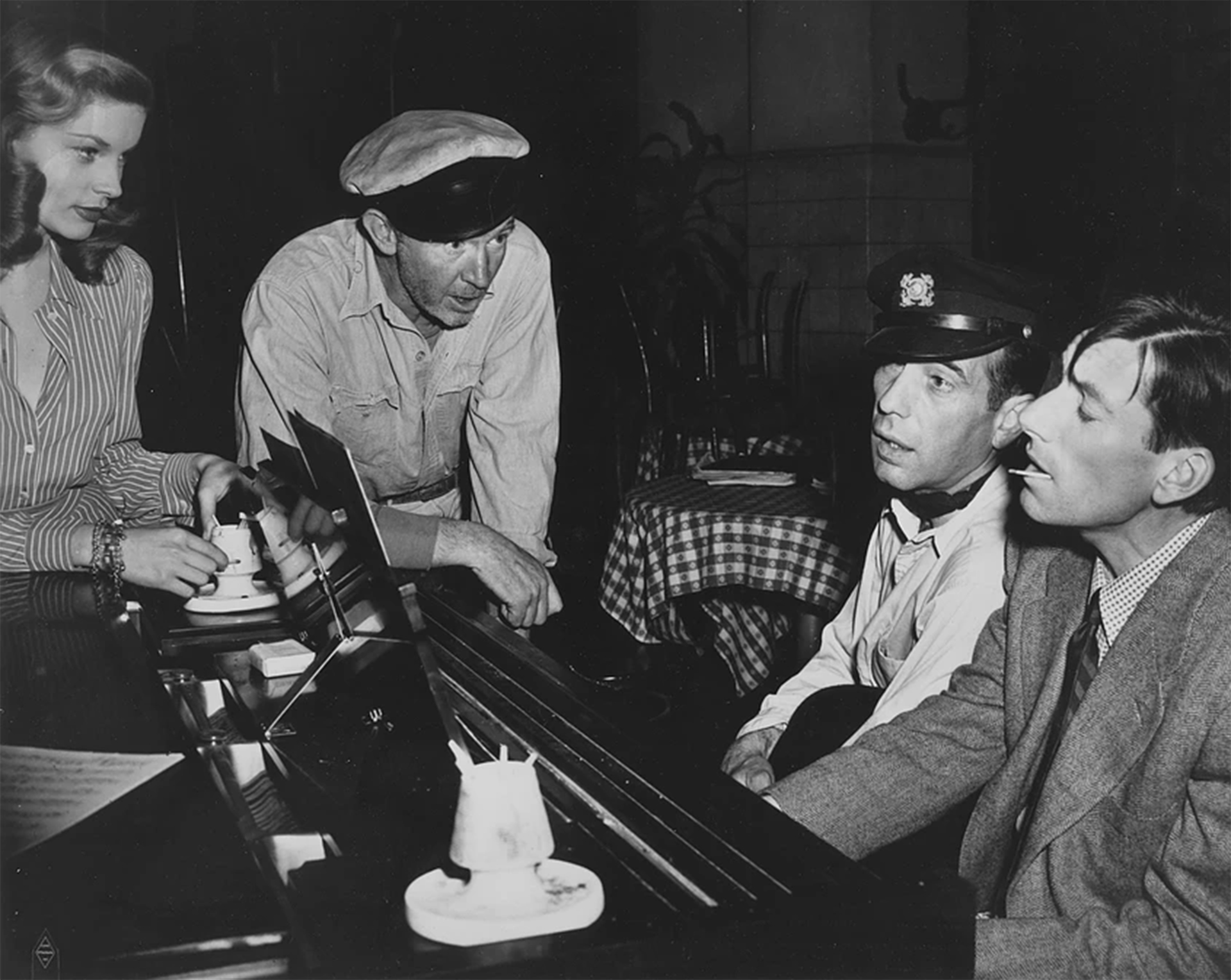 A Renaissance Composer Who Captured the Heartland
In conjunction with American Songbook, music journalist James Gavin discusses the lasting legacy of Hoagy Carmichael.
Read More