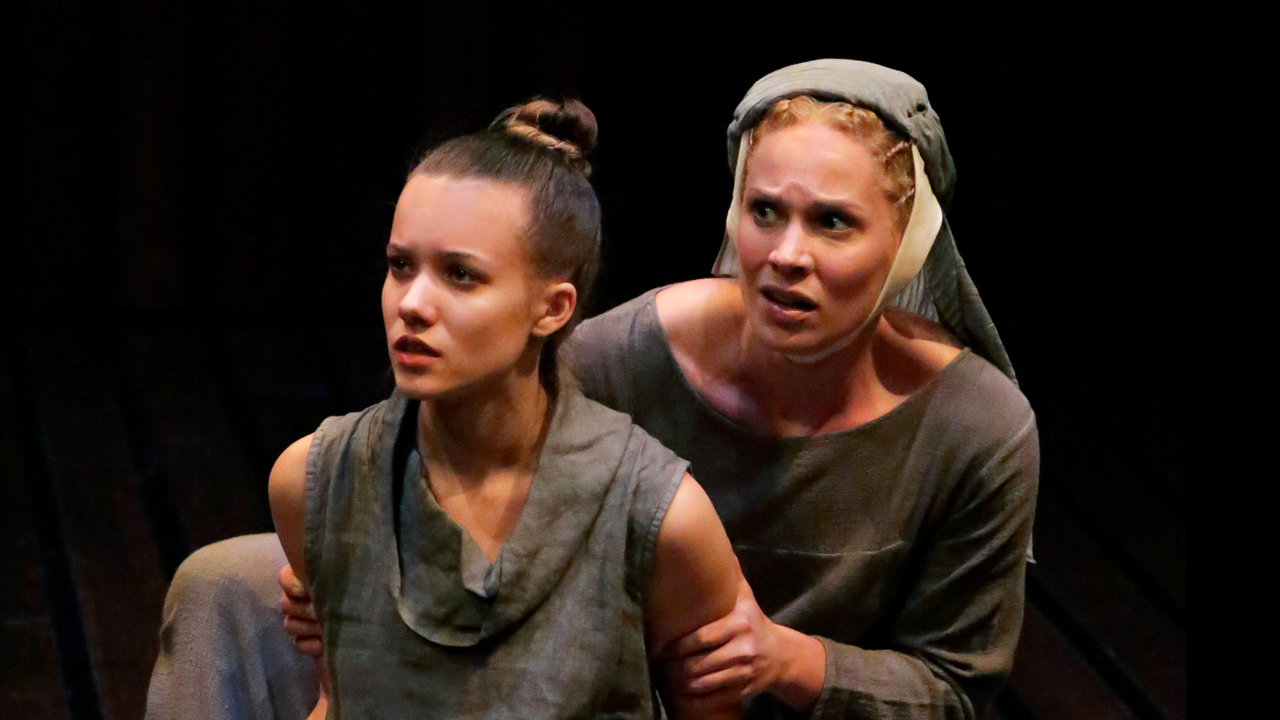 This event has passed
Moni Yakim, director
Considered one of the great plays of the 20th century, Mother Courage and Her Children was written right after Hitler's invasion of Poland in 1939. While responding to immediate events, Brecht set the play during the brutal Thirty Years War of 1618-1648 which engulfed almost all of Europe. Though it was published in English in 1941 the play did not reach Broadway until 1963 in the memorable production directed by Jerome Robbins and starring Anne Bancroft.
Venue and Accessibility
155 West 65th Street
For questions about accessibility or to request an accommodation, please contact [email protected] or 212.875.5375.
For ticketing information and general questions, please call 212.721.6500.
Juilliard Drama presents Bertolt Brecht's 'Mother Courage'