Feb 21
Joyous Mendelssohn
Show & Tell
The Performers
Dive In
Show Full Description
Blessed with a loving family, a thriving career, and all the talent one could ever hope for, Mendelssohn was among the most fortunate of the immortal composers. In this program of glowingly optimistic music, we find Beethoven at his wittiest, the melancholy Chopin in a pleasant mood, and Mendelssohn contributing three of his sunniest creations. 
Beethoven Variations in E-flat major for Piano, Violin, and Cello, Op. 44 (1804)
Mendelssohn Andante and Allegro brillant for Piano, Four Hands, Op. 92 (1841)
Mendelssohn Sonata in D major for Cello and Piano, Op. 58 (1843)
Chopin Ballade in A-flat major for Piano, Op. 47 (1841)
Mendelssohn Quintet No. 2 in B-flat major for Two Violins, Two Violas, and Cello, Op. 87 (1845)
See Full Description >
Runtime
1 hour, 50 minutes
The
Performers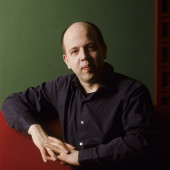 Huw Watkins
Piano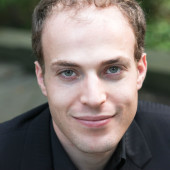 Orion Weiss
Piano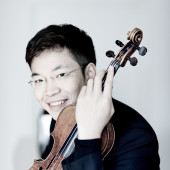 Paul Huang
Violin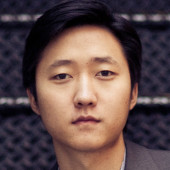 Sean Lee
Violin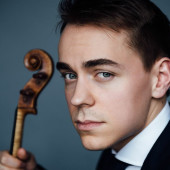 Matthew Lipman
Viola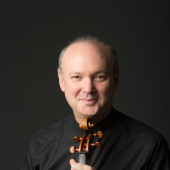 Paul Neubauer
Viola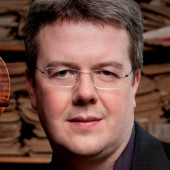 Paul Watkins
Cello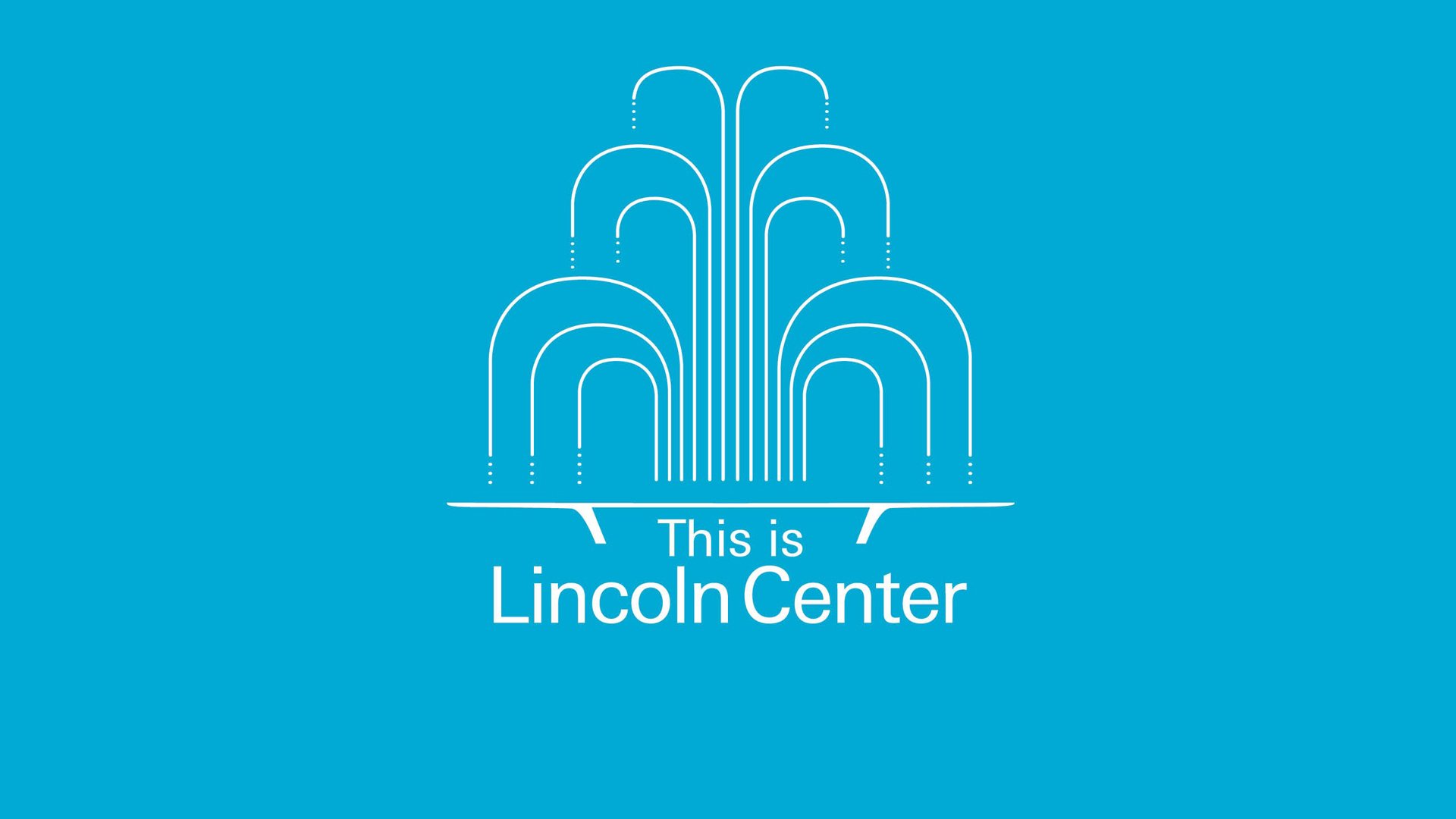 This is Lincoln Center: Callaway, Maltby, and Shire
A conversation about auditions, collaborations, and what makes a song stand the test of time.
Read More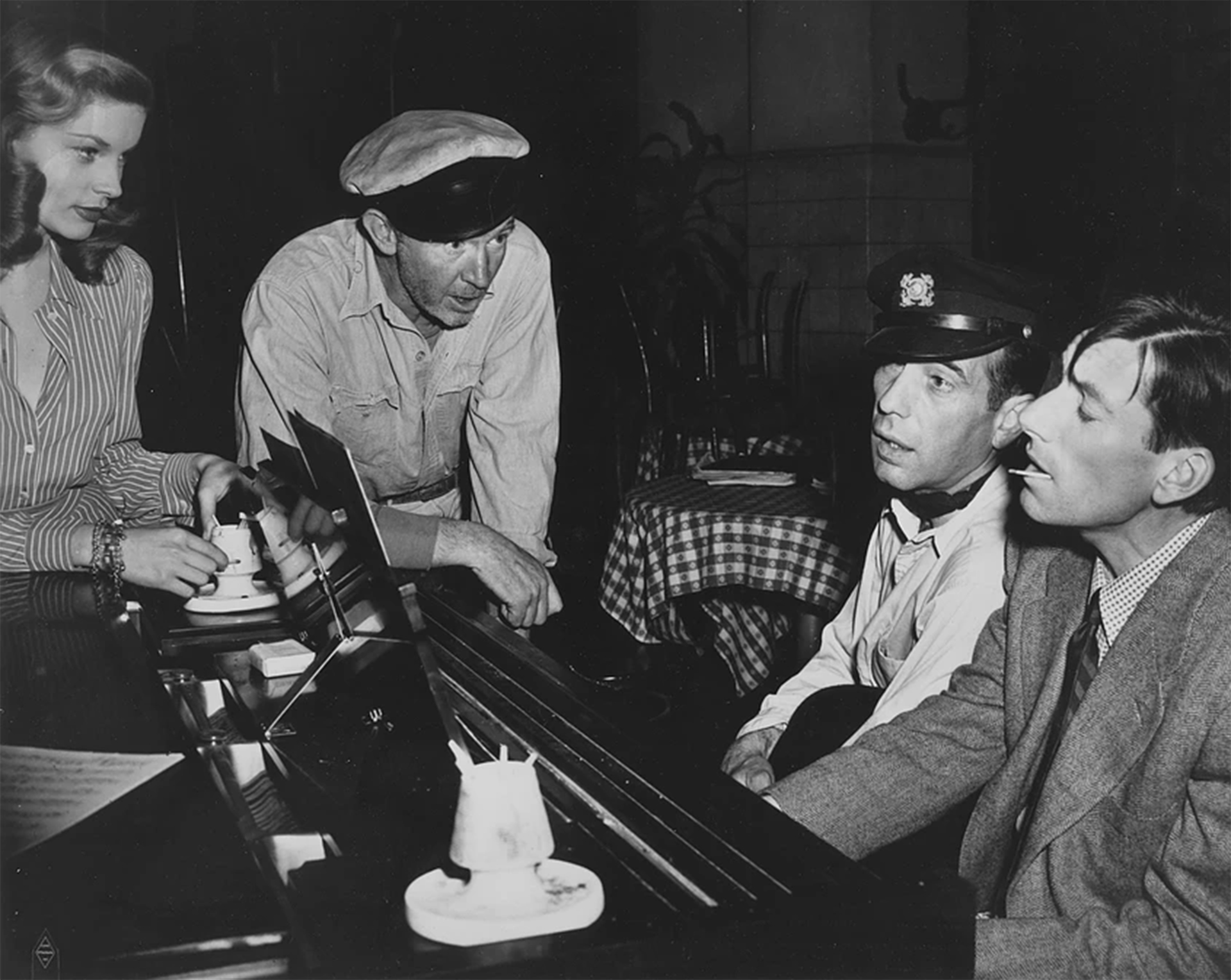 A Renaissance Composer Who Captured the Heartland
In conjunction with American Songbook, music journalist James Gavin discusses the lasting legacy of Hoagy Carmichael.
Read More