Mar 31 – Apr 1
Joshua Redman Still Dreaming
Show Full Description
Joshua Redman – one of the best known saxophonists in the world – embarks on his latest musical project with the "Still Dreaming" quartet. This new group features Ron Miles, Scott Colley, and Brian Blade, three of the most imaginative voices in contemporary jazz. Together they will interpret the "Old and New Dreams" quartet of the 1970s and '80s, a renowned quartet of Ornette Coleman alumni that included Joshua's father, Dewey Redman. With repertoire consisting of Ornette Coleman compositions and original works, their music was honest, uninhibited and completely engaging in its unpredictable live execution. Tonight, Joshua Redman fulfills his birthright and explores his heritage by adding a new perspective to this historic material. Redman's all-star group is the perfect match for the occasion, and the close personal connection will make it an especially memorable evening.
See Full Description >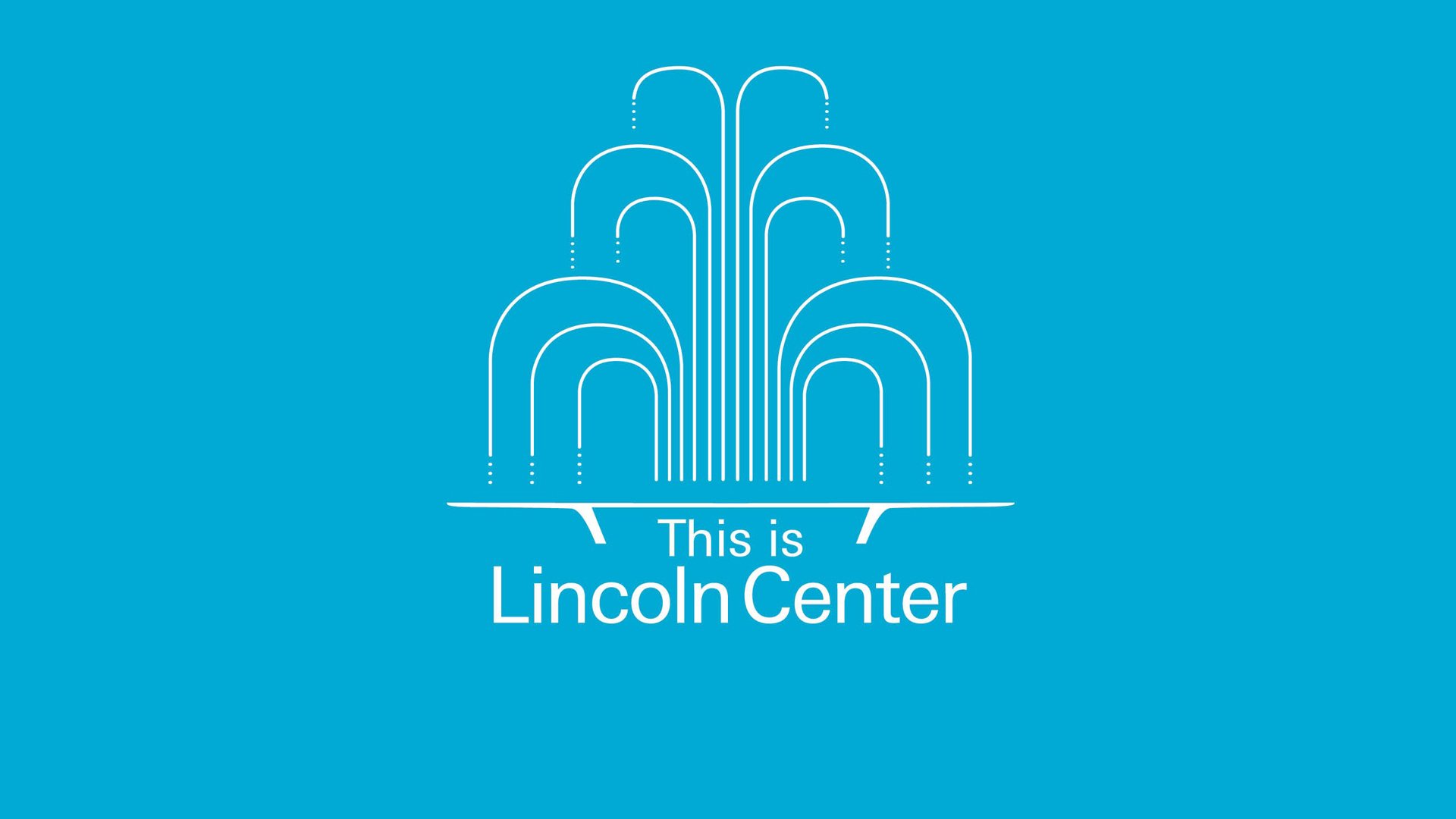 This is Lincoln Center: Callaway, Maltby, and Shire
A conversation about auditions, collaborations, and what makes a song stand the test of time.
Read More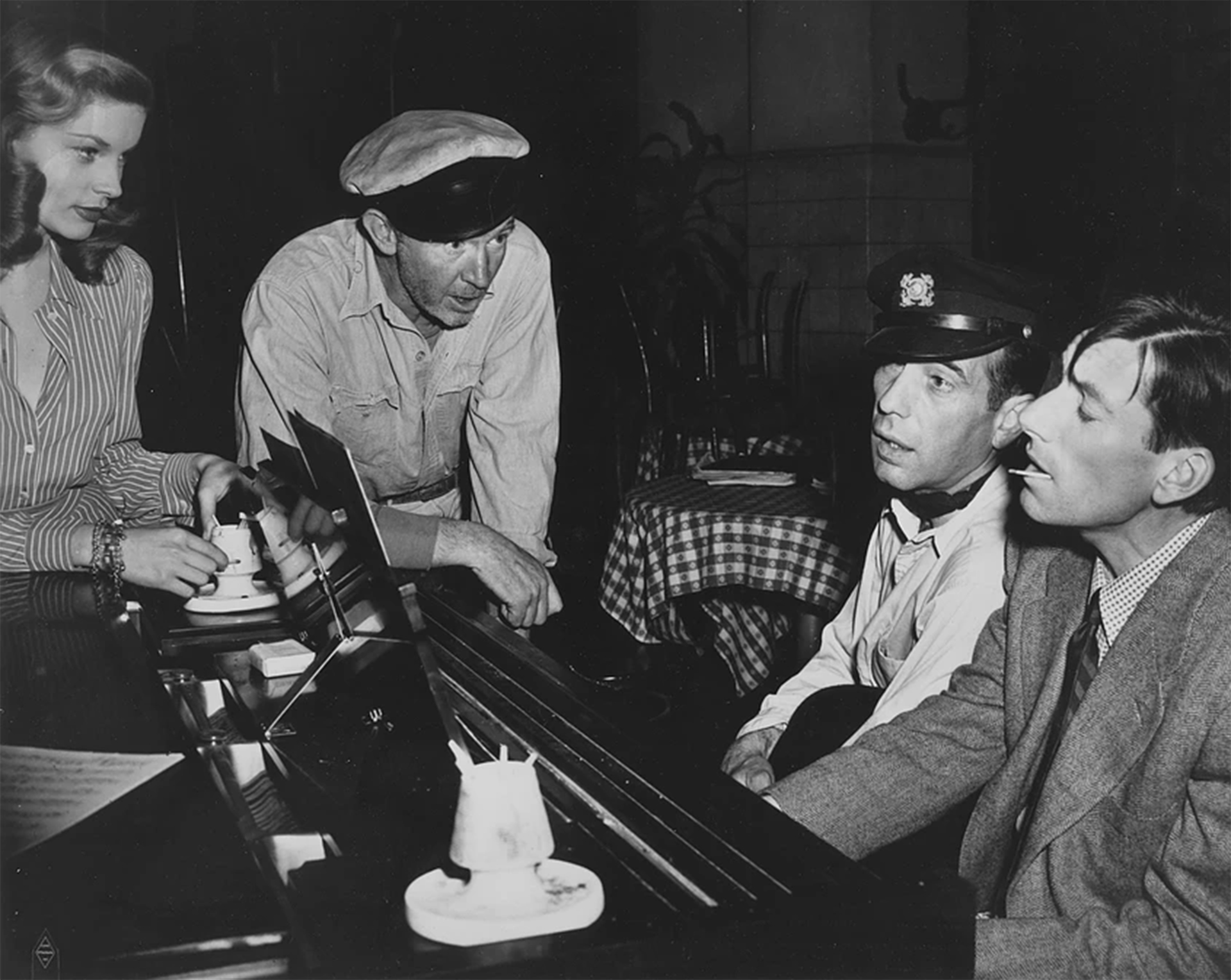 A Renaissance Composer Who Captured the Heartland
In conjunction with American Songbook, music journalist James Gavin discusses the lasting legacy of Hoagy Carmichael.
Read More