Show Full Description
In this unofficial adaptation of James M. Cain's The Postman Always Rings Twice, steely-eyed yet fragile Petzold regular Benno Fürmann plays Thomas, a hard-up Afghanistan war veteran who takes a job as a driver for Ali, a wealthy Turkish snack-bar entrepreneur. But his loyalty is tested when he meets Laura, Ali's quietly frustrated wife (Nina Hoss), and the two begin a dangerous affair. As the relationship intensifies, Ali's paranoia becomes more volatile, plunging the characters into a morass of lies and suspicion, beneath which simmer the xenophobia and economic inequities of contemporary Europe.
See Full Description >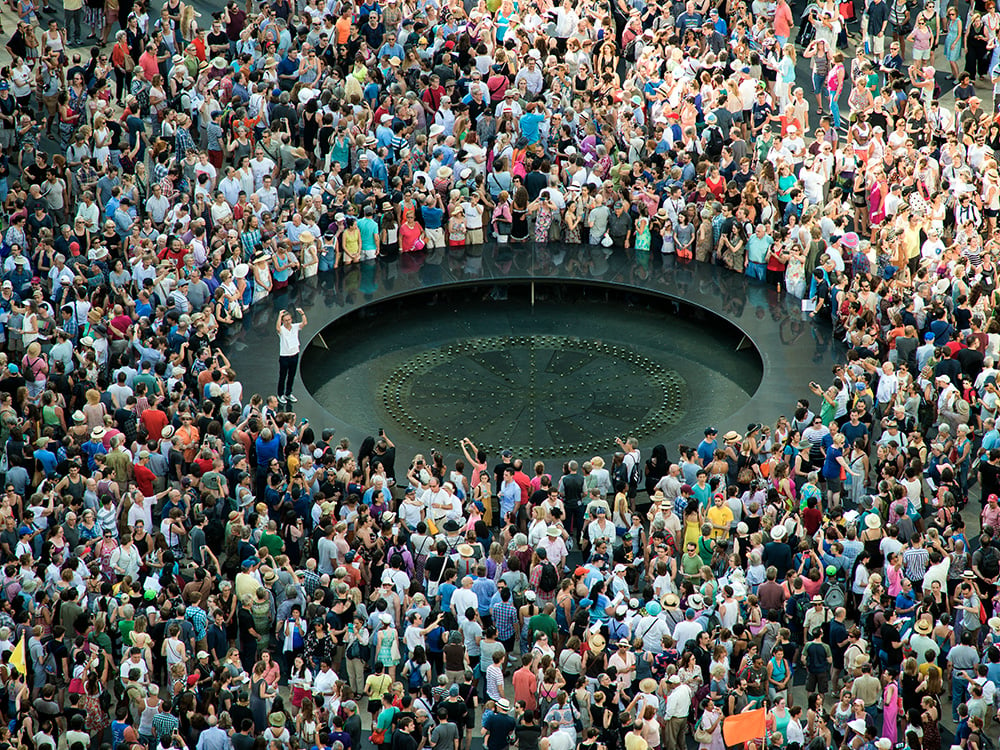 The Power of the Performing Arts: Leading a Center in a Decentralized Age
Henry Timms begins his tenure as the 11th president of Lincoln Center for the Performing Arts next month.
Read More
Einstein on Film: Gems from the Lincoln Center Archives
Sixty years of performing-arts history are to be found in the voluminous Lincoln Center Archives.
Read More