Nov 16
Jeremy Denk, piano
Medieval to Modern
Photo by Michael Wilson
Show Full Description
In this enlightening program, the "rhapsodic and poetic" pianist Jeremy Denk (New York Times) draws on threads of shared musicality woven through works from the medieval era to present day. Like timelapse photography, the evening progresses through eight centuries of Western music, creating sublime surprises along the way.
Jeremy Denk, piano
Works by Machaut, Monteverdi, Bach, Mozart, Beethoven, Brahms, Debussy, Ligeti, Philip Glass, and more
This performance will be followed by a White Light Lounge.
This performance is also part of Great Performers.
See Full Description >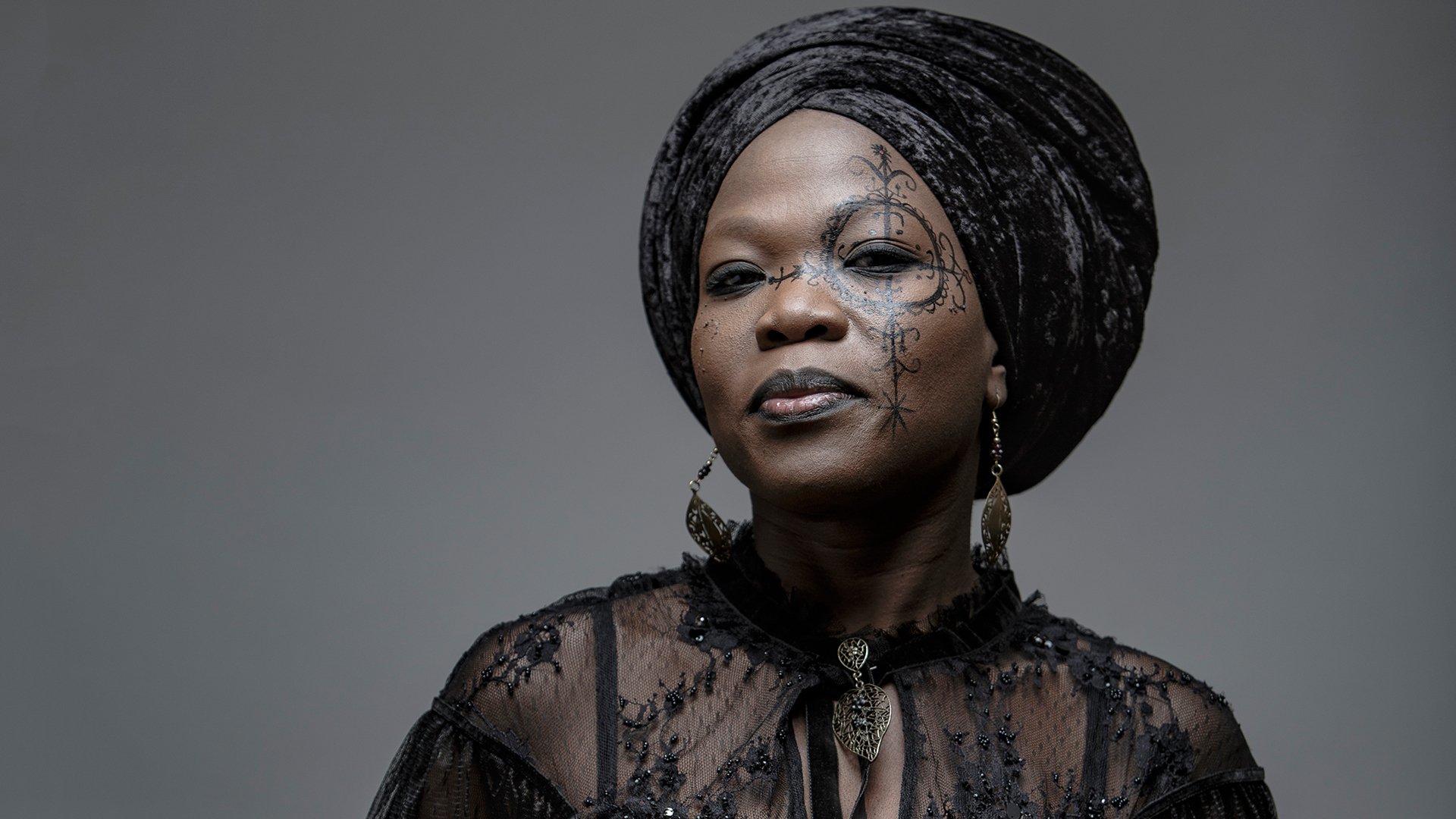 Moonlight Benjamin Sings a Song of Haiti
The Haitian singer-songwriter embraces her recent success as the "Queen of Voodoo Rock"
Read More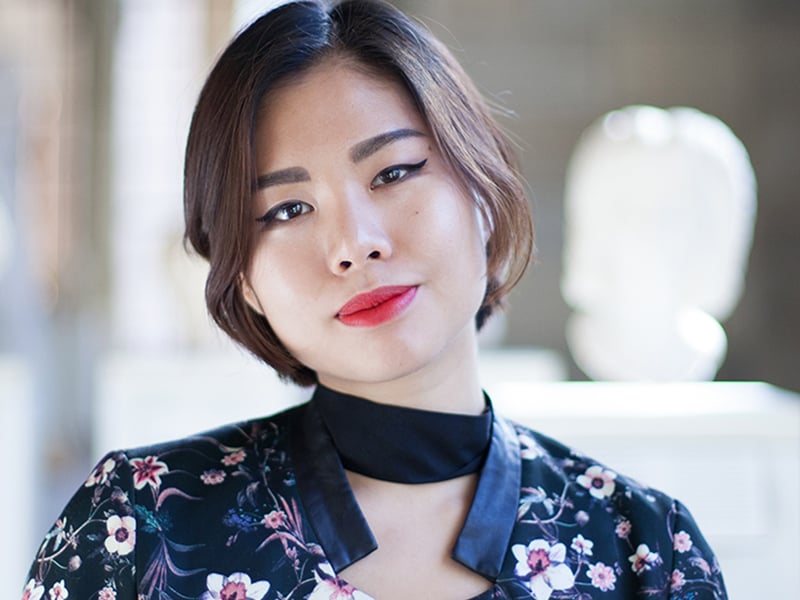 JIJI on Playing Classical Guitar—and Going Electric
Classical guitarist JIJI talks about her upcoming April 28 Sunday Morning Coffee Concert and the eclectic program she has planned.
Read More