Jan 31 – Feb 2
Javon Jackson Band
Show Full Description
With saxophonist Javon Jackson, pianist Jeremy Manasia, bassist David Williams, and drummer Willie Jones III.
Saxophonist Javon Jackson is a former member of Art Blakey's Jazz Messengers who has since played with major artists like Freddie Hubbard and Elvin Jones, in addition to leading his own groups. Jackson has a knack for putting together stellar rhythm sections, capable of supporting his commanding sound before taking their own turns in the spotlight. Tonight's sets will continue that streak, as he performs with the same A-list quartet that he brought to Dizzy's Club for a hip birthday celebration in 2015. In addition to his artful contributions as a saxophonist, Jackson is greatly respected for leading the Jackie McLean Institute of Jazz, a renowned institution that has contributed much to this music.
See Full Description >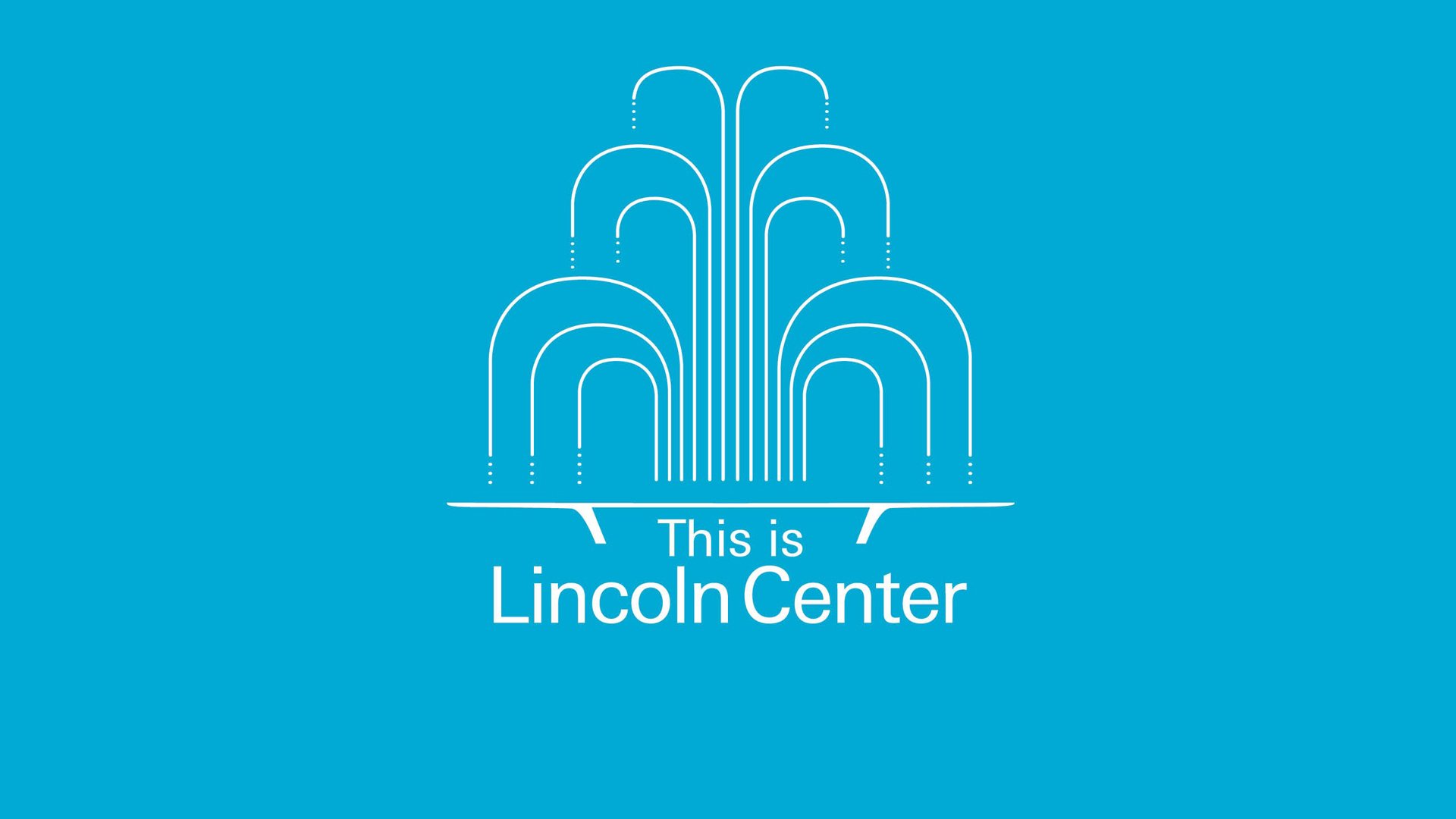 This is Lincoln Center: Callaway, Maltby, and Shire
A conversation about auditions, collaborations, and what makes a song stand the test of time.
Read More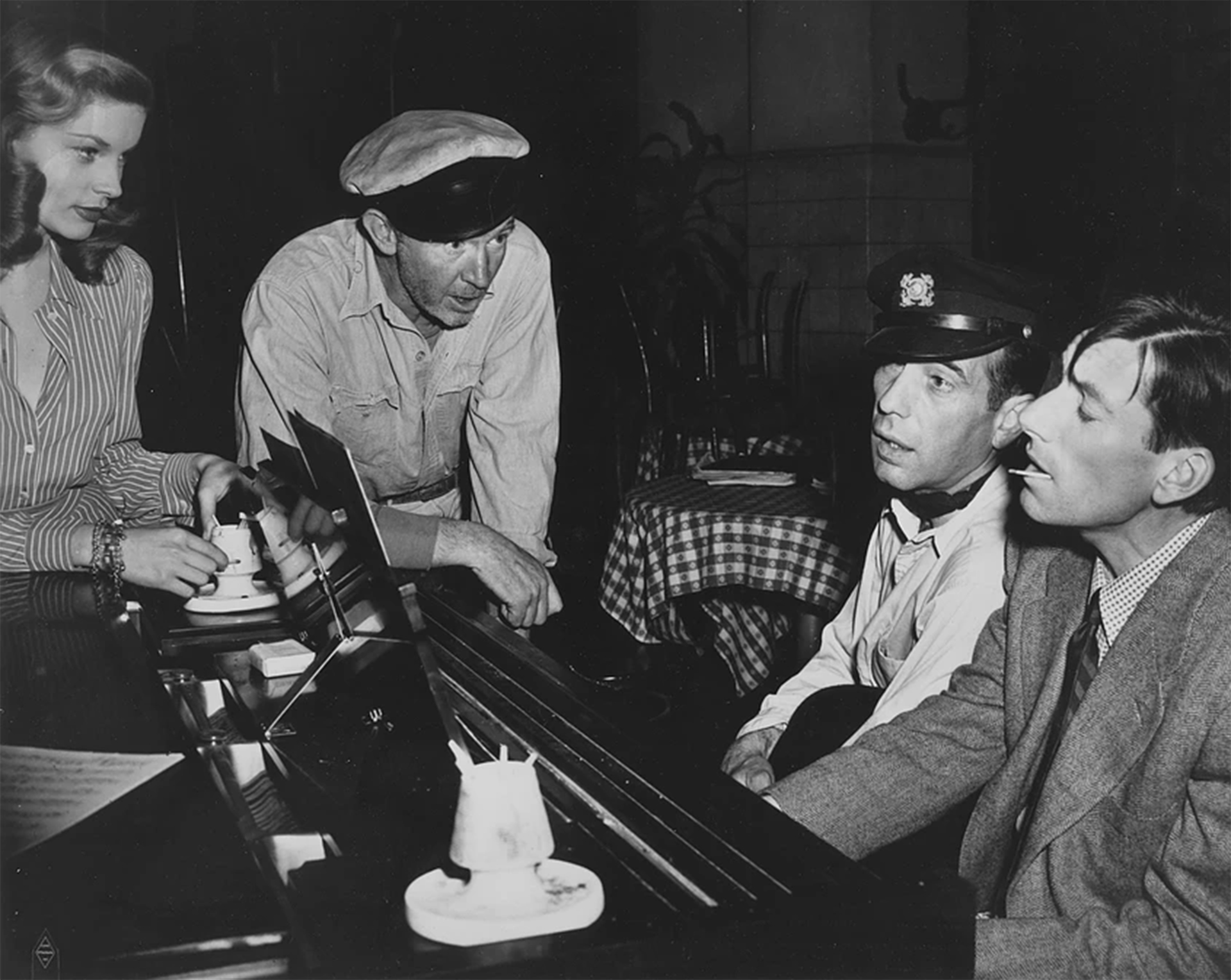 A Renaissance Composer Who Captured the Heartland
In conjunction with American Songbook, music journalist James Gavin discusses the lasting legacy of Hoagy Carmichael.
Read More