Dec 6 – 8
Jaap van Zweden Conducts Mozart's Symphony No. 40
Unavailable Online
Show Full Description
Jaap van Zweden leads Mozart's Symphony No. 40, one of his magnificent "trilogy" of final symphonies, that speaks in his most personal voice, continuing to have profound emotional impact. Artist-in-Residence Matthias Goerne ("today's leading interpreter of German art songs" — Chicago Tribune) compellingly interprets beloved songs by Schubert and Richard Strauss.
See Full Description >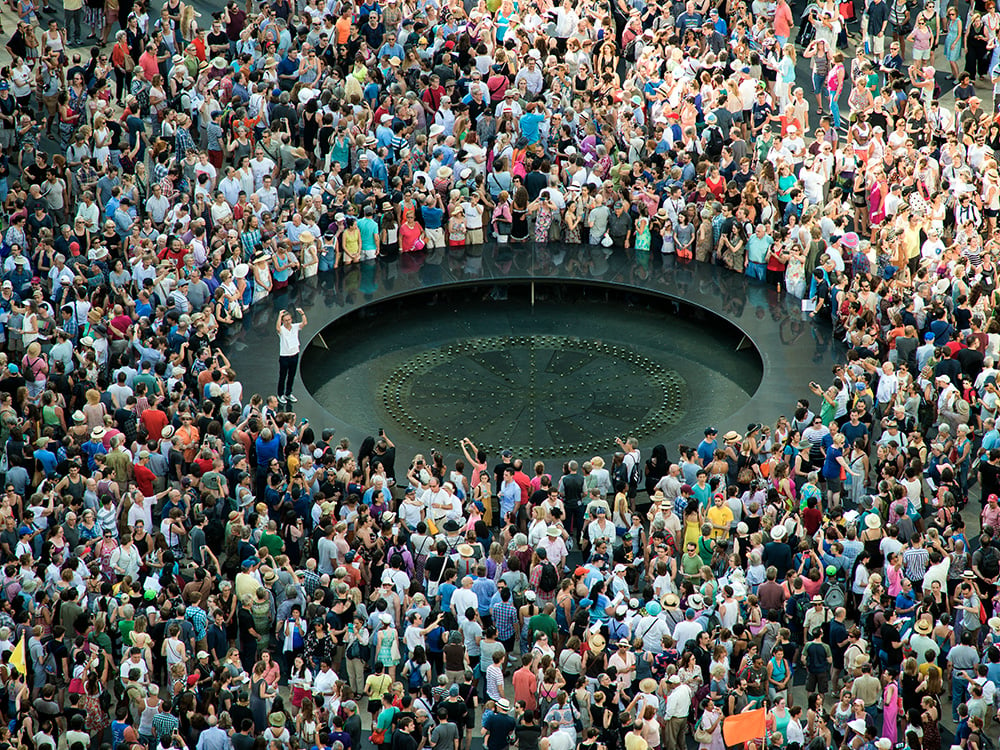 The Power of the Performing Arts: Leading a Center in a Decentralized Age
Henry Timms begins his tenure as the 11th president of Lincoln Center for the Performing Arts next month.
Read More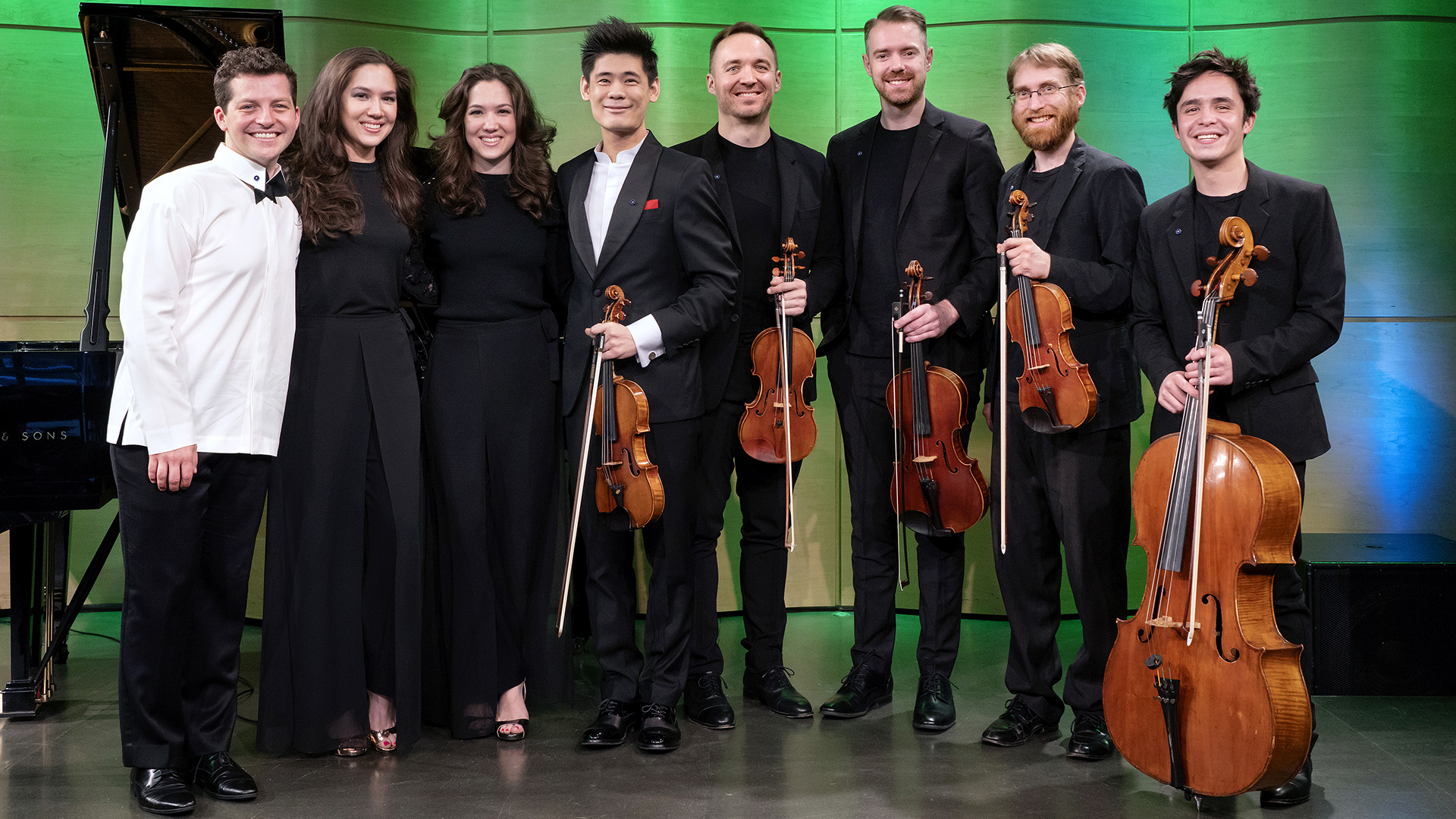 Meet the 2019 Avery Fisher Career Grant Recipients
Meet a few of the 2019 Avery Fisher Career Grant Recipients
Read More