Feb 1
Inside Chamber Music
Show & Tell
The Performers
Dive In
Show Full Description
Beloved Chamber Music Repertoire
Brahms and Ravel were classicists and perfectionists; Mozart and Debussy were composers without borders. Discover their personalities, proclivities, and predilections in four great works of the chamber music repertoire.
Brahms Quartet No. 2 in A major for Piano, Violin, Viola, and Cello, Op. 26 (1833-1897)
See Full Description >
Runtime
1 hour, 15 minutes
The
Performers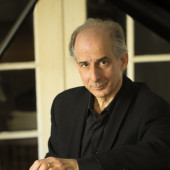 Bruce Adolphe
Resident Lecturer and Director of Family Programs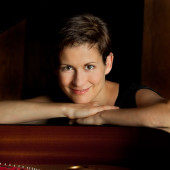 Anna Polonsky
Piano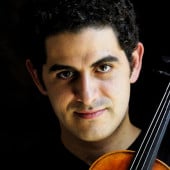 Arnaud Sussmann
Violin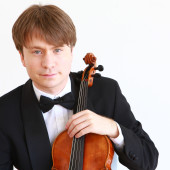 Jeremy Berry
Viola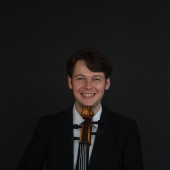 Mihai Marica
Cello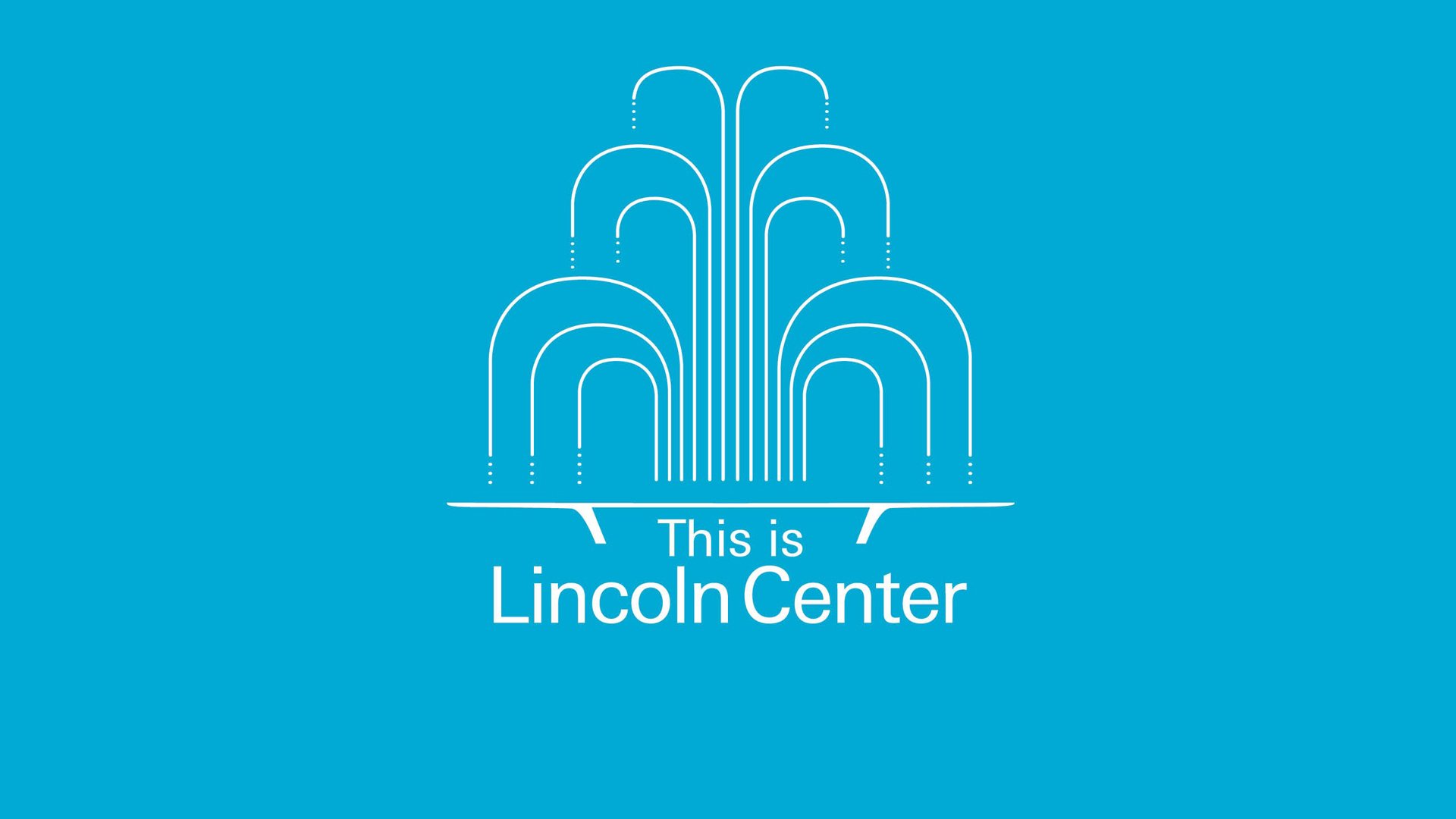 This is Lincoln Center: Callaway, Maltby, and Shire
A conversation about auditions, collaborations, and what makes a song stand the test of time.
Read More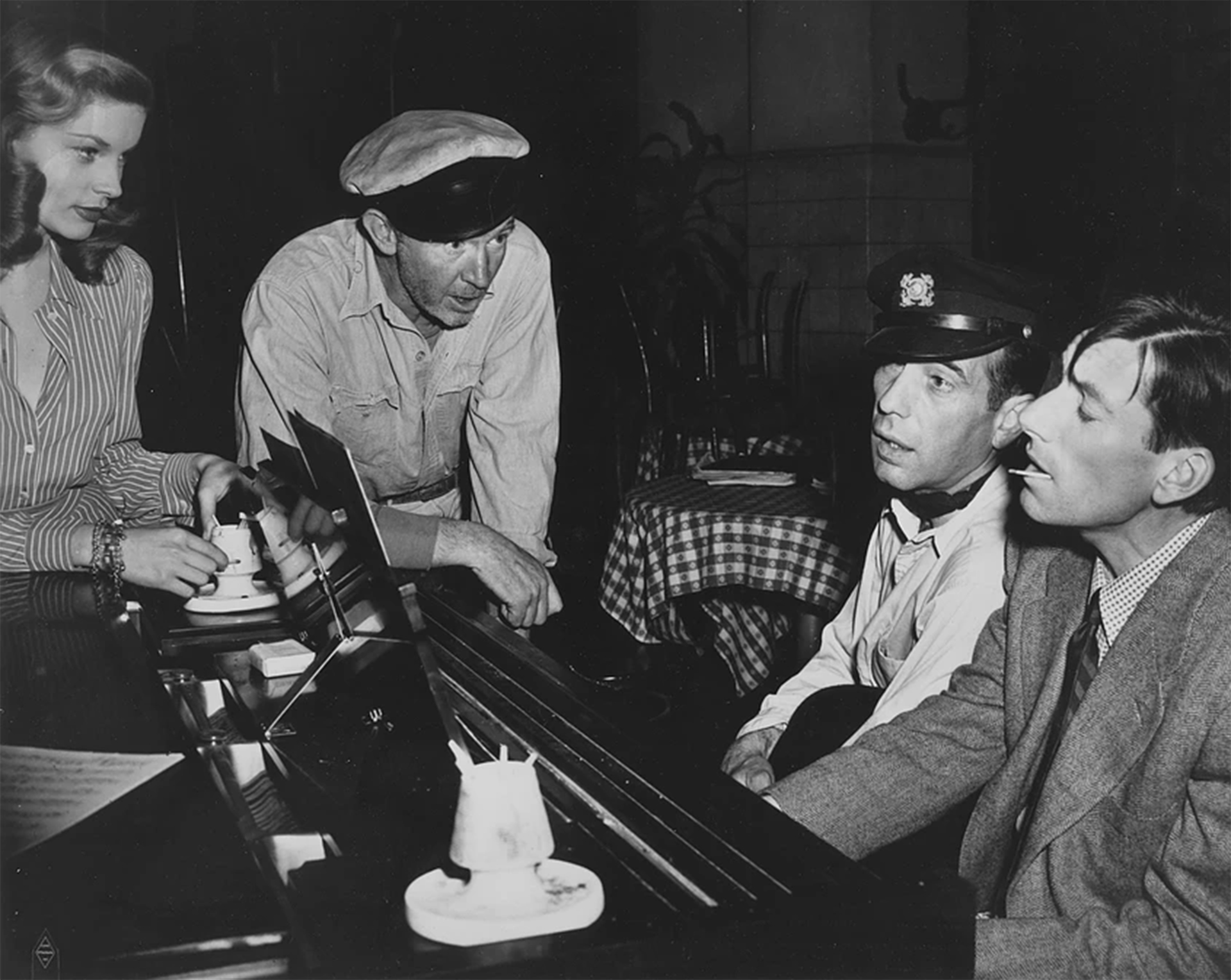 A Renaissance Composer Who Captured the Heartland
In conjunction with American Songbook, music journalist James Gavin discusses the lasting legacy of Hoagy Carmichael.
Read More