Photo by Kate Belle Photography
Show Full Description
With her signature brand of acoustic music and velvet-rich alto, India.Arie presides over this intimate evening of song and storytelling. A deeply generous performer, the four-time Grammy Award–winning artist is a true believer in the power of words and music to spread love, healing, peace, and joy. She has been bringing light to audiences worldwide since her 2001 debut, Acoustic Soul, and its anthem of self-love, "Video." Her newest song, "Breathe," drew its inspiration from #BlackLivesMatter. Praised for its "sheer artfulness" (Rolling Stone), her fifth studio album, 2013's Songversation, has brought this spiritual focus to the forefront of Arie's music-making. The performances surrounding its release, including a SuperSoul Session with Oprah Winfrey, were imagined as part meditation, part prayer, part fellowship, and part action. For this unique offering at Lincoln Center, she weaves her soulful music into an evening-length chronicle of all these experiences.
See Full Description >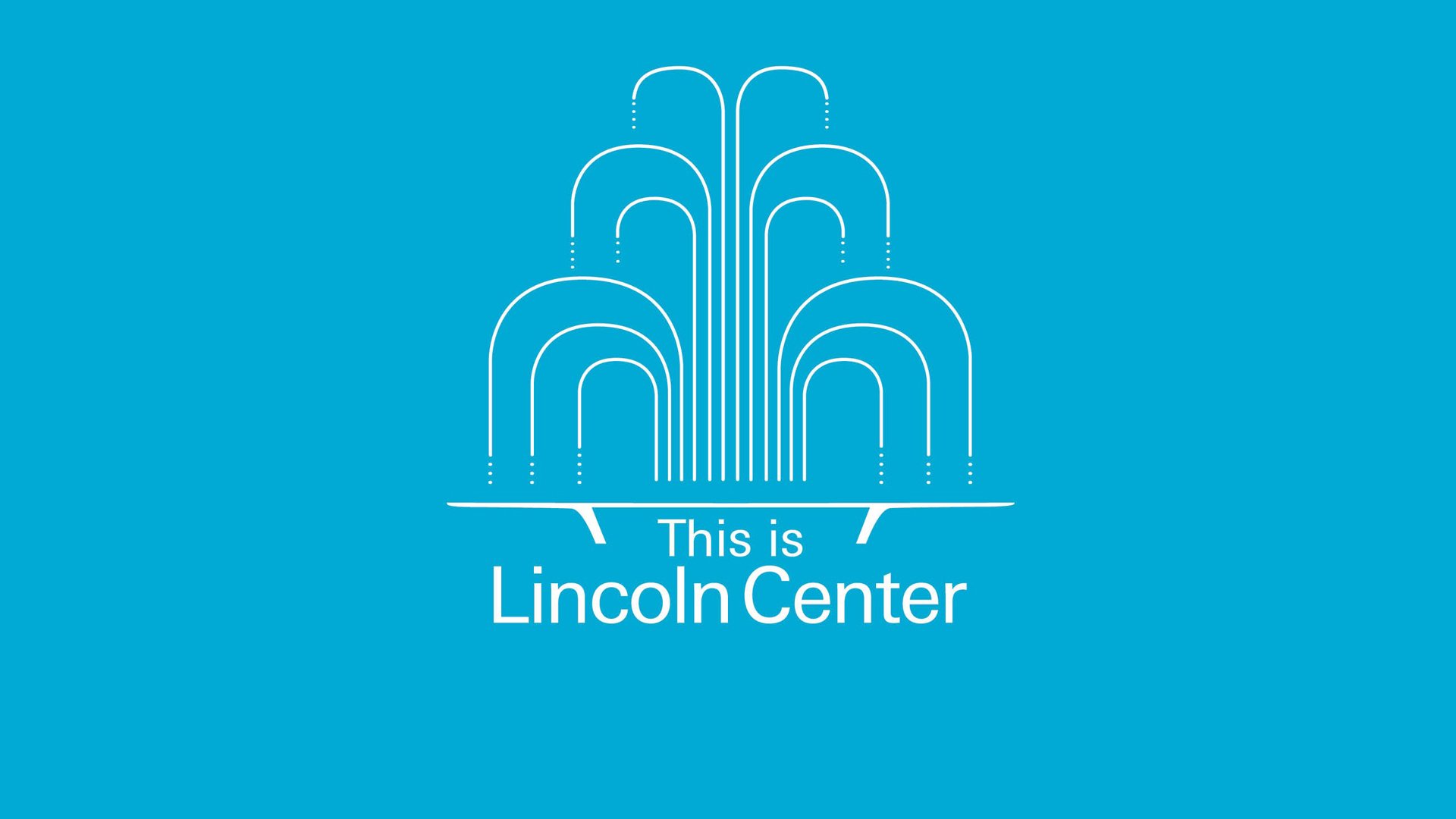 This is Lincoln Center: Callaway, Maltby, and Shire
A conversation about auditions, collaborations, and what makes a song stand the test of time.
Read More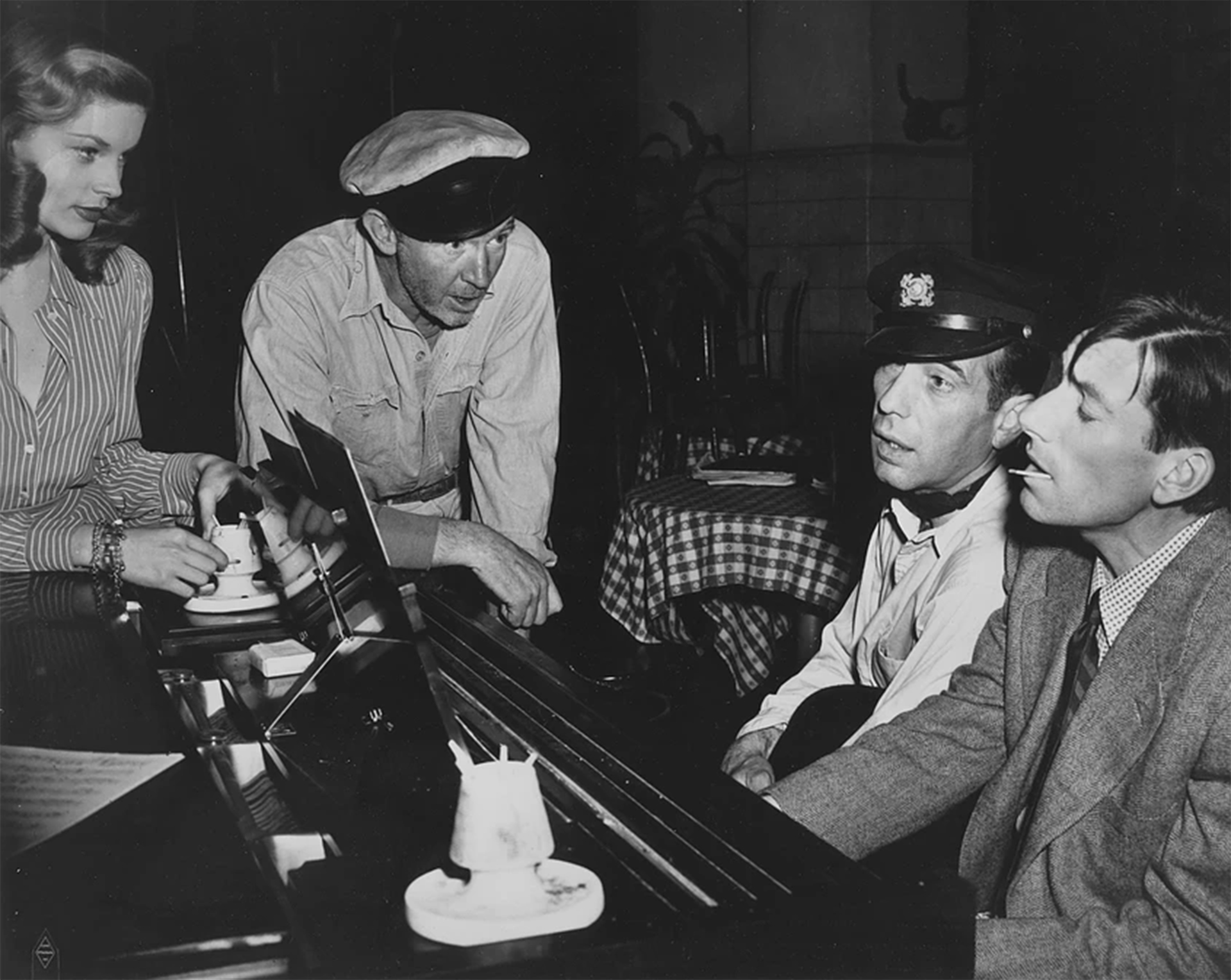 A Renaissance Composer Who Captured the Heartland
In conjunction with American Songbook, music journalist James Gavin discusses the lasting legacy of Hoagy Carmichael.
Read More