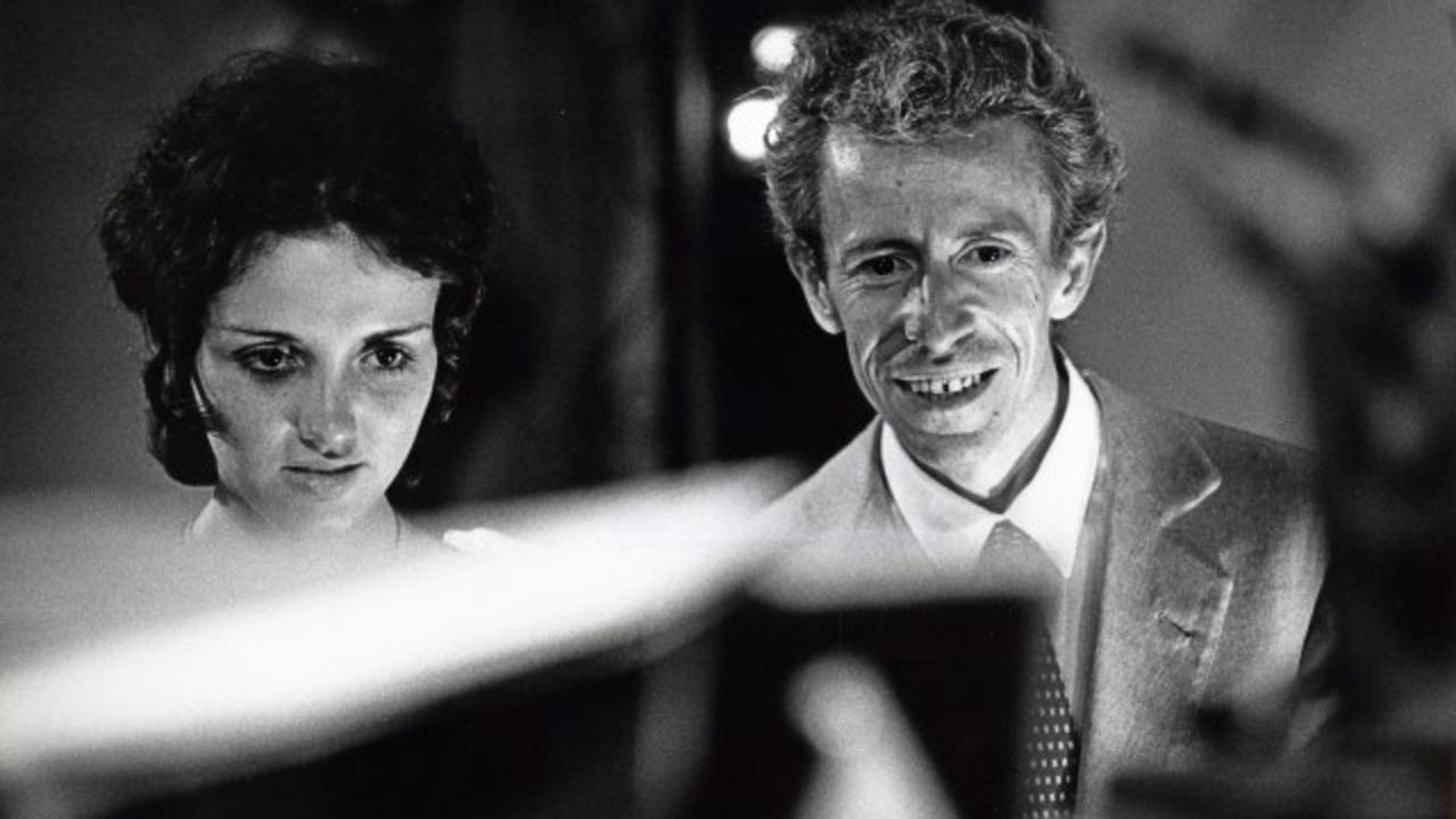 This event has passed
Olmi took a turn into Chaplin-esque whimsy with this rarely screened tragicomic fable about an eccentric mapmaker with a most unusual hobby: conferring phony aristocratic titles, complete with custom-made coats of arms, upon ordinary people in whom he detects a certain nobility. It's a curious avocation that leads to both unexpected human connection and serious legal trouble when his lofty fantasies bump up against harsh reality. The closest Olmi came to pure comedy—delicate and bittersweet as it may be—In the Summertime achieves a touching poignancy thanks to the director's abiding affection for the good-hearted outsiders of the world. 35mm print from Istituto Luce Cinecittà.
Venue and Accessibility
165 West 65th Street
For questions about accessibility or to request an accommodation, please contact [email protected] or 212.875.5375.
For ticketing information and general questions, please call 212.721.6500.