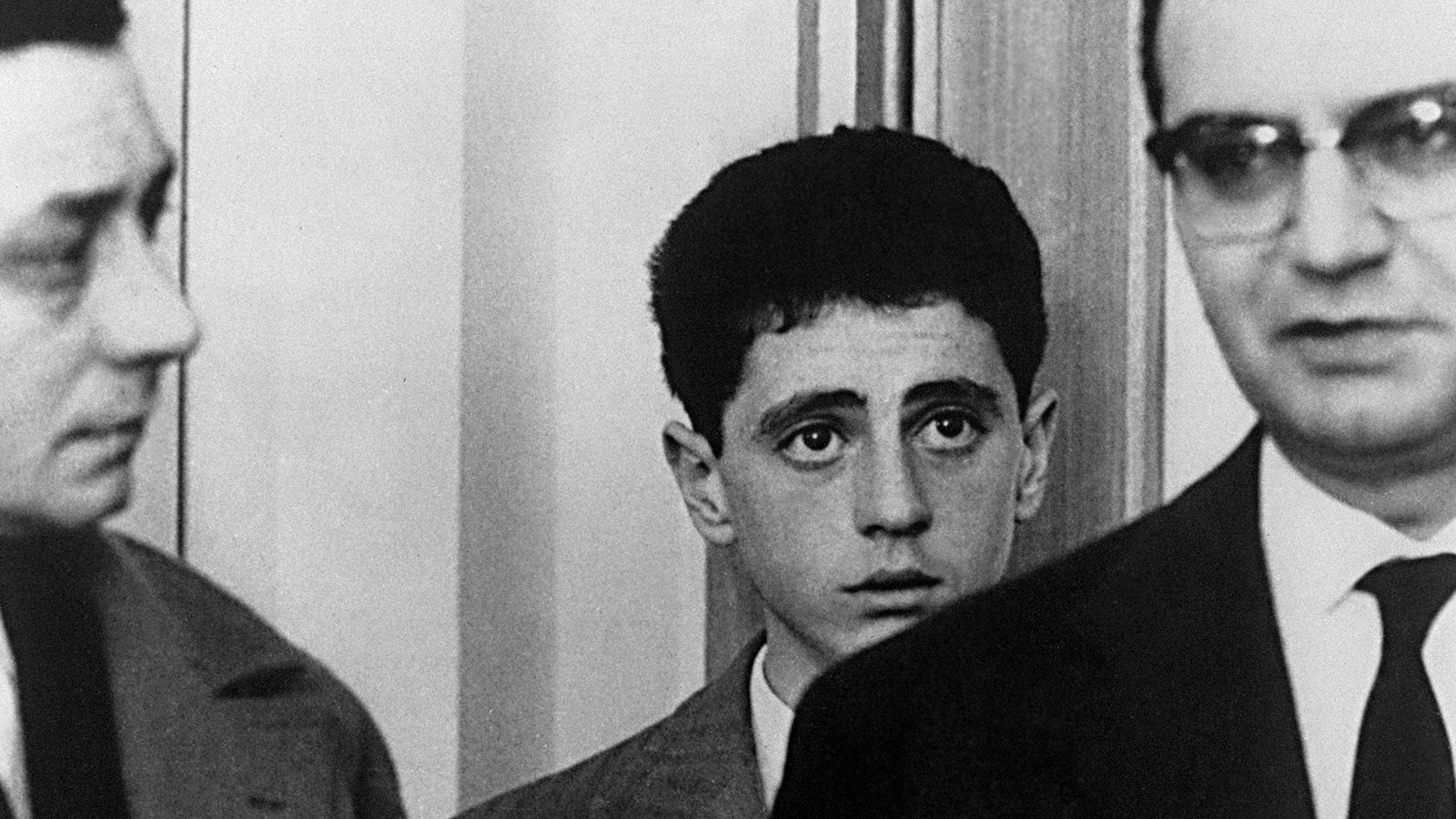 This event has passed
As with the earlier Italian neorealists, Olmi generally opted to work with nonprofessional actors and frequently shot on location, but such strategies are here used to depict life during the era of rapid economic expansion following the postwar recovery. The film follows wide-eyed Domenico as he journeys to Milan to interview for his first job. There, he becomes smitten with a young woman, Antonietta, applying for a position at the same company, a blush of romantic longing counterposed with the spiritual enervation of his office's paper-pushing maze. "For me," Olmi once remarked, "the cinema is a state of mind and a process of analysis from a series of detailed observations," and this attitude is very much at work in Il Posto, a tender yet unflinching look at the passage into adulthood and capitalist bureaucracy, with all its concomitant disappointments. 35mm print from Istituto Luce Cinecittà.
Venue and Accessibility
165 West 65th Street
For questions about accessibility or to request an accommodation, please contact [email protected] or 212.875.5375.
For ticketing information and general questions, please call 212.721.6500.