Show Full Description
Mozart's first operatic masterpiece returns to the Met in the classic Jean-Pierre Ponnelle production, conducted by James Levine. The superb ensemble includes Matthew Polenzani as the king torn by a rash vow; mezzo-soprano Alice Coote in the trouser role of his noble son Idamante; soprano Nadine Sierra as Ilia; and soprano Elza van den Heever as the volatile Elettra, who loves Idamante to the bounds of madness.
Wolfgang Amadeus Mozart
No live broadcast, only encores!
See Full Description >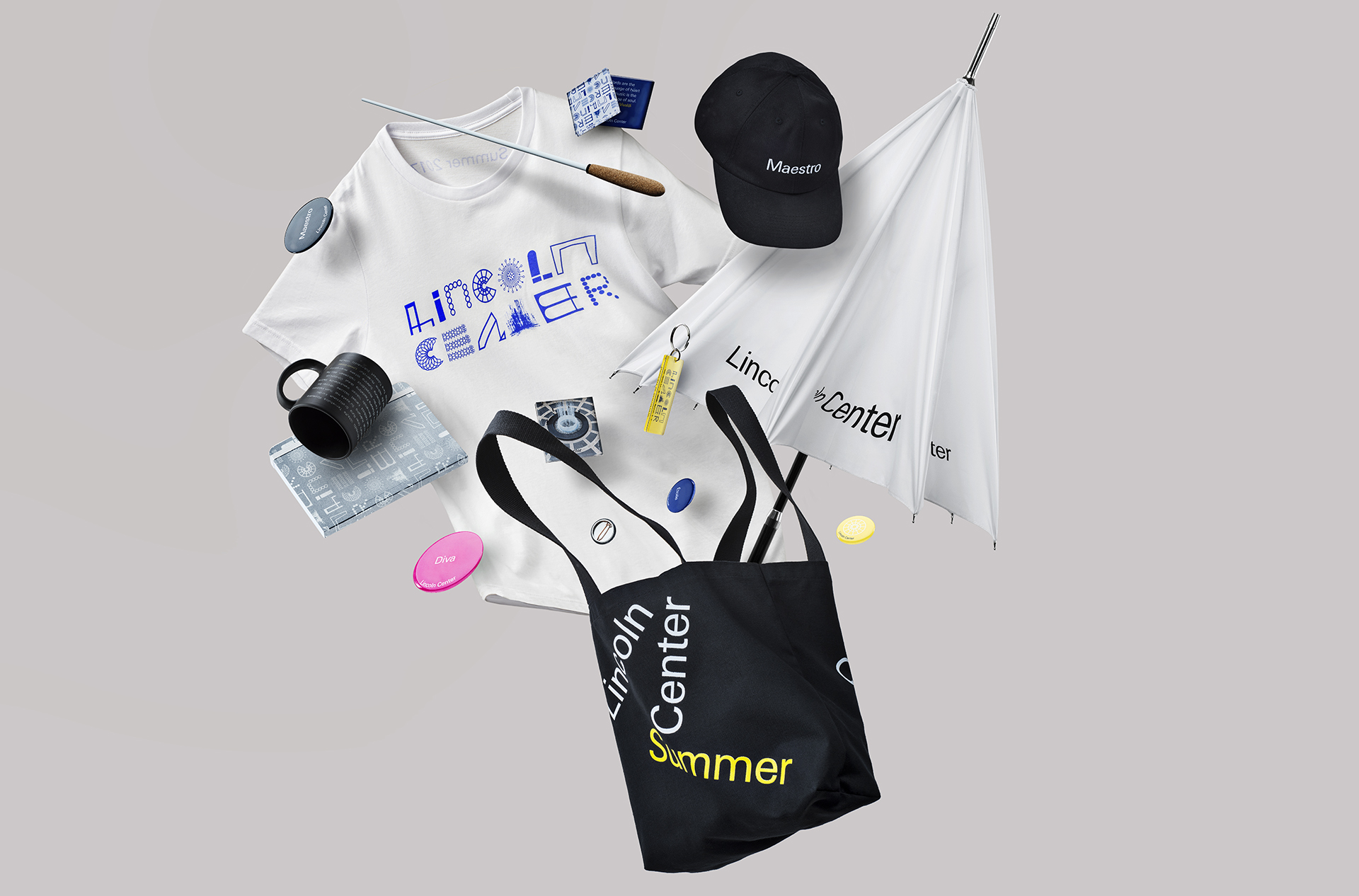 Summer Gift Guide: Shop Lincoln Center
This summer, Lincoln Center's plazas will debut a pop-up shop which channels the bright and celebratory energy of summer at Lincoln Center.
Read More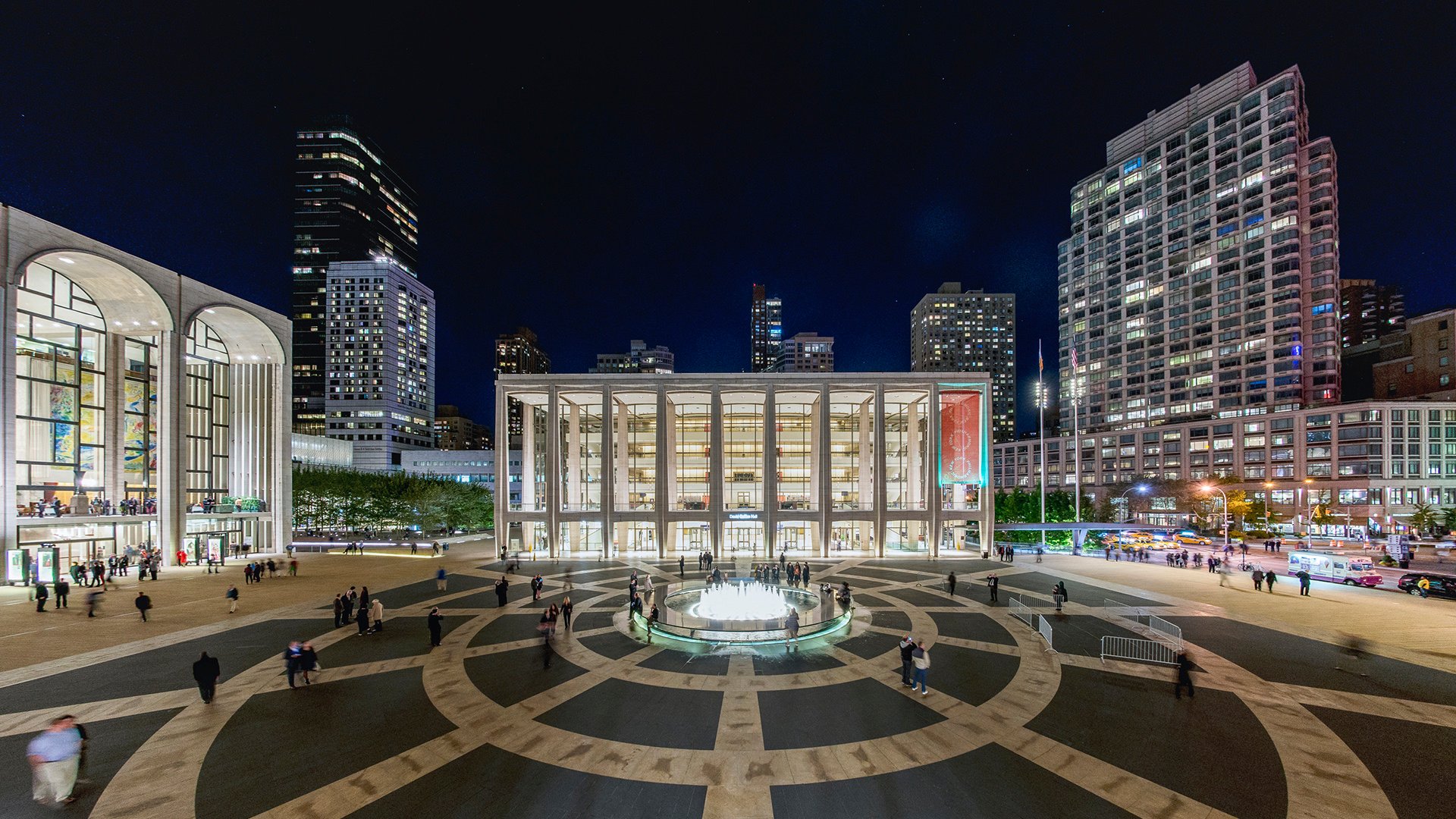 Advancing Inclusion in the Arts: Digital Accessibility
Matt Conlin, one of Lincoln Center's 2016–17 Accessibility Fellows, reflects on the past year.
Read More