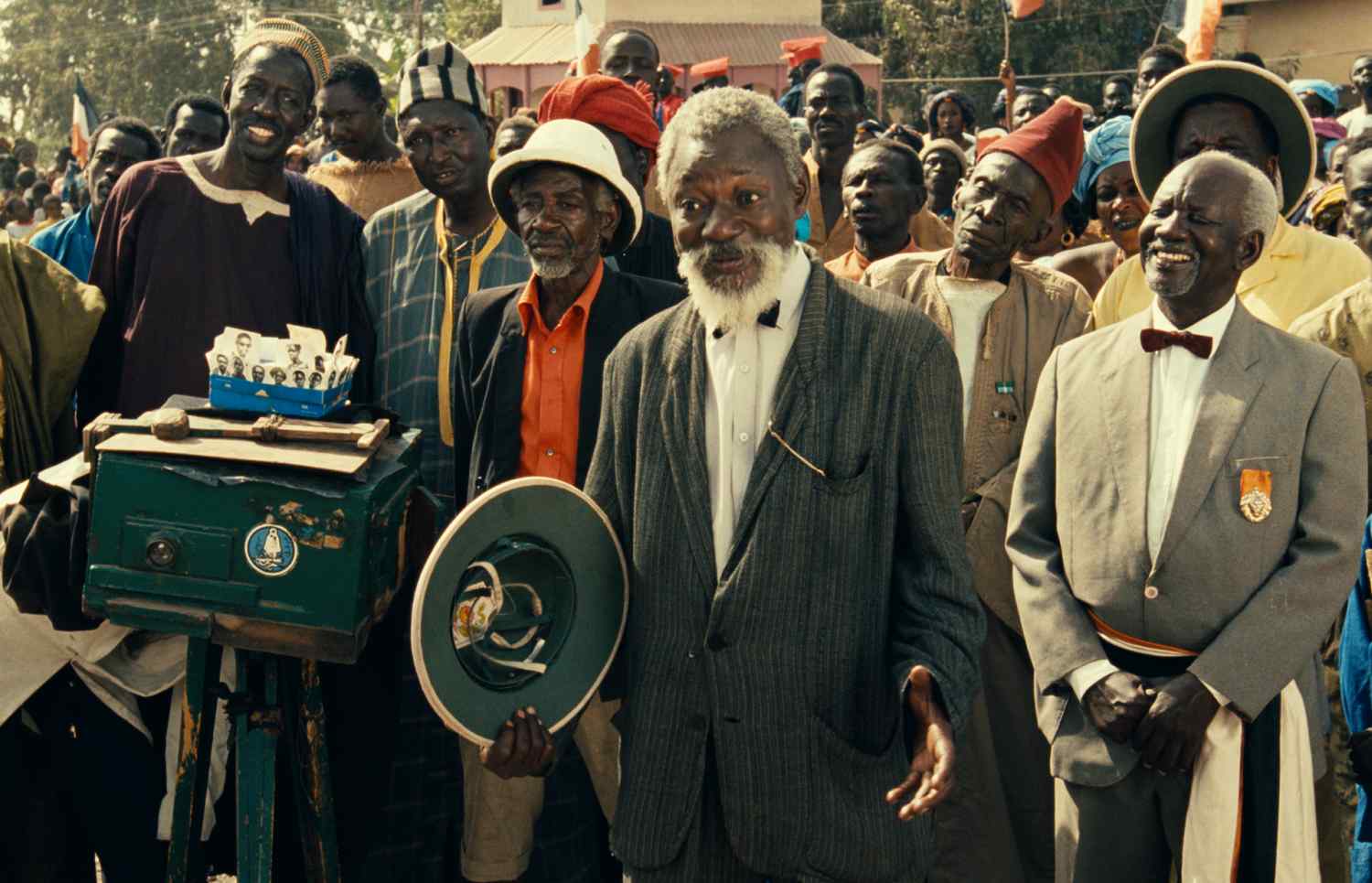 This event has passed
"When a story ends—or 'falls into the ocean,' as we say—it creates dreams," said the great Senegalese director Djibril Diop Mambéty in an interview after the completion of his second film, Hyenas, a wildly freeform adaptation of Friedrich Dürrenmatt's The Visit. A wealthy woman (Ami Diakhate) returns to her—and Mambéty's—home village, and offers the inhabitants a vast sum in exchange for the murder of the local man who seduced and abandoned her when she was young. "I do not refuse the word didactic," said Mambéty of his very special body of work, and of the particular plight of African cinema. "My task was to identify the enemy of humankind: money, the International Monetary Fund, and the World Bank. I think my target is clear." A Thelma Film AG release.
Venue and Accessibility
165 West 65th Street
For questions about accessibility or to request an accommodation, please contact [email protected] or 212.875.5375.
For ticketing information and general questions, please call 212.721.6500.